Appleton Movers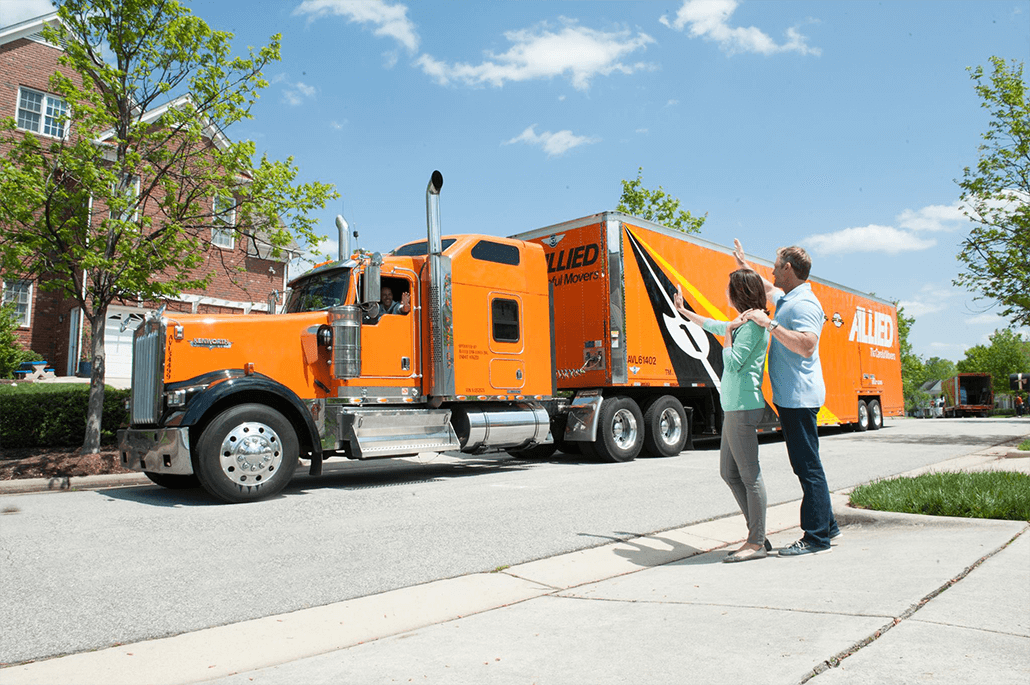 Professional Appleton Movers
Located in Appleton, WI, Piepho Moving & Storage offers top-notch moving services. With a profound legacy spanning over 70 years in the Appleton territory, we bring trustworthy experience to your move. Our solid local presence provides us detailed knowledge of the area, further enabled by international connections to move you from Appleton to any destination worldwide. Be it a local, long-distance or international move, our all-encompassing services pledge a worry-free transition.
Appleton Movers Rendering Trustworthy Relocation Services
At Piepho, we convert moving complexities into simplicity. Our seasoned teams provide premium moving and storage solutions designed to manage every step of your move, right from packing to storage in a new location. Since 1952, our all-inclusive moving services have been instrumental in easing the stress of relocation in and around the Appleton area. It's time we shared our expertise with you for a successful move.
Our highly qualified teams bring years of experience to your move, efficiently dealing with belongings of diverse shapes, sizes, and values across the Appleton area and beyond. Employing our local knowledge as Appleton movers, we deliver on time and meet your moving needs efficiently.
Customer satisfaction thrives at the core of our operations. While in transit, you can track your delivery status online for worry-free monitoring. Upon reaching your new home, your possessions are carefully unloaded, marking a damage-free start to your new life in Appleton.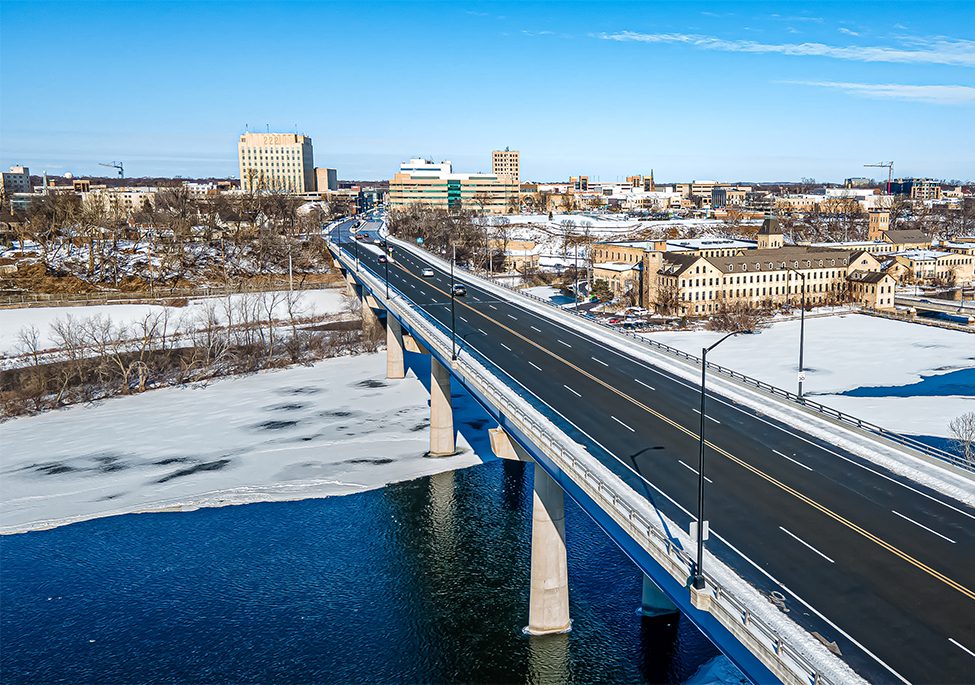 Comprehensive Moving Solutions in Appleton
Is there a part of moving causing you anxiety? Let us handle it. Our thorough relocation services cover every aspect of moving, from logistics planning, packing, transporting to short or long-term storage. Our specially trained teams also offer specialty item handling, such as antiques and delicate furniture.
Regardless of the size of your shipment, we have the expertise, equipment, and technology to take care of it for you. Make your move from your former residence to your new home, while Piepho handles the intricacies.
Specialized in All Kinds of Appleton Moves
Apart from being local Appleton movers, our specialization extends to a broad scope of moving services, including:
Business corporate moves
Storage services
Long-distance and cross-country moving
International relocation
Specialty services
In this regard, trust us as your go-to option for more than just short-distance moves in Appleton. No matter your moving needs, Piepho guarantees a smooth and stress-free relocation.
Find Your Location
Are you building a new home and need secure storage for your belongings?
Testimonials
With almost a perfect 5 stars on 170+ reviews and growing,
we ensure our customers receive the service and satisfaction promised!