Green Bay Movers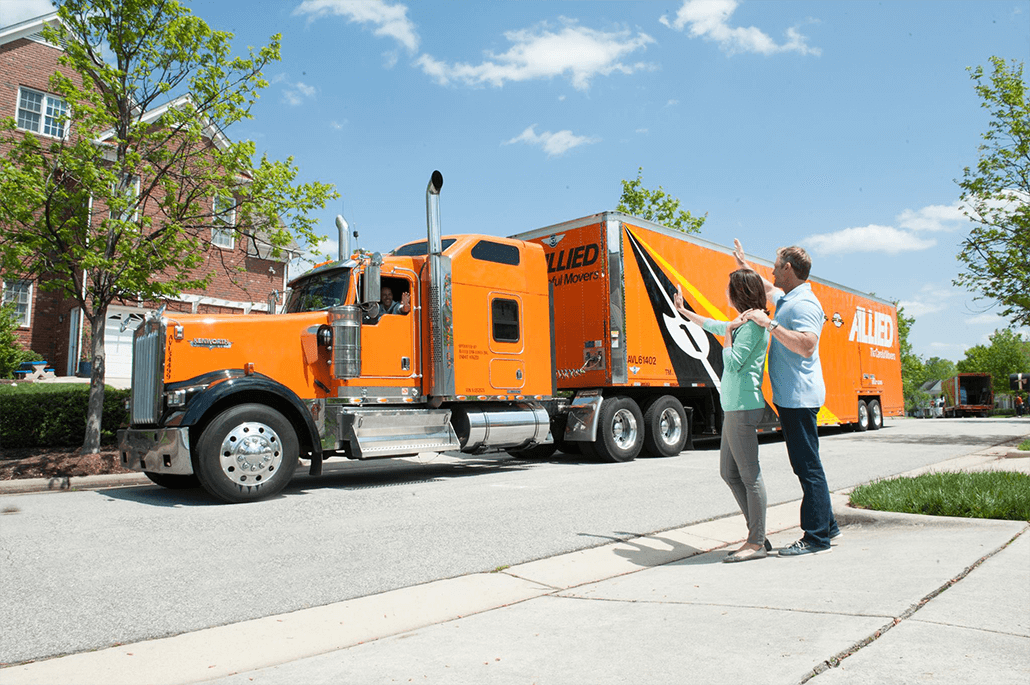 Premier Green Bay Movers
Residing in Green Bay, WI, Piepho Moving & Storage presents an excellent resource for distinguished moving services. With a reputable 70-years of experience accrued in the Green Bay area, we guarantee trustworthiness and reliability. Our robust foundation in Wisconsin aids us as we guide your move using detailed local knowledge. Our international ties, on the other hand, empower us to transfer you from Green Bay to any global destination. If you're planning a local, long-distance or international move, our comprehensive services ensure smooth operations.
Green Bay Movers with Time-Tested Solutions
With moving often viewed as a complex undertaking, our goal is to simplify this process for you. Piepho's seasoned crew offers high-quality moving and storage solutions to navigate each step effectively, from packing your cherished items to arranging their safe storage at the new location. Our presence in Green Bay since 1952 has been marked by our dedication to minimize moving stress through inclusive relocation services. We're primed to make your next move a success.
Our highly skilled teams have years of experience handling belongings of all types, sizes, and values across and beyond the Green Bay area. We work diligently to meet deadlines and deploy our local expertise to fulfill essential Green Bay moving requirements proficiently.
Your satisfaction is our priority. During transit, we facilitate online tracking for ultimate peace of mind. On arrival, we delicately unload your possessions, ensuring a damage-free transition to your new life in Green Bay.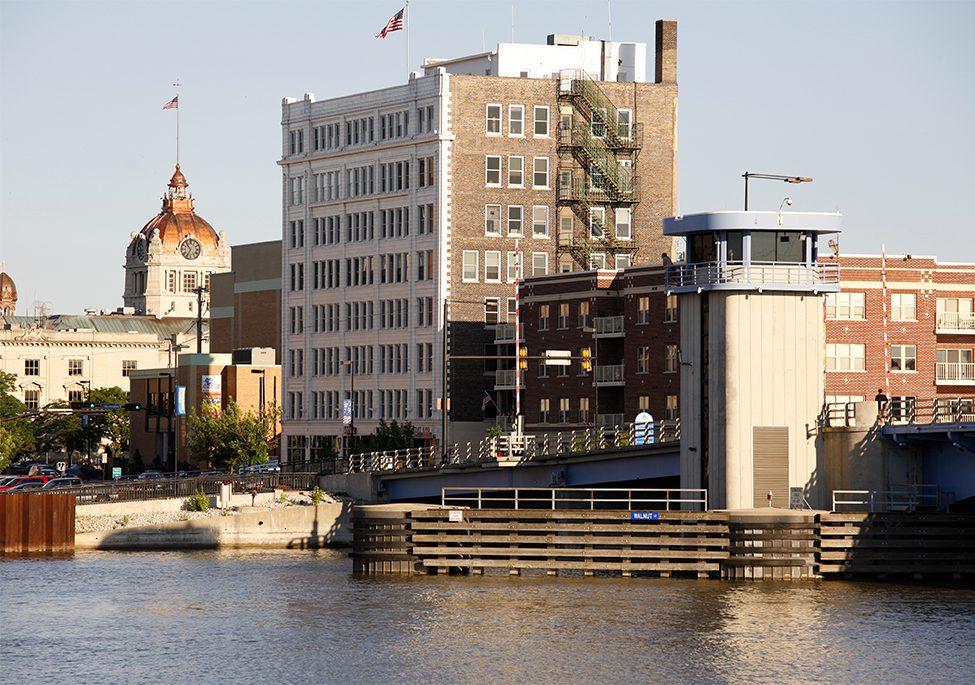 Complete Moving Solutions in Green Bay
Every aspect of moving comes with its own challenges. Perhaps there's a particular process you're dreading? Allow us to step in. Our comprehensive relocation services cover each stage from logistical planning, packing, to transportation, and storage (both short-term and long-term). Our specially trained teams are also adept at dealing with special items such as antiques and delicate furniture.
No matter the size of your shipment, Piepho Moving & Storage has the manpower, equipment, and technology to handle it efficiently. Make your move from your old home to your new one, and leave the rest to us.
Specialized in All Kinds of Green Bay Moves
As well-established Green Bay movers, our expertise extends beyond local services. We're equally proficient in handling:
Corporate relocations
Storage services
Long-distance and cross-country moves
International relocations
Specialty services
Therefore, whether your move to, from, or within Green Bay is short-distance or otherwise, Piepho Moving & Storage promises a smooth, hassle-free transition. Trust us with your next move – you won't be disappointed.
Find Your Location
Are you building a new home and need secure storage for your belongings?
Testimonials
With almost a perfect 5 stars on 170+ reviews and growing,
we ensure our customers receive the service and satisfaction promised!