Kenosha Movers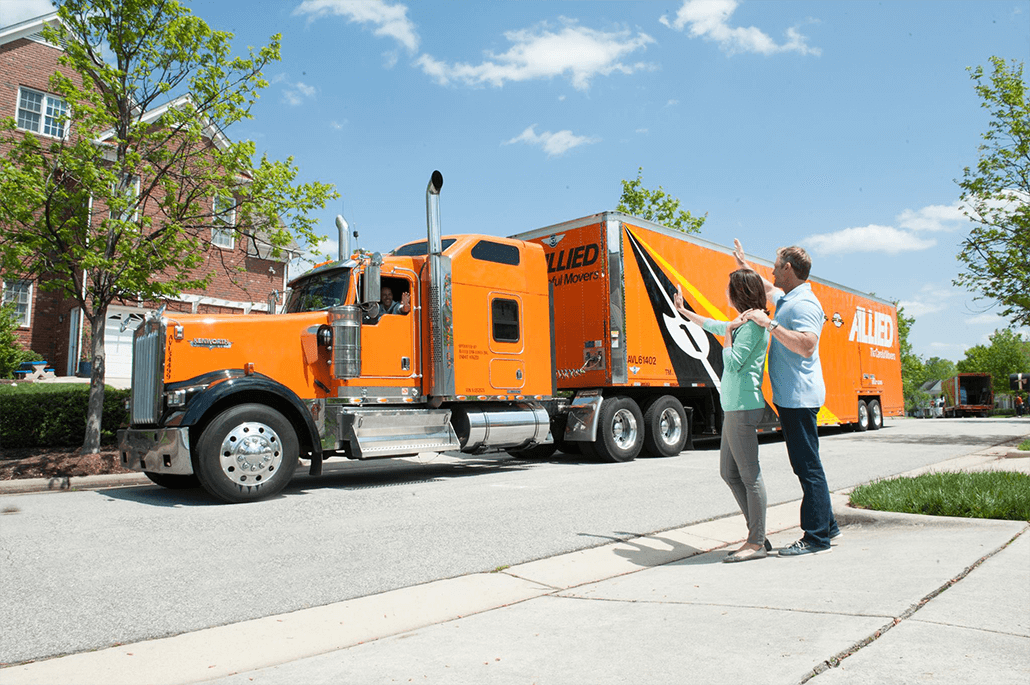 Reliable Kenosha Movers
In Kenosha, WI, Piepho Moving & Storage stands as a dependable choice offering professional moving services. Boasting over 70 years of experience in the Kenosha vicinity, our expert know-how is backed by a solid local presence and far-reaching global links. These assets allow us to optimize your moving experience, whether within Kenosha, long-distance, or even internationally.
Kenosha Movers Simplifying Your Relocation Experience
We acknowledge that moving can pose significant challenges, but our aim is to simplify the process. By addressing all aspects of your move, including packing, storing and relocating, our trusted, experienced teams reduce the stress often associated with changing locations.
Established in Kenosha since 1952, we have served our community by utilizing our top-notch moving services, and now we eagerly await the opportunity to make your next move a triumphant one. Our skilled teams, characterized by their extensive experience and intimate knowledge of Kenosha, proficiently handle items of all shapes, sizes, and values, ensuring the efficient delivery of all your belongings.
We provide a seamless moving experience that prioritizes customer satisfaction, allowing for online tracking during transit and careful unloading at your new Kenosha home.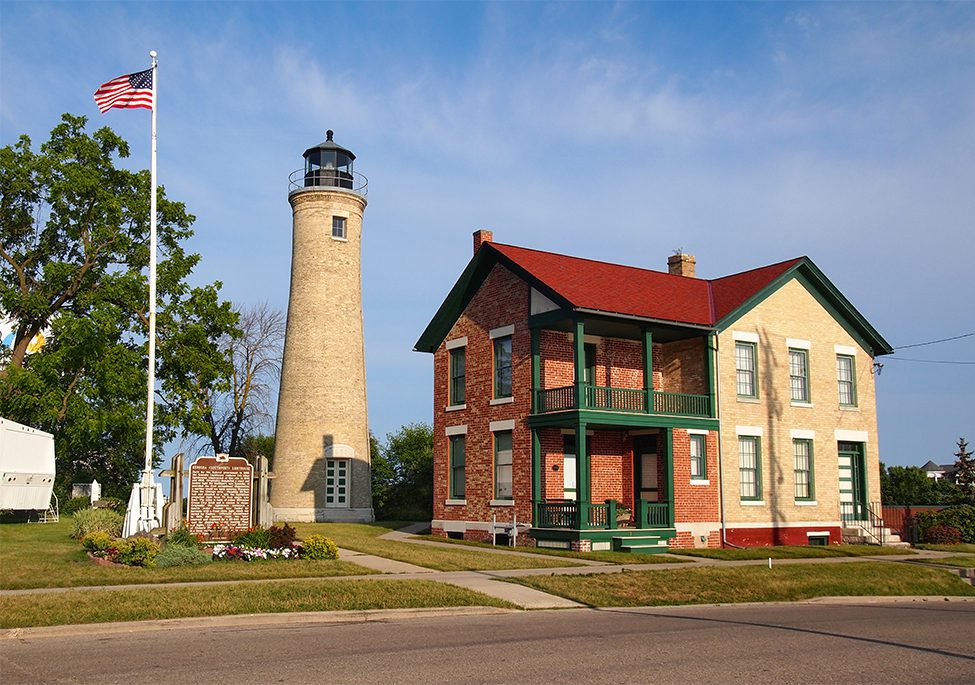 Comprehensive Relocation Solutions in Kenosha
Piepho Moving & Storage offers a complete suite of relocation services, adept at handling all stages of the moving process. We provide resources for logistics planning, packing, transportation, and storage – all catered to your specific needs. You can also trust us to treat specialty items, such as antiques and delicate furniture, with special care.
Regardless of the size or complexity of your moving needs, our teams have the know-how, equipment, and technology to handle the task. Simply step into your new home while Piepho takes care of the rest.
Kenosha Movers Specializing In All Types of Moves
Beyond local moves, our Kenosha movers also excel in a diverse range of services, that include corporate relocations, long-distance or cross-country moves, international relocation and storage services.
Our team can handle specific tasks related to your move.
Corporate moves for businesses
Storage services
Long-distance and cross-country moves
International relocation
Specialty services
Thus, Piepho ensures a smooth and stress-free moving experience, irrespective of the demands of your relocation. Trust our Kenosha movers to handle your next move with professionalism and ease.
Find Your Location
Are you building a new home and need secure storage for your belongings?
Testimonials
With almost a perfect 5 stars on 170+ reviews and growing,
we ensure our customers receive the service and satisfaction promised!