Milwaukee Movers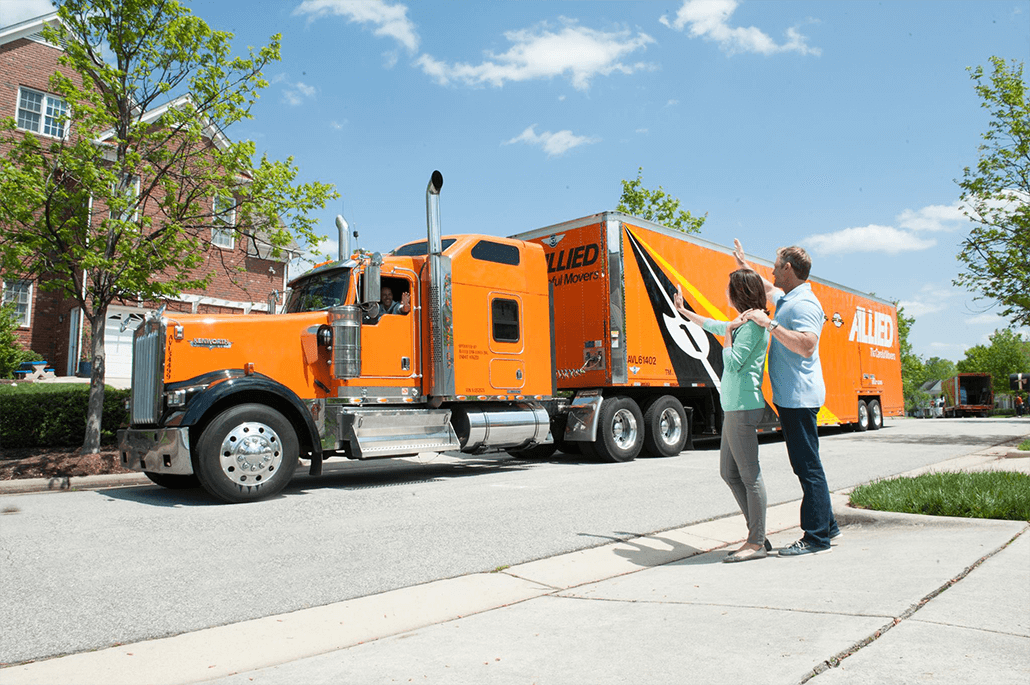 Milwaukee Movers at Your Service
With a rich legacy spanning over 70 years in Milwaukee, Piepho Moving & Storage is the epitome of dedication and reliability. As deeply entrenched Milwaukee movers, our profound knowledge of the area guarantees a flawless moving experience. Supported by our extensive global connections, we're adept at orchestrating your move from Milwaukee to any destination worldwide. Whether it's a move within the city, across the country, or overseas, trust Piepho to ensure a seamless journey.
Unparalleled Relocation Expertise in Milwaukee
Moving doesn't have to be complex. We've mastered the art of simplifying it. With our seasoned teams at the helm, we offer top-tier moving and storage solutions tailored to every phase of your transition, from meticulous packing to strategic storage. Since 1952, we've been the gold standard in moving services, transforming the relocation experience for countless residents in the Milwaukee area. We're poised to make your move nothing short of exceptional.
Our adept teams, backed by years of hands-on experience, have seamlessly relocated items of every dimension, weight, and worth across Milwaukee and beyond. We operate with precision, always on schedule, leveraging our deep-rooted local insights to address your unique moving requirements.
Your satisfaction is our benchmark. In transit, we empower you with real-time tracking capabilities, ensuring you're always in the loop. And upon arrival, we handle your belongings with the utmost care, ensuring a flawless beginning to your new chapter in Milwaukee.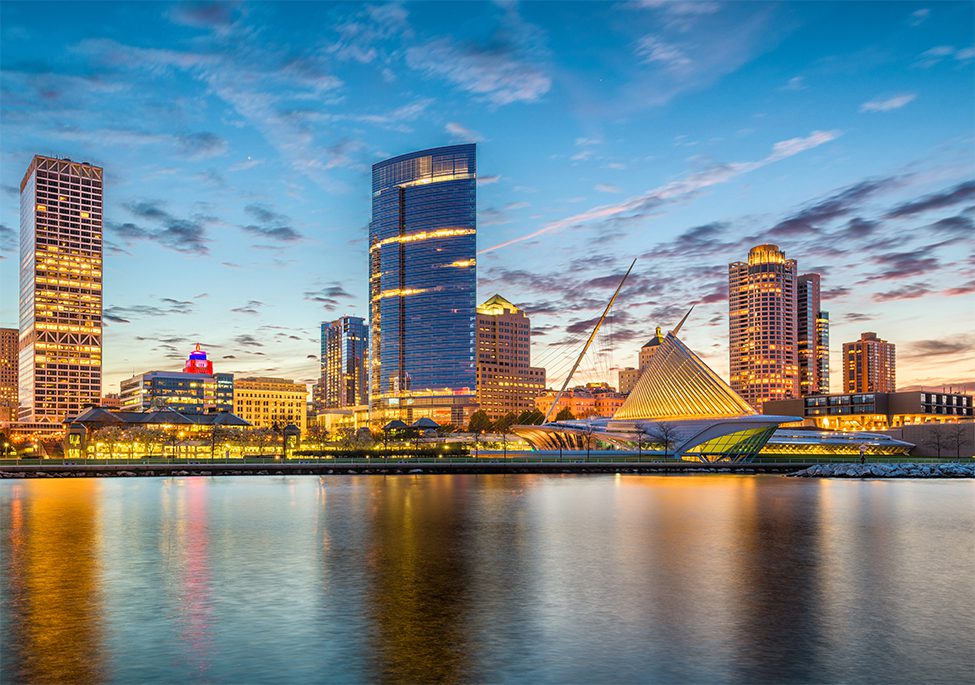 Milwaukee's Premier Relocation Solution
Which aspect of moving seems daunting to you? Entrust it to us. Our all-encompassing relocation services cover every facet of the move, from meticulous planning and logistics to expert packing, from seamless transportation to both short and long-term storage solutions. Our specially-trained professionals are adept at managing unique items, including antiques and fragile furniture.
Regardless of the size of your consignment, we're equipped with the manpower, state-of-the-art equipment, and cutting-edge technology to manage it effortlessly. Transition from your former residence to your new abode with ease, and let Piepho handle everything in between.
Milwaukee's Foremost Moving Experts
Beyond being Milwaukee's local moving connoisseurs, we excel in an expansive array of relocation services, encompassing:
Business-centric corporate moves
Secure storage solutions
Extensive long-distance and cross-country relocations
Global transitions
Tailored specialty services
With Piepho, you're not just getting a local mover; you're partnering with a versatile relocation expert. Whatever your moving needs, trust in us to deliver a seamless and impeccable transition.
Find Your Location
Are you building a new home and need secure storage for your belongings?
Testimonials
With almost a perfect 5 stars on 170+ reviews and growing,
we ensure our customers receive the service and satisfaction promised!