St. Cloud Movers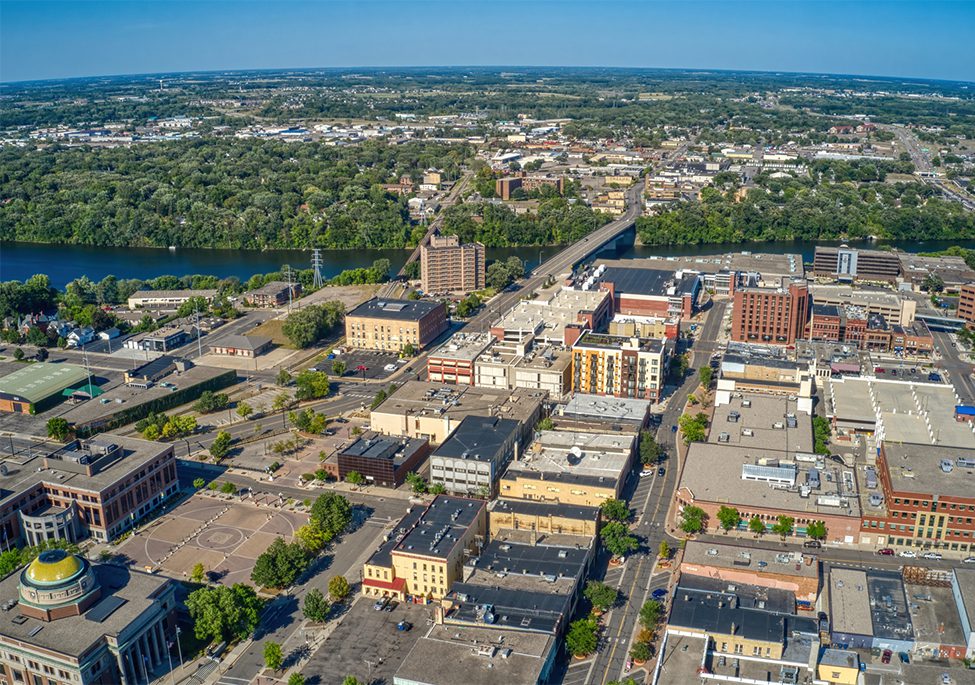 Seamless St. Cloud Movers
For more than seven decades, Piepho Moving & Storage has been a cornerstone of seamless moves to and from St. Cloud, MN. We understand the intricate needs of individuals and families stepping into new adventures within or away from vibrant St. Cloud. Count on our devoted team to leverage our wealth of experience and our diverse services to remove every obstacle from your relocation.
Effortless St. Cloud Relocation Services
Say goodbye to moving concerns; Piepho is here to help. With a global network of resources and industry-leading moving and storage solutions, we have the tools you need. Let us turn your move into a stress-free experience, no matter how far you travel.
What awaits you? Seasoned crews equipped to meticulously pack, load, and unload your belongings. Timely deliveries. And, a local moving company with the knowledge to plan the most efficient routes.
As a bonus, you can track the status of your delivery online, so you always know where your belongings are. Trust the satisfaction of the many clients who have experienced our consistent excellence, and try it for yourself.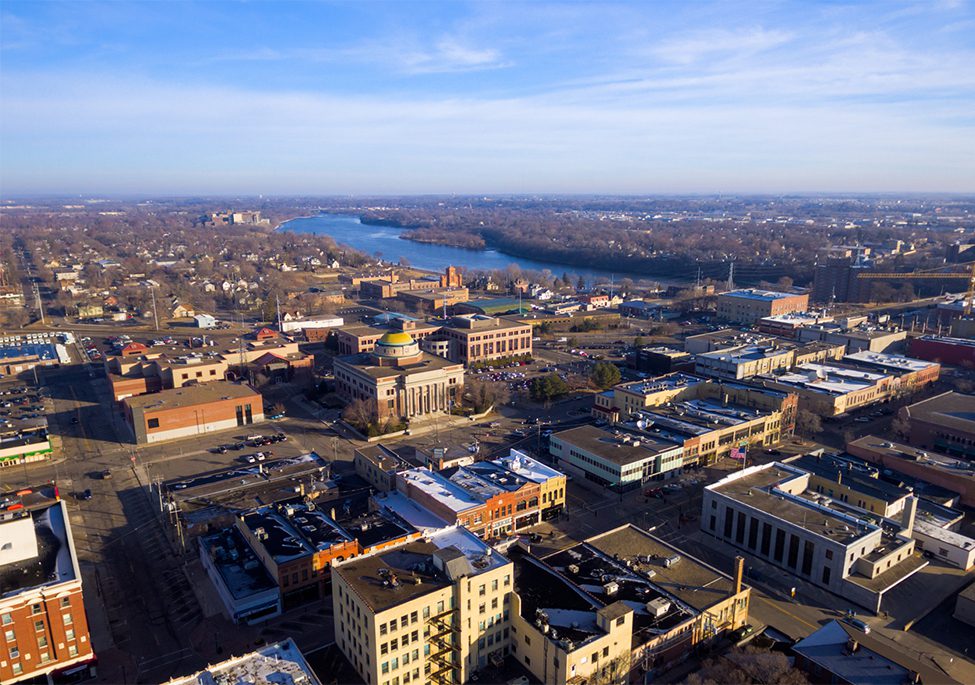 Tailored Woodbury Relocation Solutions
Because no two moves are the same, we leverage our more than 70 years of experience to customize our moving services to your needs. Whether you need help with planning your move, executing efficient transportation, or relocating specialty items like antiques or artwork, our experienced team has the solutions you require.
Big or small moves, our human expertise, cutting-edge equipment and reliable technology equip us to cater to your unique requirements.
Experienced In Every Kind of St. Cloud Move
As specialists in St. Cloud moves, we are ready to execute any transition to or from St. Cloud, including:
Corporate moves
Local moves
Long-distance relocations
International relocation
International relocations
And more
Whether you are completing short-distance moves, or journeying further afield, our team is here to make your move seamless, smooth and rewarding.
Find Your Location
Are you building a new home and need secure storage for your belongings?
Testimonials
With almost a perfect 5 stars on 170+ reviews and growing,
we ensure our customers receive the service and satisfaction promised!