Waukesha Movers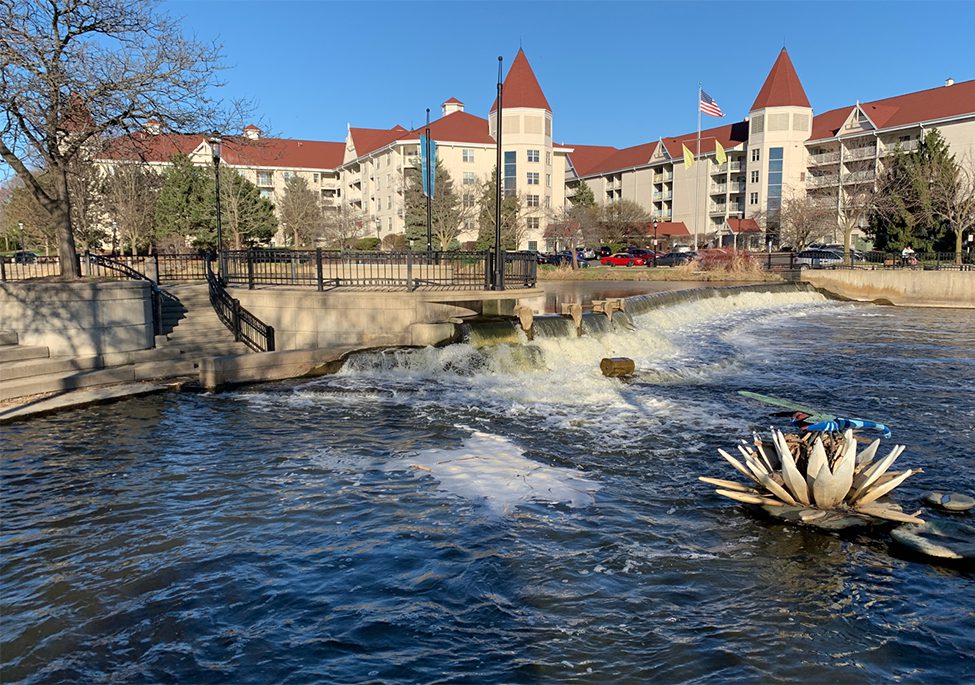 Comprehensive Moving Services in Waukesha
For more than half a century, Waukesha residents have turned to Piepho Moving & Storage for their relocation needs. Our familiarity with the local community and its dynamics positions us perfectly to make your move smooth, whether it's within Waukesha or to a new destination. With our extensive experience, we are dedicated to providing a wide range of services that simplify your move and take the stress out of the equation.
Seamless Moving Solutions
When uncertainties loom over your move, it's time to put your trust in Piepho Moving & Storage. Our top-notch moving and storage solutions, coupled with a global network, highlight our commitment to your satisfaction. Our expert teams handle packing, loading, and unloading your belongings with the utmost care. Bid farewell to delays, as our local knowledge helps us chart the most efficient transportation routes.
Upon arrival at your new home, expect your belongings to be placed with precision indoors. The convenience doesn't stop there – you can track your delivery status online, ensuring total peace of mind. With a track record of countless happy clients, we stand as proof of our impeccable service standards.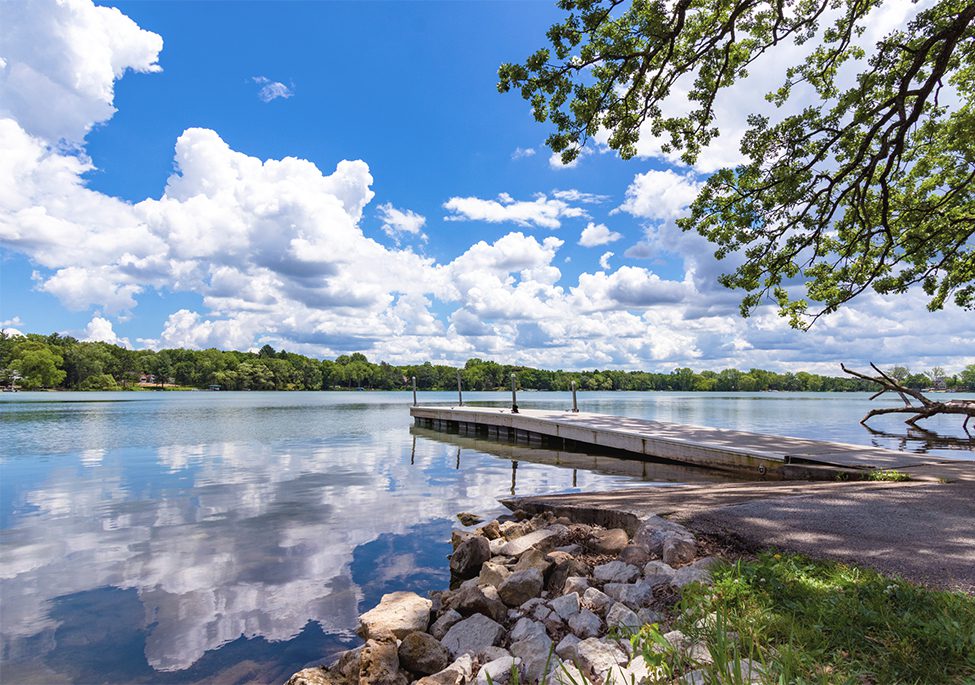 Tailored Waukesha Relocation Strategies
With over 50 years in the field, no two moves are alike to us. The distinct nature of each relocation fuels our commitment to customized solutions. Whether you need help with planning, transportation, or handling delicate items like fragile furniture and antiques, our skilled team is ready to assist. No matter the challenge – whether it's a large-scale move, a smaller one, complex hurdles, or short/long-term storage needs – we provide solutions that fit your unique relocation.
Expertise in All Types of Waukesha Moves
As Waukesha's reliable moving experts, we have the experience and resources to handle various types of moves, including:
Corporate relocations
Local moves
Long-distance transitions
International moves
And more
Whether you're making a local move within Waukesha or embarking on a journey beyond, our team is here to ensure a smooth transition for you and your belongings.
Find Your Location
Are you building a new home and need secure storage for your belongings?
Testimonials
With almost a perfect 5 stars on 170+ reviews and growing,
we ensure our customers receive the service and satisfaction promised!