West Allis Movers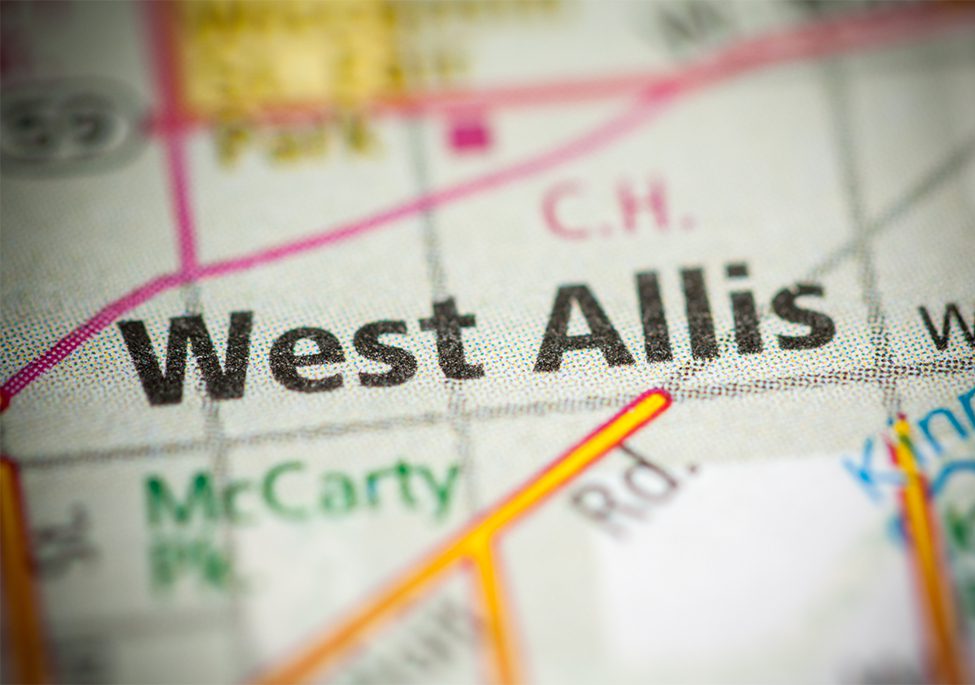 Comprehensive Moving Services in West Allis, WI
For numerous decades, West Allis residents have relied on Piepho Moving & Storage for their moving needs. Our deep understanding of the local community and its intricacies empowers us to make your transition seamless, whether it's a local move within West Allis or a journey to a new destination. With our extensive experience, we are committed to providing a comprehensive range of services that simplify your move and alleviate the stress associated with it.
Effortless Moving Solutions
When uncertainties arise during your move, it's time to entrust Piepho Moving & Storage with the task. Our top-tier moving and storage solutions, backed by a global network, reflect our dedication to your satisfaction. Our adept teams handle the packing, loading, and unloading of your belongings with the utmost care. Say goodbye to delays, as our local expertise enables us to chart the most efficient transportation routes.
Upon reaching your new home, anticipate your belongings being placed meticulously indoors. The convenience doesn't end there – you can track the delivery status online, ensuring complete peace of mind. With a track record of numerous content clients, we stand as a testament to our impeccable service standards.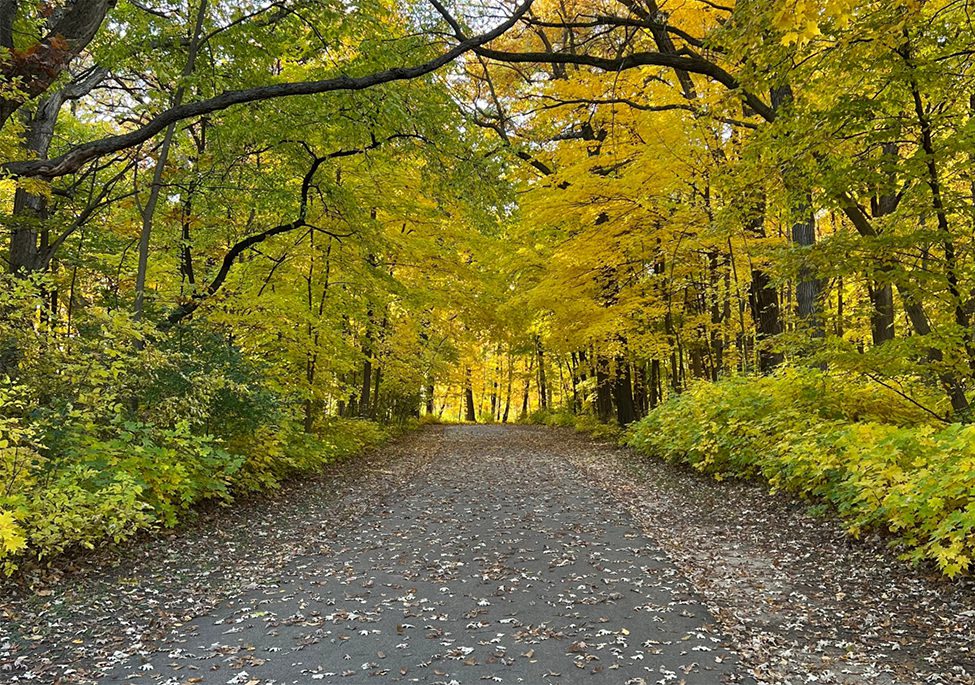 Tailored West Allis Relocation Strategies
With decades of experience, no two moves are the same to us. The uniqueness of each move fuels our commitment to tailored solutions. Whether you need assistance with planning, transportation logistics, or delicate item handling like fragile antiques, our skilled team is prepared to assist. Whether it's a significant move, a minor one, complex obstacles, or short/long-term storage requirements, we offer solutions that cater to your specific relocation needs.
Expertise in Every Type of West Allis Move
As West Allis's trusted moving experts, we possess the resources and know-how to handle a variety of moves, including:
Corporate relocations
Local moves
Long-distance transitions
International moves
And more
Whether your journey keeps you within West Allis or takes you to new horizons, rest assured that our team is dedicated to ensuring a seamless transition for both you and your belongings.
Find Your Location
Are you building a new home and need secure storage for your belongings?
Testimonials
With almost a perfect 5 stars on 170+ reviews and growing,
we ensure our customers receive the service and satisfaction promised!