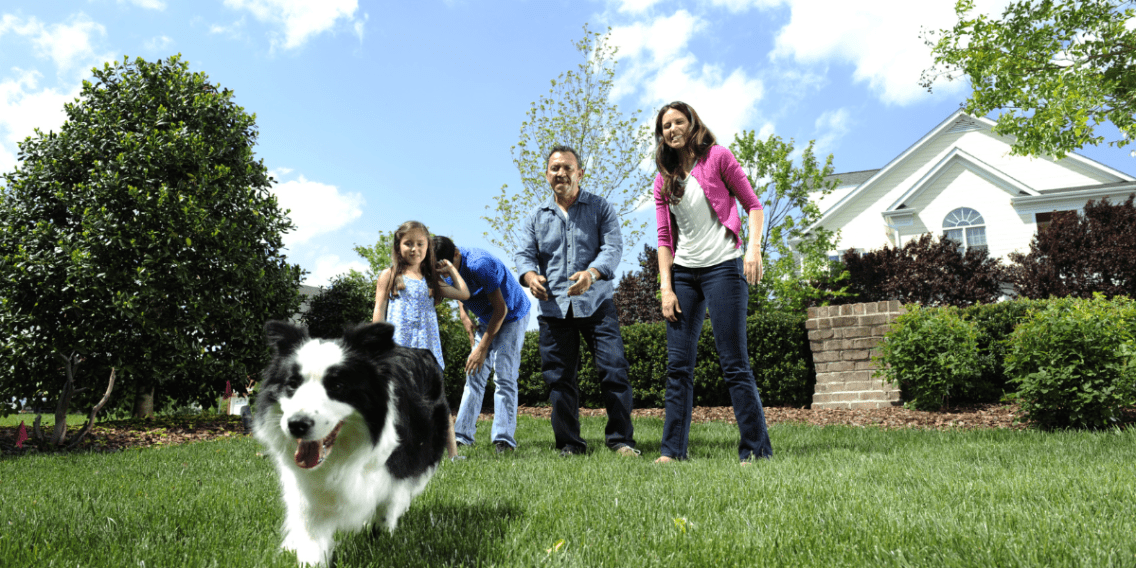 How to avoid unexpected fees from your moving company.
How To Avoid Extra Fees From Your Residential Moving Company
If you receive an estimate from your residential moving company prior to your move, how is it that your final bill can be higher than the quote?
Nobody likes surprises that involve paying more money!
But how do you avoid the unhappy surprise of a higher than expected bill on your move? Read on! Below are the common causes of extra charges, and how to prevent them.
Be aware of these common additional fees that companies may charge during a move.
Accessorial Charges:

Taking apart and then reassembling your furniture
Packing at your old residence
Unpacking at your new home

Appliance Service Charges for disconnecting and reconnecting major appliances including:

dishwashers
washing machines
dryers

Storage and Transit Fees:

If your belongings unexpectedly have to be placed in storage prior to moving into your new home.
Here are the top three ways to prevent extra charges on your bill
Tell your estimator about any items that may need special handling.

Movers will likely not charge extra for packing and shipping standard fragile items like glasses, china, lamps, mirrors, and electronics, but if you have items that are unusually fragile or large and may need special care, please be sure to mention these to your estimator.

Discuss with your move estimator any physical details that could make your moving day more difficult or time consuming such as:

elevators
stairs
truck parking availablility and proximity
Size of street to ensure it can fit a large moving truck

Avoid last minute changes or additions such as:

changing destinations or adding extra pick-up locations
adding items to the moving truck that weren't on the original inventory
Use these tips and you should get a more accurate move estimate, and avoid the unhappy surprise of a higher moving bill than expected. If you have any questions on how to avoid extra charges on your residential move, contact Piepho Moving and Storage, your local Allied Van Lines agent in Minneapolis, St. Paul, Rochester, Mankato MN, or La Crosse Wisconsin at 800-622-4515.
Best wishes for a safe and easy move!