Commercial
Full-Service Commercial Moving Services in MN and WI
Receiving and warehousing. Delivering and assembling. Utilize our logistics experience to seamlessly deliver products to your clients.

A Legacy of Warehouse Storage and Distribution Excellence
For more than 70 years, we have helped distributors, builders, and businesses store products and reach their customers. We receive and warehouse everything from computers to hotel furnishings to restaurant freezers, and then offer delivery on demand.

Full-Service Delivery and Installation
We are a leading Allied Van Lines agent with a top customer service rating, so you can be confident that all your items will be loaded professionally and shipped with care. Once delivered, our experienced furniture and equipment installers can assemble most standard items for you. With our local installation support, you can work with one company throughout your project.

Dedicated Move Manager
Once you have decided to work with our team, you will be introduced to your move coordinator, who will manage your relocation from beginning to end. Their attentive handling of every detail ensures your peace of mind. You focus on your business, while we focus on creating a stress-free moving experience.

Military-Approved Warehouse Facilities
Our warehouses meet stringent annual military inspections for fire safety and security. Our warehouse storage areas are climate controlled and comfortable for you and your goods. Our top-of-the-line security and temperature control measures ensure that even your most important commercial products remain in pristine condition, whether you warehouse them with us for days, months, or years.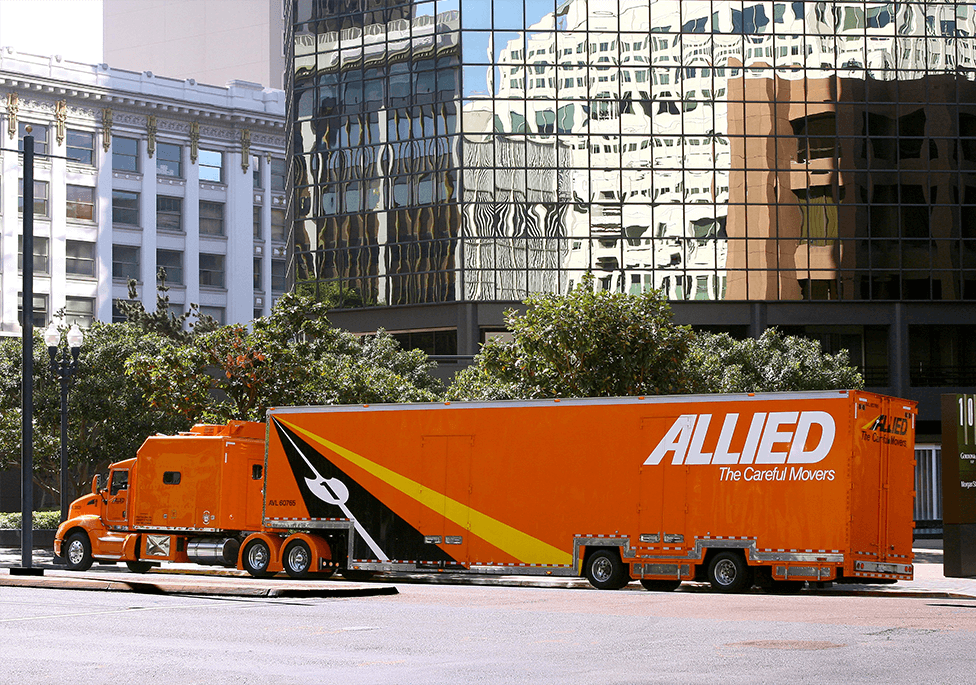 Commercial Distribution & Logistics
Our premium commercial distribution & logistics services fill in the gaps to solve your shipping and receiving needs. Need space to load and unload? Struggling with early shipment of critical items, such as furniture or restaurant kitchen equipment? Lack the storage space you need for your items? We have solutions, such as staffed loading docks and truck-friendly parking, that have fulfilled hundreds of client's needs over more than 70 years. Partner with Piepho Moving & Storage to enjoy full-serve commercial distribution and logistics services that are driven by excellence and backed by the Piepho name.
Commercial Storage Warehouse
Whether it's a building's worth of carpeting, furnishings for a hotel, or restaurant equipment, early deliveries or delayed timelines can leave vital products without a place to stay. We can help with commercial storage warehouses designed for security, built with temperature control, and ready to receive your items for as long, or as short, as you need to store them. We protect them with the same attention to detail that has served more than 40,000 families with our residential moving services, and garnered unfettered praise across almost universal 5-star reviews.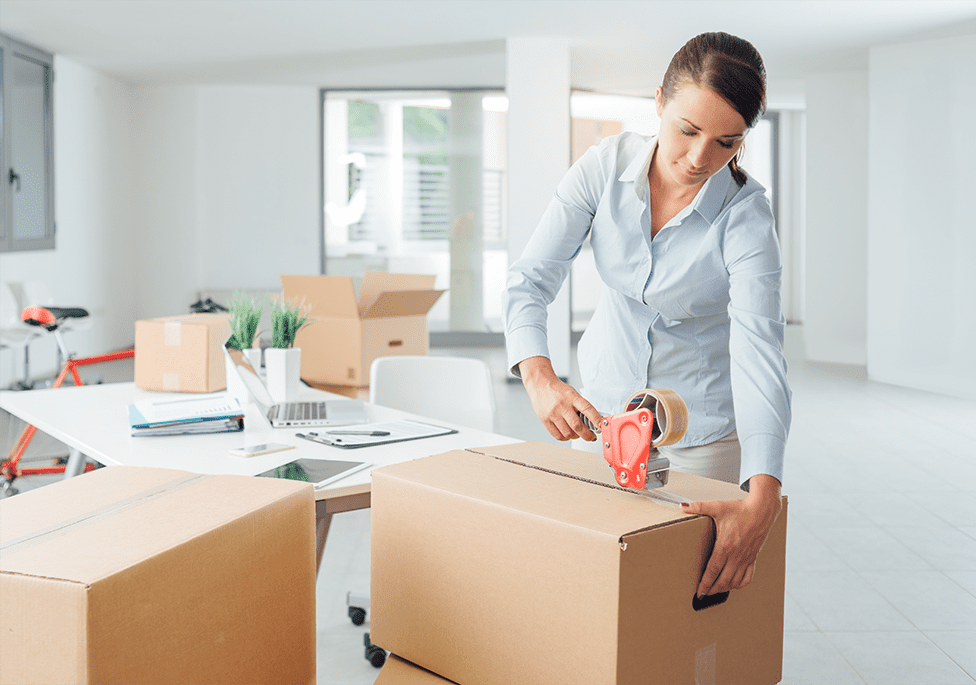 Specialty Moving Services
Fragile, delicate, or valuable items are easily stored when you choose Piepho Moving & Storage. Computers. Office equipment. Restaurant equipment. Trade show materials. We leverage our legacy of excellence and commitment to top-of-the-line customer services to do it all with the same attention to detail and superbly trained handling of materials that define all of our moving services. Trust Piepho to provide the custom crating and specialized handling of all your most important items as part of our full suite of commercial moving services.
Testimonials
With almost a perfect 5 stars on 170+ reviews and growing,
we ensure our customers receive the service and satisfaction promised!