Woodbury Movers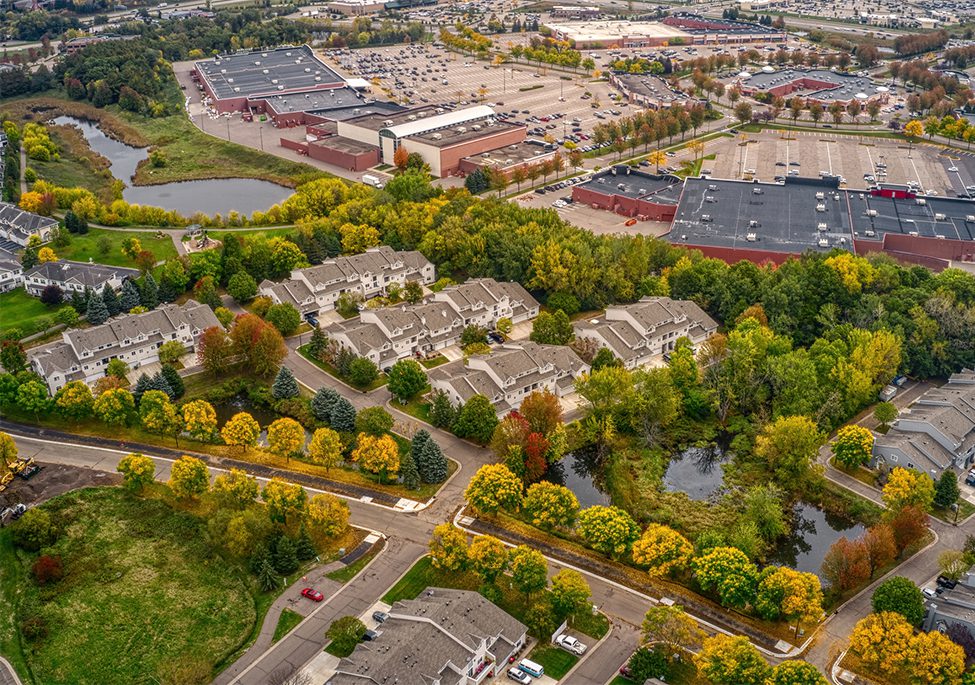 Complete Moving Services In Woodbury, MN
For more than 70 years, Piepho Moving & Storage has been helping people discover the joy of family-friendly Woodbury life or find adventures in a new part of the state or country. With that experience comes an intimate understanding of the needs these individuals and families have. No matter what brings you to Woodbury, or calls you away, trust our dedicated team to leverage all of our experience and our many services to eliminate obstacles throughout the entire journey.
Stress-Free Relocation Services
If you are worried about any aspect of your move, it is time to let Piepho handle it. Our industry-best moving and storage solutions and worldwide network come from a team whose goal is your satisfaction. Let us make your move a pleasant and stress-free experience, across every mile.
What can we offer you? Highly-trained teams who pack, load, and unload your belongings with impeccable care. No shipment delays. And a local moving company equipped with the local knowledge necessary to plan the most efficient transportation routes.
Once we arrive at your new home, we will carefully deliver your belongings inside. Before we get there, you can even track the status of your delivery online for total peace of mind. There is a reason hundreds of clients trust us with their moving needs- we get the job done right, every time.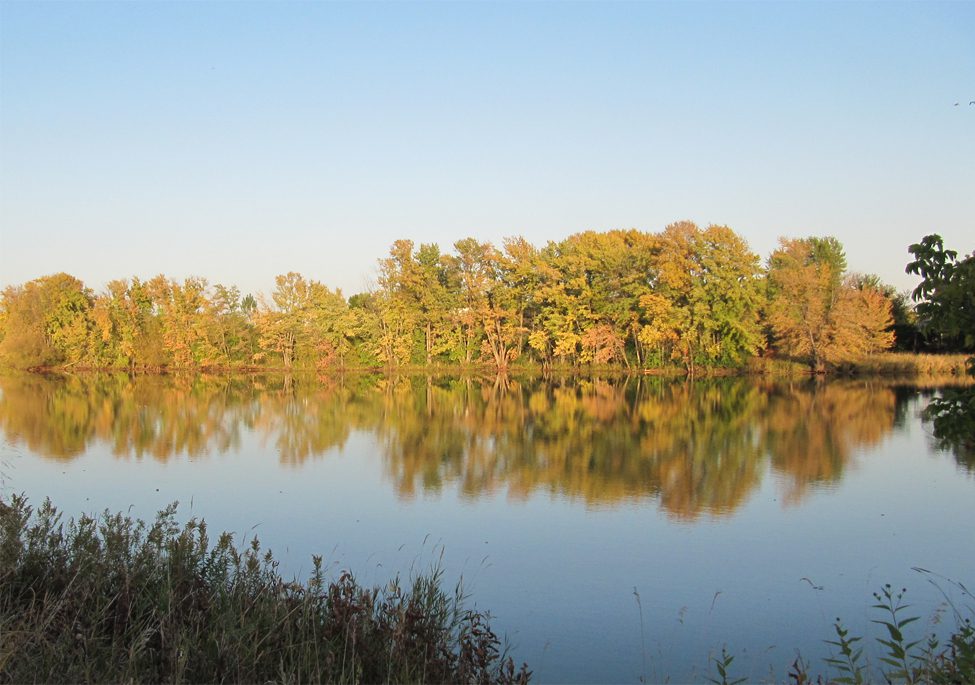 Tailored Woodbury Relocation Solutions
In more than 70 years, we have never encountered the same move twice. Since every relocation is different, we offer solutions that are equally customizable. Whether you require assistance from planning your move to dropping off your belongings, just need help with transportation, or have specialty items like antiques and delicate furniture to relocate, our experienced team is available to assist.
Big moves? Small moves? Complicated obstacles? Long or short-term storage needs? No matter what your relocation looks like, we have the human resources, equipment, and technology to handle it. Let us deliver solutions that fit your one-of-a-kind relocation.
Specialized In Every Kind of Woodbury Move
As Woodbury moving specialists, we have the resources and the experience to handle any kind of move to or from Woodbury, including:
Corporate moves
Local moves
Long-distance relocations
International relocation
And more
Whether you are looking to complete short-distance moves within the Woodbury area or spreading your wings further, our team is here to ensure a smooth transition for you and your belongings.
Find Your Location
Are you building a new home and need secure storage for your belongings?
Testimonials
With almost a perfect 5 stars on 170+ reviews and growing,
we ensure our customers receive the service and satisfaction promised!