St. Paul Movers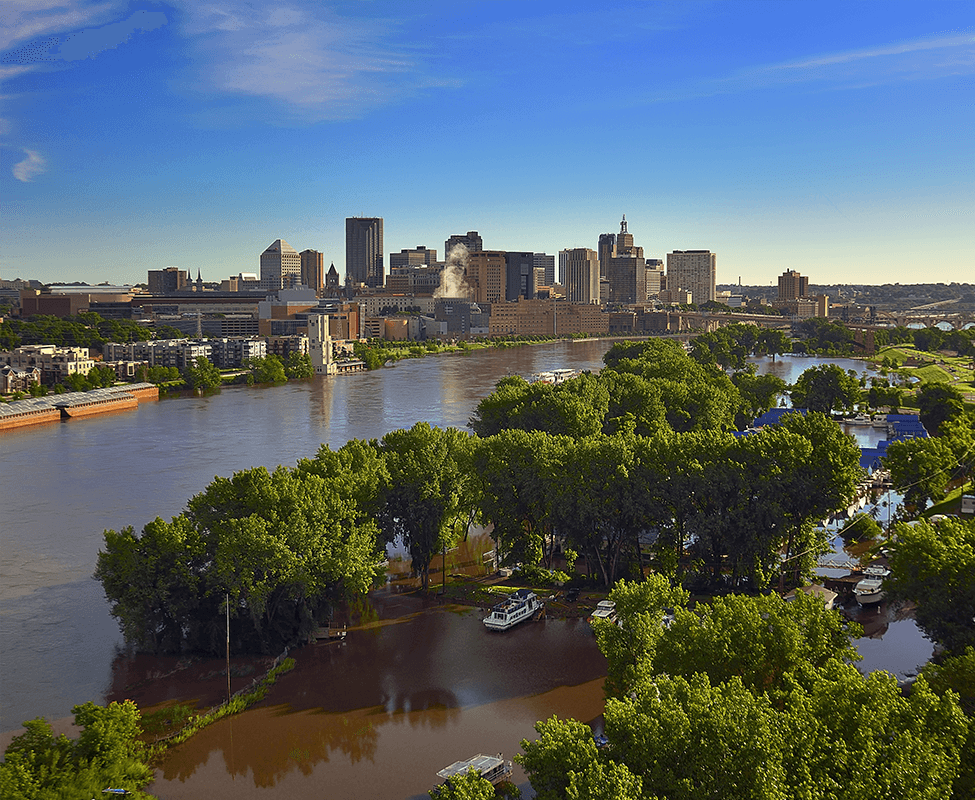 Ranked #1 Movers in Saint Paul
★★★★★
No move is too big or too small for our team, and we are here to provide the reliable moving services you need, even if you're just moving across the Minneapolis-St. Paul Metro, to a new part of town, or down the street. Based in Eagan, MN, we are the local Minneapolis-St. Paul moving team you're looking for. Our team of professional household and furniture movers knows how to provide the best in local Minneapolis – St. Paul moving services at a price you can afford. We're a familiar team, trusted by countless families and many of your neighbors across Minneapolis- St Paul. Ask around and you're bound to have a friend who will speak highly of us.
We also have the benefit of local knowledge and experience to best plan out your move, keeping in mind factors like local events and traffic.
We are proud to serve our friends, neighbors, and valued clients across Minneapolis-St. Paul and beyond, with exceptional moving services and customer service we're proud to share with you.
Your Neighborhood's Trusted Local Moving Service
We know that no matter how far you're going, packing each of your possessions and tackling your move is no easy task. We can provide the services you need, whether that involves safely moving your antique grandfather clock, help setting up your appliances, or packing and unpacking tasks.
With our team by your side, you can focus on your family, your new job, researching the best high schools in your new hometown, or even finding your new favorite coffee shop.
Piepho Moving & Storage will be the supportive team you need throughout your local moving company. We are careful movers and are known for being respectful of every home we enter. All our team members pass comprehensive background checks to ensure your peace of mind. Choose from:
Stress-Free Planning Service
Packing and Unpacking Services – Includes Moving Boxes
Full-Service Transportation
Set up of appliances and furniture
Movement of fine art, antiques and fragile items
Storage
Part of Your Minneapolis Community
Piepho Moving & Storage has been a premier local moving & storage services provider since we opened in 1952. We're a long established Twin Cities team that you can trust.
An Allied Van Lines agent, we serve Eagan, St. Paul, Minneapolis, Bloomington, Apple Valley, Lakeville, Burnsville, Maplewood, Mendota Heights, Woodbury, Coon Rapids, Maple Grove, Plymouth, Edina, Minnetonka, Prior Lake, Shakopee, and beyond.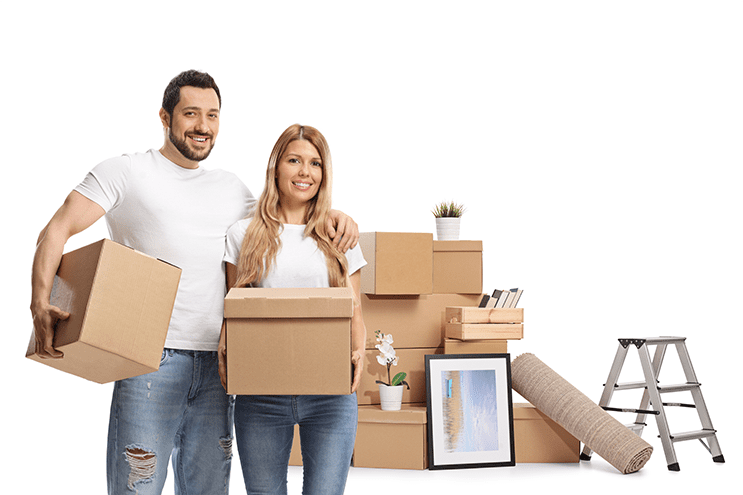 St Paul Full-Service Movers
Our highly knowledgeable and experienced team of professionals has helped more than 40,000 homeowners and businesses move both locally and around the world. Here are the services we can offer our valued clients:

Local and long-distance trucks. Their reliability and excellent drivers earn us a 98% on-time delivery rate.

Trained and courteous employees. Each one is dedicated to making our all-inclusive moving services available to you!

Of secure, climate-controlled storage at our four branches so you can keep all of our belongings safe as long as you need.
Find Your Location
Are you building a new home and need secure storage for your belongings?