Bloomington Movers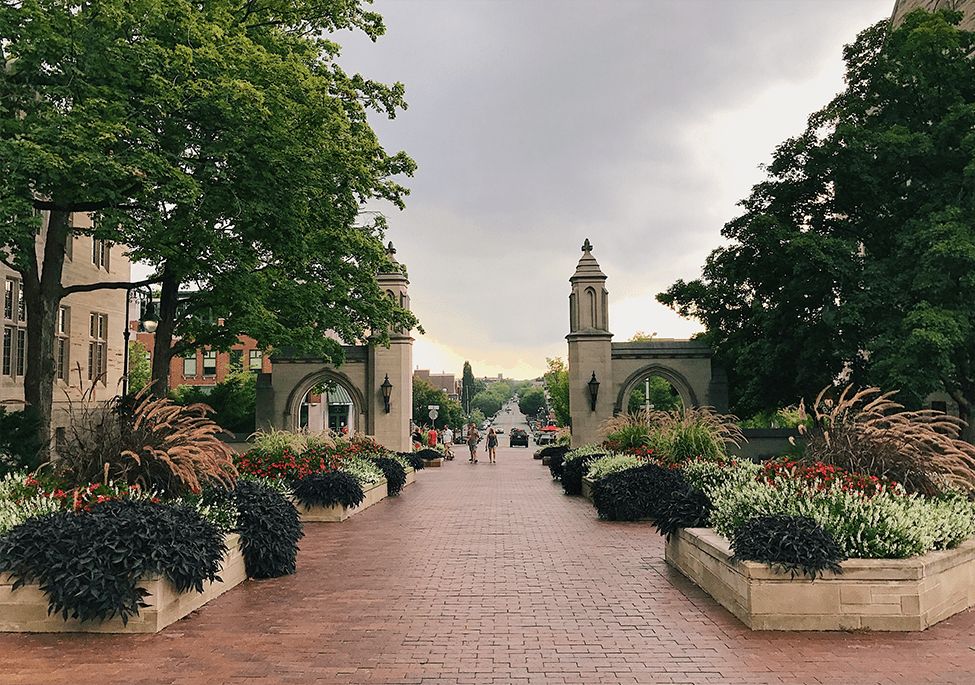 Top-Rated Bloomington, MN Moving Company
Whether you are moving down the street or moving within the same area, city, or a new state, Piepho's Moving & Storage fulfills all moving needs. If you are moving from Bloomington to Minnesota or anywhere in the US, our trustworthy moving services are here to help.
Trusted Local Movers in Bloomington
Piepho Moving & Storage provides local moving services in Bloomington, MN, and nearby areas. Enriched with an experience of 70 years, our local moving services are affordable and value for money.
Piepho Moving & Storage is known for its local moving services in Bloomington. As we have served more than 40,000 families in the area, there is a high possibility you can find your relatives and neighbors recommending and praising our services.
Our professional team is well aware of every route in Bloomington, making it possible to deliver the belongings as soon as possible. Our exceptional knowledge about every event and traffic update in Bloomington helps us handle local moving and packing easily.
On top of that, our local moving services come with exceptional customer care support to ensure your move is as hassle-free as possible.
Expert Packing & Storage Services
Once you hire us, every small to large moving task will be performed by us. We take care of everything – careful packing, loading and unloading the items safely, lifting the heavy equipment, and handling the delicate appliances accordingly.
Piepho Moving & Storage is experienced and knowledgeable in handling any task with coolness and calmness. Our professionals are trained to deal with belongings with utmost care to make the move hassle-free and worry-free for you and us.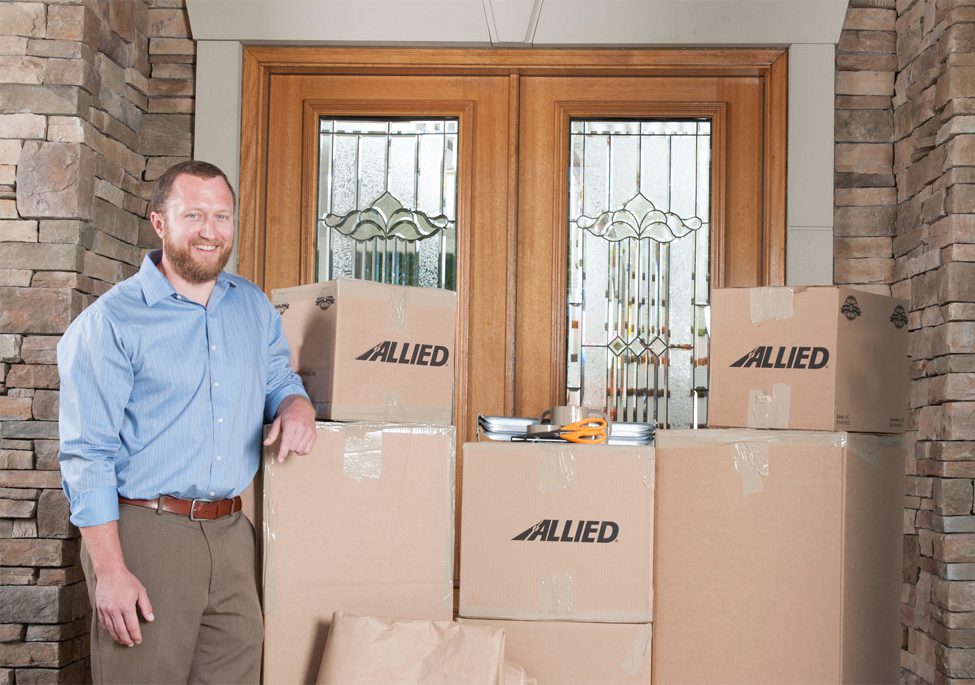 Our Process of Tackling the Move as a Team
A reliable local moving service is at your service. Here is the process we follow to undertake a seamless move:
Plan the services with physical assessments
Look into the transportation requirements
Pack and unpack the items
Prepare the appliances, future and delicate items before packing
Specialty moving of delicate figures and antiques
Bloomington Professional Moving Services
70 years, 40000+ families, and one company – Piepho Moving and Storage hasn't looked back. All this is possible with the trust of our clients, which has constantly motivated us to provide the best moving services both locally and internationally.
Here is the checklist of services we provide:

Local Moving
On-time delivery from our trained drivers has made our local moving services successful.

Long Distance Moving
Our trained long-distance move coordinators ensure the long-distance move is free from risks by staying connected through our strong network.

Storage
Need a warehouse to keep your belongings stored for a few days? We have four climate-controlled warehouses that keep your belongings safe.