Residential
Residential Movers in Minnesota & Wisconsin
As local, long distance, and international movers, Piepho Moving & Storage moves you wherever you need to go.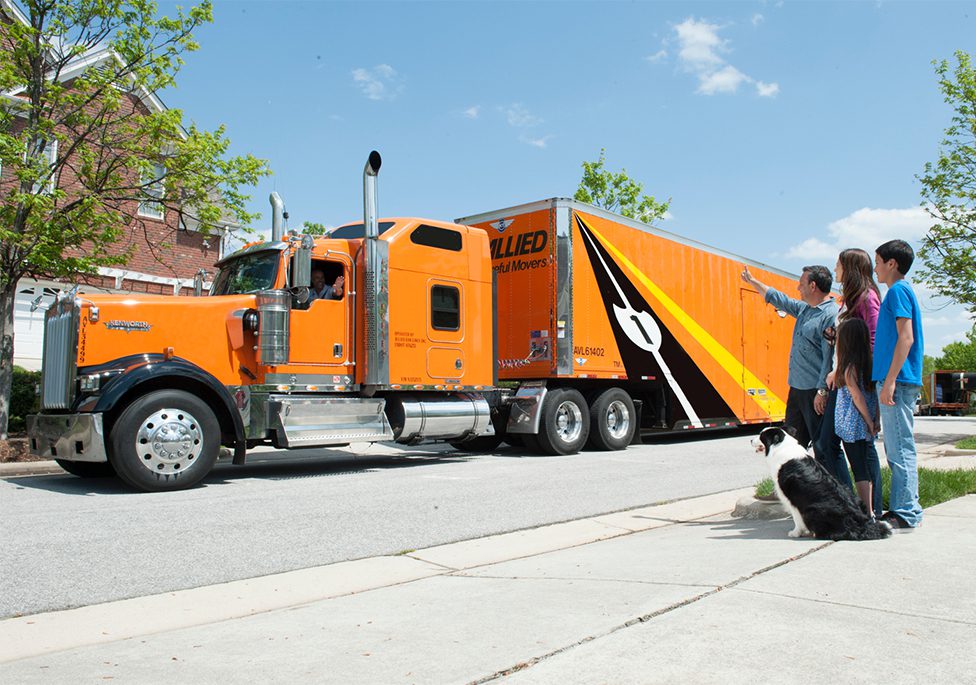 Local Movers With 70 Years of Expertise
When it comes to residential moving, nobody has more experience than Piepho Moving & Storage. Since 1952, we have specialized in residential moves of any size. We offer a full range of services, including professional packing and secure, climate controlled storage space. Trust Piepho for careful, attentive, and efficient local moving support. As a winner of the Allied Quality Award and the recipient of many 5-star reviews, we are one of the very best local moving companies in the area.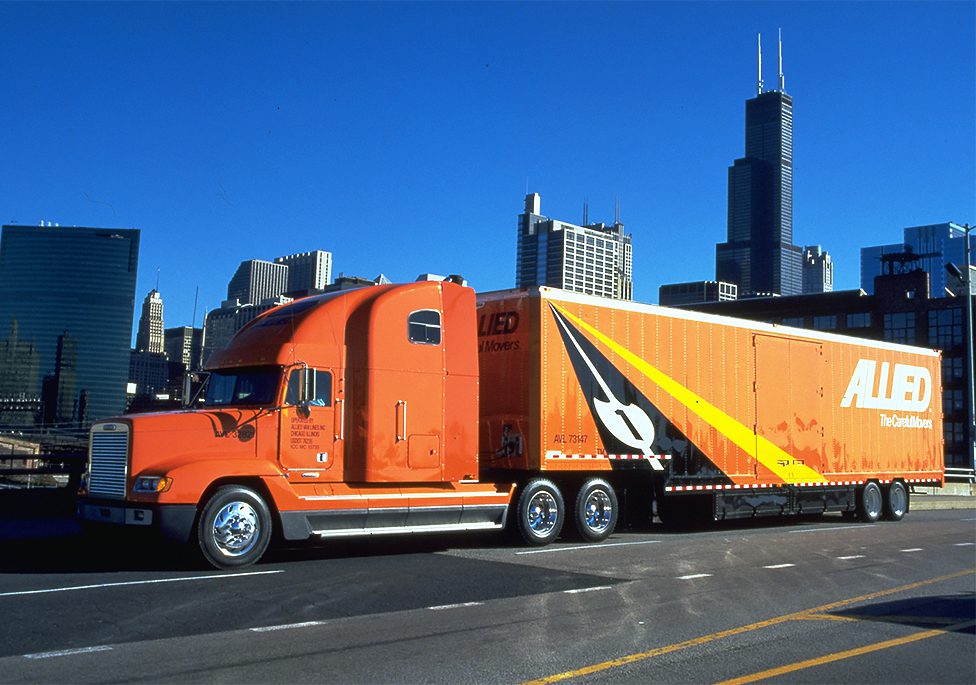 Uncomplicated Long Distance Midwest Movers
Move across the state or across the country with the long-distance movers already trusted by hundreds of satisfied clients. Moving a great distance can be complicated, but our experienced team makes the process simple. Our comprehensive and secure services, replacement protection, and generations of experience keep your mind at ease and your belongings secure across every mile. Trust Piepho to provide the exceptional long-distance moving services you deserve.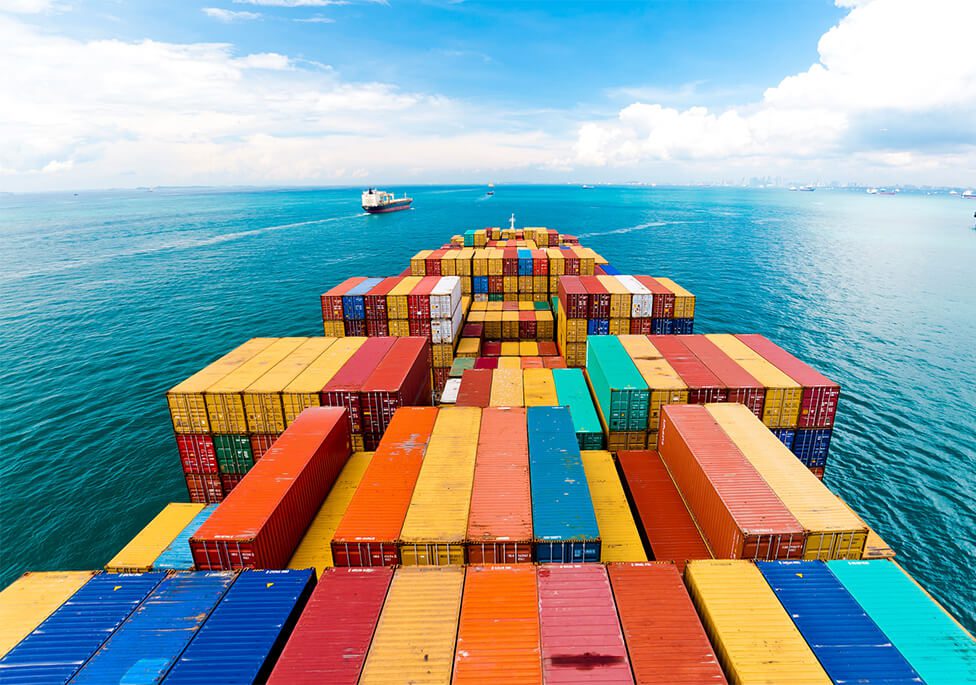 International Movers For Global Relocations
Moving down the street is tough, but moving to a new country can be overwhelming. Make the process easier with the movers who understand global relocations. At Piepho Moving & Storage, we have the resources you need to clear customs, stick to your schedule, and complete your international move with ease. Our team has helped families from Minnesota and Wisconsin move overseas and coordinated international relocations to the U.S. Trust Piepho for an incident-free international move.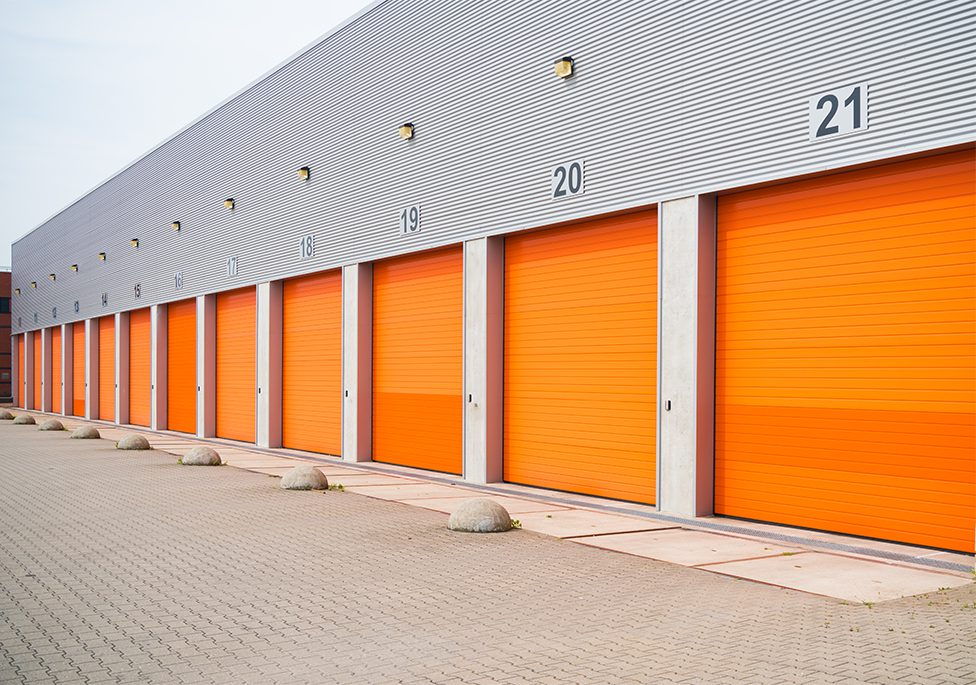 Household Storage in Minnesota & Wisconsin
Make your relocation more manageable with short and/or long term storage units from Piepho.
Store items that do not fit in a new, and smaller, home.
Take time to decide what to keep in your new home.
Store items until you can move into your new home.
We can meet all of your household storage needs with secure storage solutions in numerous locations across Minnesota and Wisconsin so that you have the accessibility you need when moving.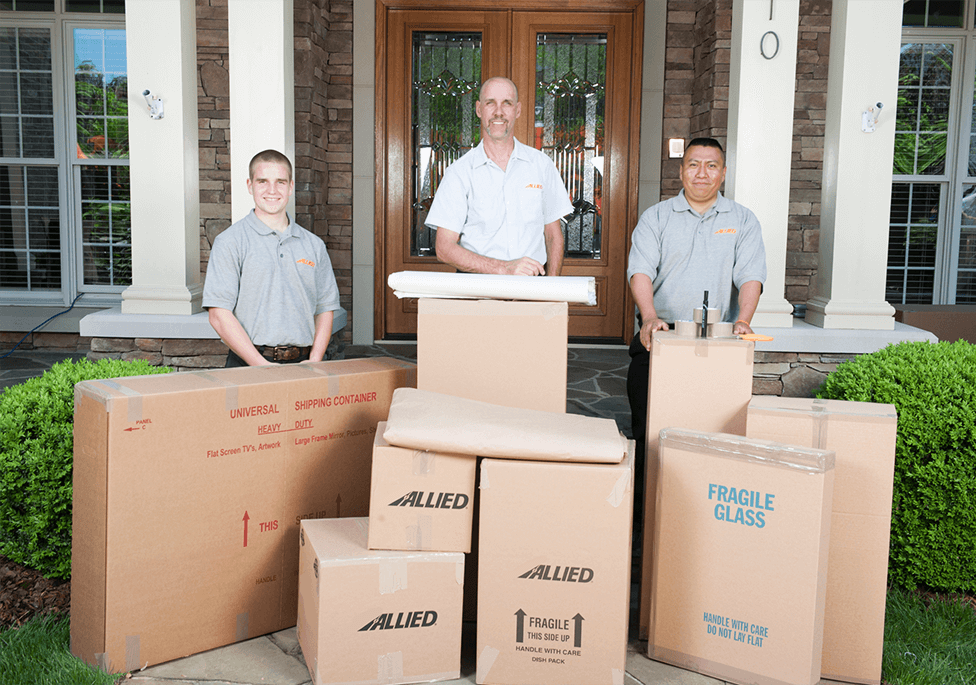 Specialty Movers
We handle speciality objects with care. Over the years, we have become experienced in moving everything from art to antiques, collections to automobiles. Your every fragile, valuable, or priceless item is handled with the utmost care and attention to detail. We even use specially designed, custom crates to secure your valuable belongings when needed.
Testimonials
With almost a perfect 5 stars on 170+ reviews and growing,
we ensure our customers receive the service and satisfaction promised!