About Us
The Piepho Moving & Storage Difference
With more than seven decades of experience, Piepho Moving & Storage is a family-owned and operated provider of premium moving and storage solutions for those who seek a stress-free move. Our all-inclusive moving services come with a legacy of excellence. As a premier Allied Van Lines agent, we distinguish ourselves from the competition with the utmost dedication to excellent customer satisfaction.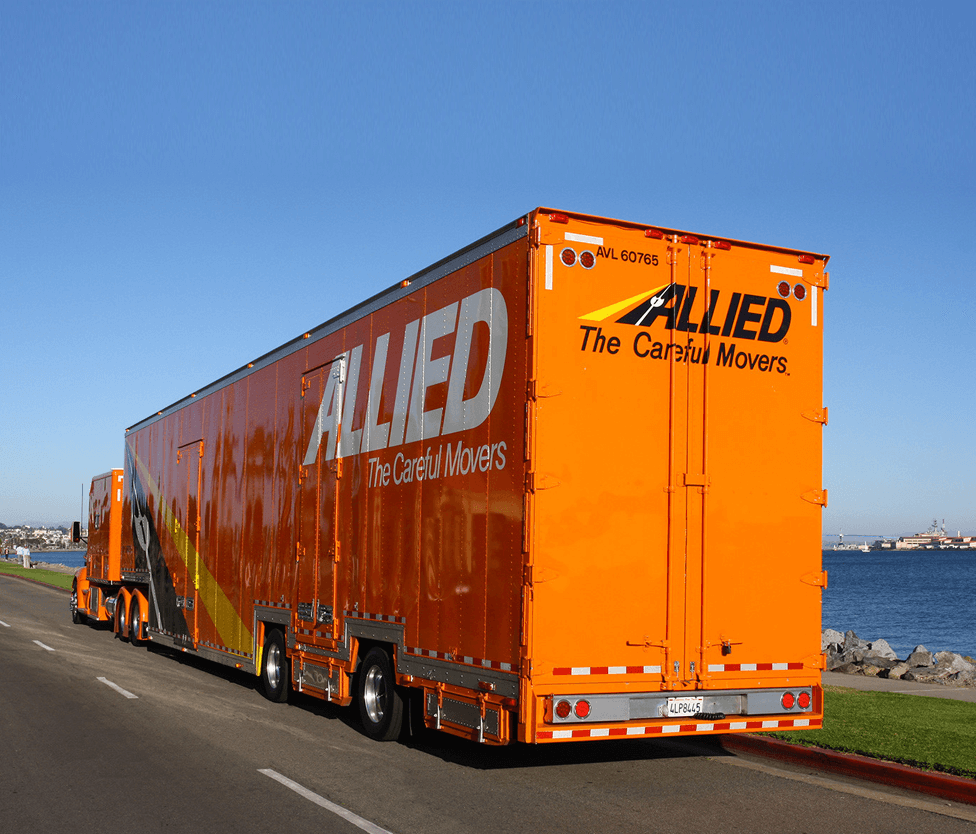 History
In 1952, Earl Piepho, together with his wife Elaine, opened the doors of Piepho Moving & Storage in Albert Lea, MN. Earl cashed in a life insurance policy he purchased when he was twelve to buy their first three trucks. Only two of the trucks made the journey from Minneapolis to Albert Lea, but the two trucks formed the first fleet of Piepho Moving & Storage.
Earl and Elaine created a culture of honesty and reliability, gaining a reputation as a high quality mover focused on providing excellent customer service. Through hard work and integrity, they expanded Piepho Moving & Storage to Rochester, MN, in 1970; Mankato, MN, in 1975; La Crosse, WI, in 1981; and Eagan, MN, in 1986.
Continuing the Legacy
Throughout the company's history, Earl and Elaine's children, Lawrence, Kirk, Jeffrey, Mary, Mark, and Kathryn, worked alongside their parents to grow the business. Today, Jeff owns and manages Piepho Moving & Storage with the help of his son Colin. Nearly 100 other team members join Jeff and Colin to build upon Earl and Elaine's legacy of providing the best possible experience for each customer every day.
Piepho Moving & Storage Is Ready to Serve You

50
Local and long-distance trucks. Their reliability and excellent drivers earn us a 98% on-time delivery rate.
100+
Trained and courteous employees. Each one is dedicated to making our all-inclusive moving services available to you!

"Excellent"
Allied Van Lines rates us "Excellent" at each of our four branches through its Telesight customer survey.

100,000+ sq. ft.
Of secure, climate-controlled storage at our four branches so you can keep all of our belongings safe as long as you need
Why Choose Piepho Moving & Storage?
Piepho Moving & Storage provide premium moving and storage solutions with the utmost dedication to exceptional customer service. We offer a full range of residential and commercial moving services including professional packing and secure, climate-controlled storage space. Whether they be local, long-distance, or international, we strive to make your move as effortless as possible. With our name on every Piepho Moving & Storage truck, dating back to our founders Earl and Elaine Piepho, you can rest assured we stand behind every move we make.
All-Inclusive Moving Services
We provide a full range of premium moving services designed to take care of everything for you. When you work with us, we provide a dedicated moving coordinator, who will expertly manage all the details of your move from start to finish. To ensure an accurate estimate and reliable move, plan, detailing which added services are included.

Experience You Can Count On
We've been professionals in the moving and storage business since 1952. Take advantage of our 60+ years of experience.

Online Shipment Tracking
When moving with Piepho Moving & Storage, an Allied Van Lines agent, you can use your order number to track the progress of your shipment online, anytime.

Background Checks
All Piepho Moving & Storage movers, packers, and drivers must pass stringent background checks, ensuring a safe environment for every move.

Best Value
With our precise estimates, and ability to structure your move to meet your budget, you know you're getting great value on all of your moving and storage needs.

Your Belongings Shipped Safely
Our packers, movers, and drivers are among the best in the business, and they know how to take excellent care of your valued possessions.

Secure, Climate Controlled Storage
We've got the safest place for your belongings in our 100,000+ square feet of warehouse space throughout southeastern Minnesota and western Wisconsin.

ProMover
Piepho Moving & Storage is "ProMover" certified by The American Moving & Storage Association. Learn more about the ProMover program.
A Legacy of Excellence Since 1952
After serving over 40,000 homeowners and businesses, we have earned a reputation for our integrity, reliability, and second-to-none customer service. Thanks to our decades of experience and estimating accuracy, our team has an exemplary record of 99% on-time loads and 98% on-time deliveries.

Your Move, Your Budget
Make your budget happy. Customize your move to your budget. We work with you so that your moving plan fits your needs, whether you need only large pieces of furniture moved, your entire house packed and moved, or anything in between.

No Deposit
You will not pay a deposit or down payment to book with us, as some moving companies require.

Free In-Home Estimate
Schedule a free, no-obligation in-home walkthrough with our experienced relocation counselors to receive a precise moving estimate.

Local Presence
Unlike questionable internet brokers, we have office and warehouse locations in our communities. Visit us in Rochester, MN; Mankato, MN; Eagan, MN; or La Crosse, WI.

Dedicated Relocation Coordinator
At Piepho Moving & Storage you have one point of contact for all of your questions: your dedicated relocation coordinator. All your moving questions are just one phone call away.

Giving Back
We live and work in our communities, and make a difference by donating time and money every year to worthy charitable organizations.
Specialty Moving of Delicate Objects
Rest assured that special or delicate objects are handled with the utmost care and attention to detail. We can arrange for these items to be moved in specially designed custom crates when needed. Throughout the years, we have become highly skilled in moving pianos, artwork, collections, antiques, automobiles, and other fragile objects.

Helping employees stay productive
Piepho Moving & Storage account coordinators focus on your move, so your employees can focus on their work. Your employees will be guided through the move process by our expert national account coordinators who have, on average, over 17 years of experience.

On-Time Service
When the moving industry has struggled to keep up with increased demand, our corporate accounts have an exemplary record of 99% on-time loads and 98% on-time deliveries.

Communication
We provide a dedicated national account coordinator to ensure fast and efficient service. The help you need is just one phone call away.

Allied Van LInes Small Move Program (Allied Express)
Too often junior employees receive a lower level of customer service because of the smaller size of their shipments. We offer Allied Express to ensure your rising talent receives superior customer service, including one day load and three day delivery windows.
Allied Van Lines Agent
As a premier agent of Allied Van Lines, we have access to a worldwide network of moving and storage partners who can take care of your every need. Whether you are moving your home or business across town, to another state, or around the world, we execute your move with unmatched efficiency and ease.

Over Sixty Years of Logistics Experience
From our company's start in 1952, we've helped freight companies, railroads, and other distributors store products and reach their customers. Recently, we've helped with projects as small as storing freezers for a new frozen yogurt shop to consolidating furniture and equipment and then installing furnishings as part of a hotel's multi-year 200+ room renovation.

Security
Our warehouses are climate controlled, security controlled, and sprinkled. In addition, our warehouses meet stringent annual military inspections for fire safety and security.

Local Support
In addition to receiving and storing items, we can deliver and install furniture and equipment to your customers, allowing you to work with one company throughout your project.

Controlled Access
All employees working in our facilities must pass comprehensive criminal background checks. In addition, all visitors must have an employee escort while on site.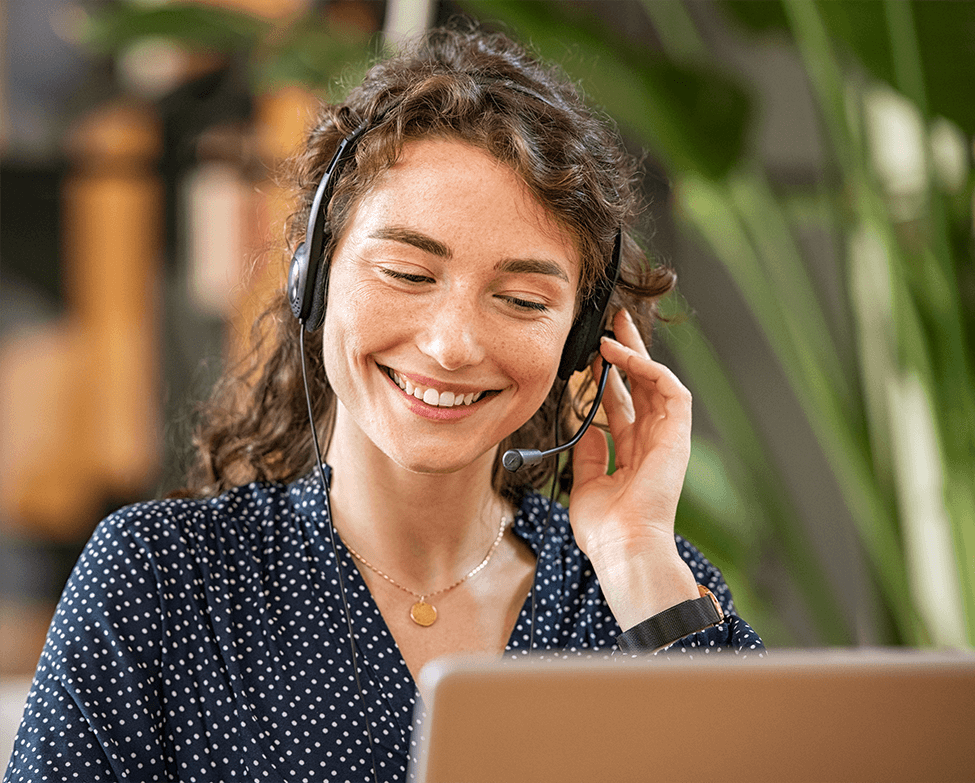 We're About Customer Service
Across our four locations in Minnesota and Wisconsin, we've got a fleet of trucks and over 100,000 square feet of storage space. But, we're more than trucks and warehouses. For over seven decades, our family-owned business has been safely moving our neighbors in Minnesota and Wisconsin wherever they need to go — down the street, across the country, or around the world. We move families and corporations, we store precious belongings and industrial equipment. Each move we make, every item we store is our opportunity to continue the vision Earl & Elaine Piepho conceived in 1952: To provide each customer with the best customer service, with honesty and dedication, at a great price.
Testimonials
With almost a perfect 5 stars on 170+ reviews and growing,
we ensure our customers receive the service and satisfaction promised!