St. Paul Area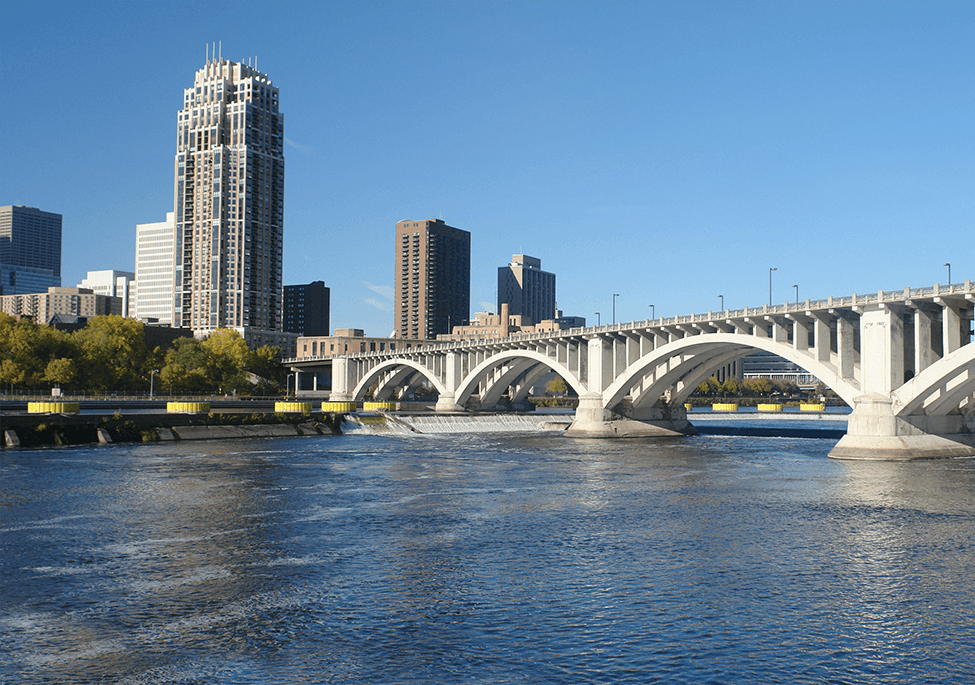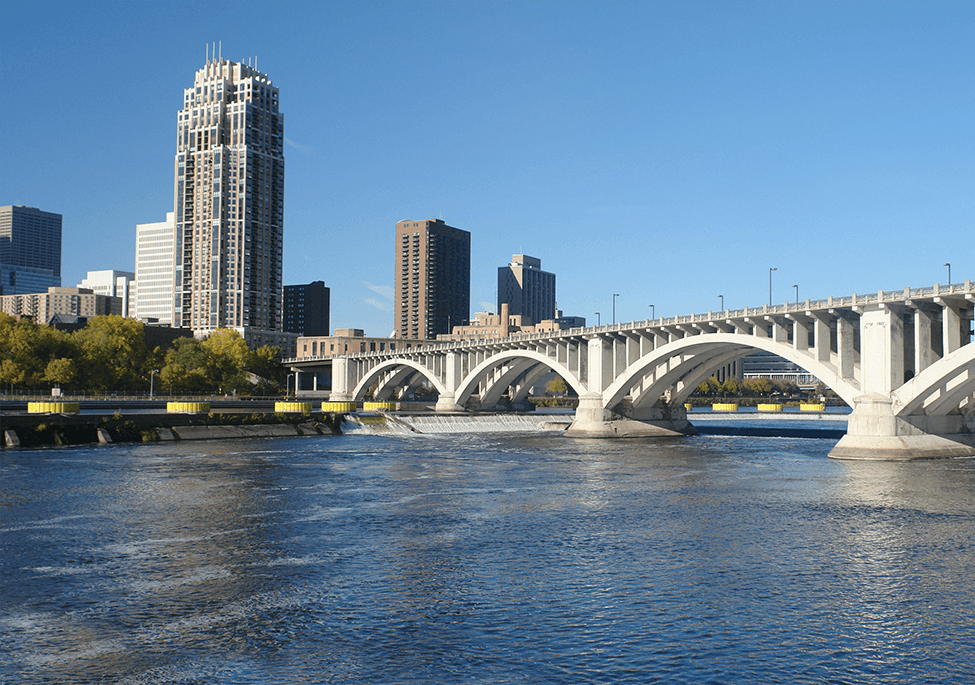 Residential Movers Minneapolis – St. Paul, MN
Trusted Minneapolis Movers, Piepho Moving & Storage is the moving team you're looking for, as a family-owned and operated business of nearly 60 years. We specialize in residential moving and our services are ideal for families of all sizes. As professional movers, we are able to assist with every aspect of a residential move. Local or long distance – we can help you move from a house or apartment, to your first home, away for college, or to a retirement home. Piepho can also transport your piano across town or move fine art and antiques, from moving a few of your possessions to packing and unpacking all your moving boxes, Piepho has the twin cities moving experience that's right for you.
Full-Service Residential Movers Minneapolis
Considering a move? In the process of planning your relocation? Learn more from our online resources, and then explore the experienced and reliable services available at Piepho.
Affordability
Customize your move to fit your budget. Have us move only your big items, or let us pack and move your entire residence. It's your decision.
Choose to move your boxes yourself or have us transport everything
Pack your possessions into moving boxes or allow us to assist
Choose storage solutions as required
Exceeding Your Expectations
At Piepho, our customers come first. Whether you need our Minneapolis movers to take your bedroom furnishings to Minnetonka, or our St. Paul movers to take all of your belongings to St. Louis Park, Piepho Moving & Storage offers award-winning customer service at a great price. We believe in:
Peace of Mind – Safe & Secure
Great attention to detail
High-quality moving services
Tailoring your move to your family's needs
Moving crews who have passed extensive background checks
Most importantly, we'll provide you with the moving plan and service that are right for you.
Tackling Your Move as a Team
We understand moving can be stressful, daunting, and overwhelming without the support of a professional team that knows how to efficiently perform your move. We are here to provide more than just physical labor. Our friendly, supportive team members will ensure that moving into your new home is comfortable for you and every member of your family. We are a trusted team of real people, here for questions and advice, ready to provide anything you need from the initial stages of planning your move, to the moment you're ready to settle into your new home.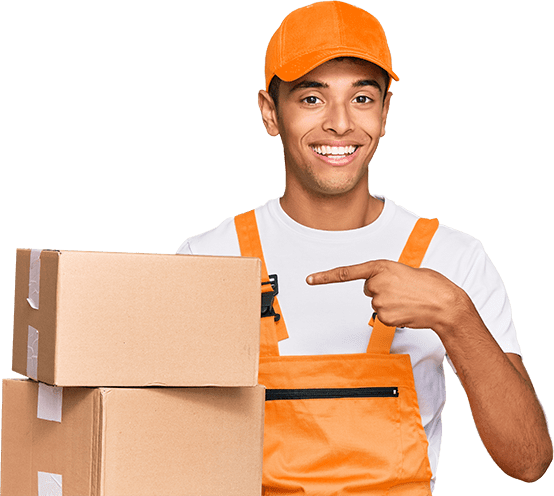 Services
Our highly knowledgeable and experienced team of professionals has helped more than 40,000 homeowners and businesses move both locally and around the world. Here are the services we can offer our valued clients:

Local Moving
Local and long-distance trucks. Their reliability and excellent drivers earn us a 98% on-time delivery rate.

Long Distance Moving
Trained and courteous employees. Each one is dedicated to making our all-inclusive moving services available to you!

Storage
Of secure, climate-controlled storage at our four branches so you can keep all of our belongings safe as long as you need.
Find Your Location
Are you building a new home and need secure storage for your belongings?