Wayzata Movers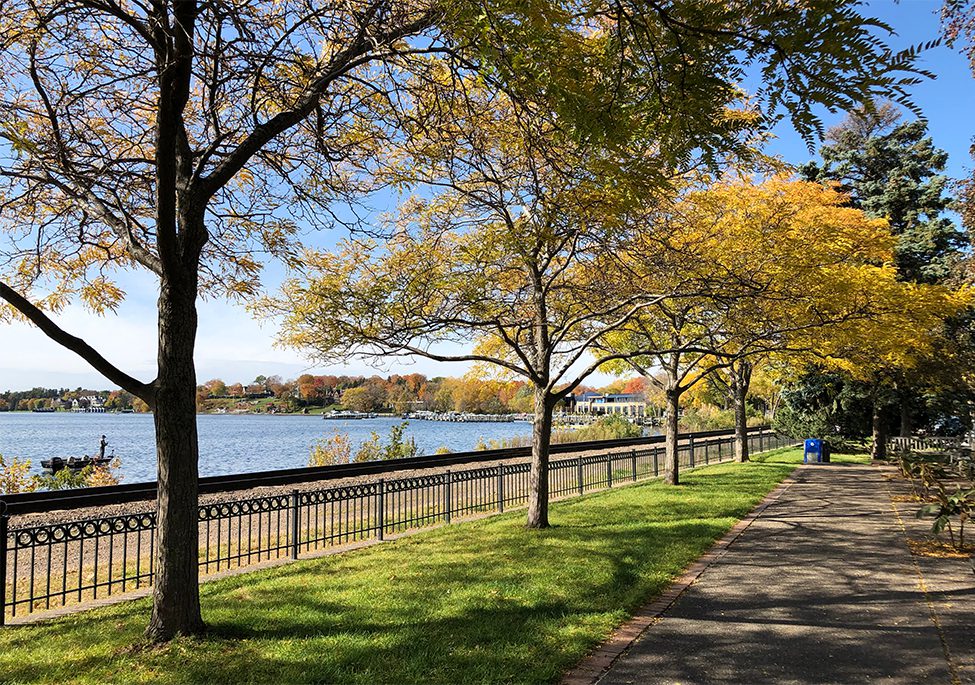 Professional Moving Company in Wayzata
Moving to or from Wayzata? Wayzata is situated in the North East point of Lake Minnetonka, and moving to a place full of vacationers is a lovely place to be.
Even if you are moving from Wayzata to Minnesota, Minneapolis, or within the US, exploring a new city or state has its perks. Piepho Moving & Storage has got you covered.
Not just Wayzata, we also cater to the moving needs of residents around the cities of Wayzata.
Trustworthy Moving Services with Local Expertise
Piepho Moving & Storage offers unparalleled local moving services in and around Wayzata, backed by seven decades of experience. Our skilled team can manage any move, regardless of size or distance, with precision and care.
We provide budget-friendly moving services in Wayzata by estimating costs based on the number of items and the move's distance. Our local expertise means we stay well-informed of current events and alternative routes to ensure a smooth, timely package delivery.
Moving with our help will ensure getting your package delivered on time with no issues.
Tailored Solutions for a Seamless Relocation
As a trusted moving and storage company in Wayzata, Piepho goes above and beyond to ensure a hassle-free moving experience for our clients. Our seasoned team members understand the challenges of relocating and are well-equipped to handle any unforeseen circumstances during the move.
Besides offering competitive pricing, we also provide personalized moving solutions that cater to your unique needs. Trust Piepho Moving & Storage to handle your move efficiently and with utmost care, ensuring a worry-free relocation experience.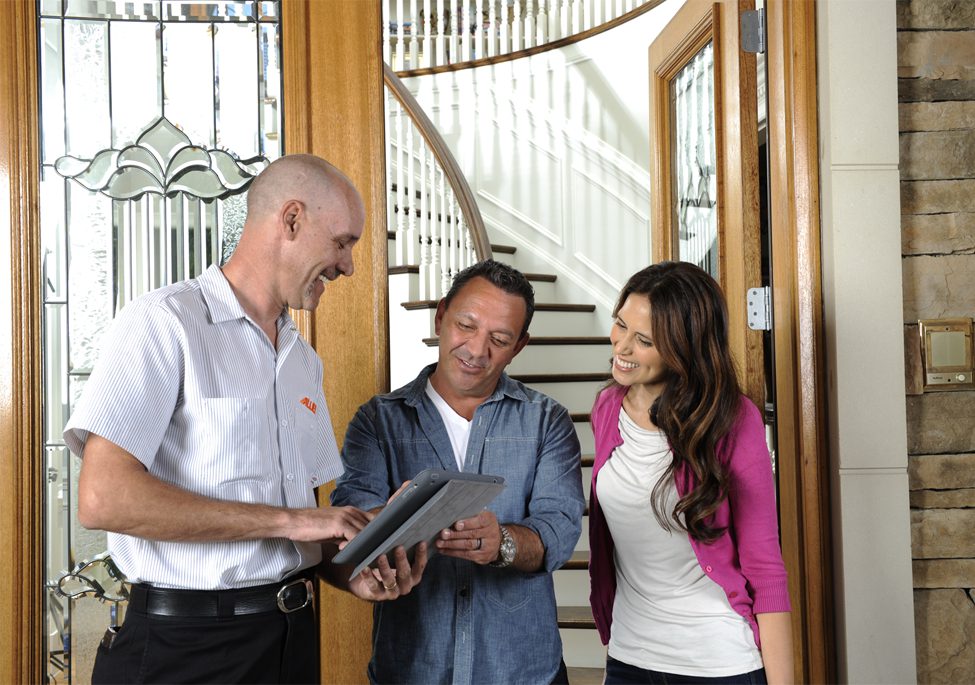 Trusted, Eco-Friendly Moving Services
Many reasons will help you build trust in our services. Our respectful and punctual moving services are fulfilled with the help of our expert moving staff. Here is all that makes us different:
Comprehensive background checks of our moving team
In-house training provided to the team
Loading, unloading, packing, and unpacking are covered
Recycling the leftover packaging material to reduce the carbon footprint
Handling delicate belongings with specialty moving
Comprehensive Moving Solutions
Our team of professionals has helped over 40,000 families with their moving endeavors. You can be the next one to get our most seamless moving services – locally or internationally.

Local Moving
We fulfill all your local moving demands – commercial and residential – with the help of our certified and well-trained drivers.

Long Distance Moving
Whether you are crossing oceans or moving within the US, our long-distance moving services help you effortlessly. Also, keep an eye on your shipment with the online tracking feature.

Storage
Our climate-controlled warehouses keep your belongings safe in case of any delays caused due to poor weather conditions, lockdowns, closed roads, and so on.