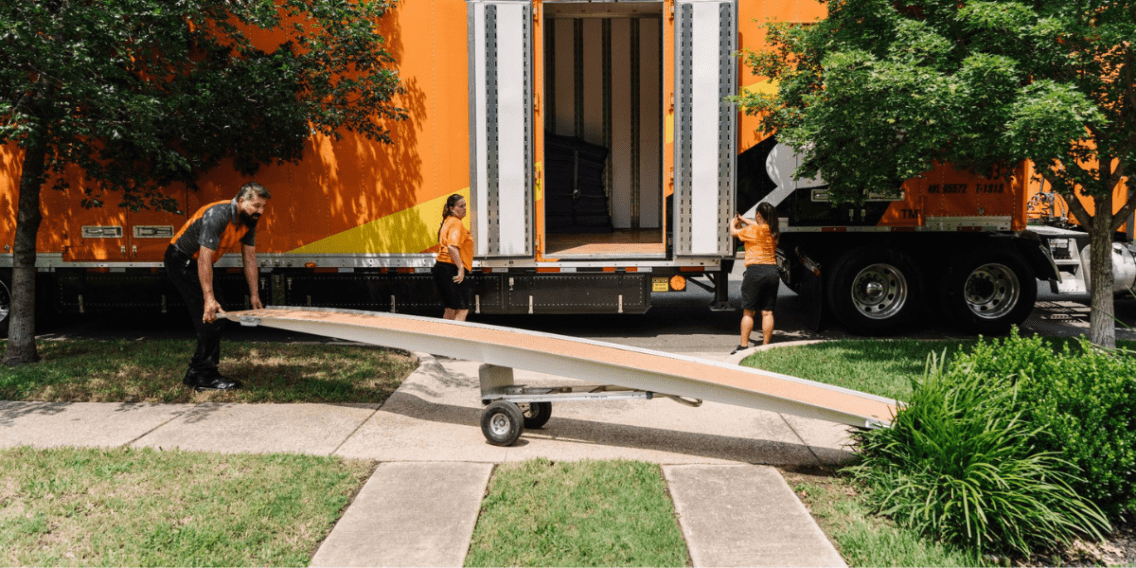 Find out about valuation and make sure your belongings are protected during your move.
How to Protect Your Valuable Belongings During Your Residential Move
While most moves go smoothly, accidents can happen and items can get lost or damaged. When working with moving companies, you can purchase protection for your belongings that is called "valuation". There are usually two types of coverage you can choose from.
Full Value Protection

Your mover is responsible for the replacement value of lost or damaged items that are unable to be repaired. This means that for any items that are lost or damaged your mover can offer to do one of the following for each item:

Repair the item
Replace with a similar item
Make a cash settlement for the cost of the repair or the current market replacement value

Under this option movers limit their liability for items of extraordinary value. So be sure to have them note on the shipping documents of each high value item. Extraordinary value items are those that are valued at more than $100 per pound.

Released Value

This is offered at no additional cost, and protection is minimal. The mover is only liable for 60 cents per pound per article. Since you are only compensated based on the weight of the item, you normally won't recover the item's value in case of loss or damage.
Note that if you don't waive full value protection in writing, federal regulations requires that you be covered for full value protection, and you will be charged for this coverage.
When you are considering how to best protect your belongings, be aware that there are actions you can take that can reduce or eliminate your mover's liability. In short, be aware that your mover may not cover the value of your items under certain circumstances such as the following:
If you pack dangerous, hazardous or perishable items without your mover's knowledge.

Such items are not protected by valuation coverage.

If you Pack your own boxes.

If items break in boxes you pack yourself, it will be harder to establish your claim against the mover.

If you choose released value coverage when your items are worth more than 60 cents per pound per article.

Although damages are usually rare, it makes sense to go with full value protection to protect your valuable belongings.

If you don't notify your mover in writing about articles of "extraordinary value."

Without notifying your movers, they will have a limited responsibility in covering high value items. Be sure to have your mover list extraordinary value items in writing so you can be sure to receive the proper coverage.
We hope you better understand valuation for your residential move, and your coverage options. If you have any questions on valuation, please contact Piepho Moving and Storage, your local Allied Van Lines agent in Minneapolis, St. Paul, Rochester, Mankato MN or La Crosse Wisconsin at 800-622-4515.
Best wishes for a safe and easy move!