Wisconsin Moving Company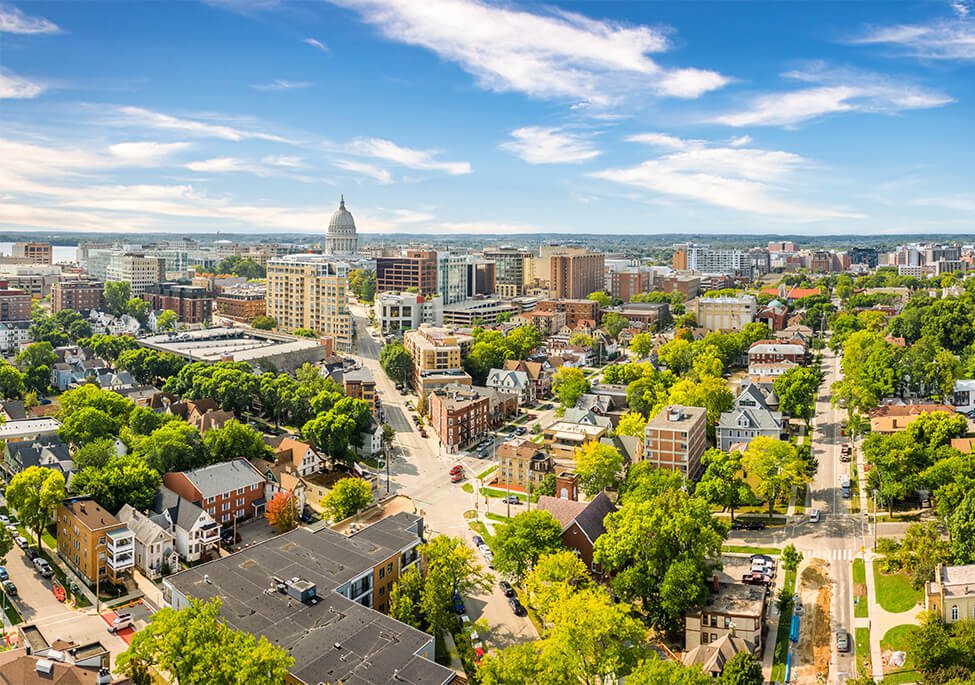 Professional Movers in Wisconsin
We are proud to serve Wisconsin with more than 70 years of moving expertise and full-service packing, moving, and storage services for moves of any distance. We serve 10 cities within the state, making the process of finding reliable movers easy for your next relocation. Explore the cities we serve below, and contact us today for a free and accurate estimate for all of your moving and storage needs.
Full-Service Residential Moving Company
Don't just get your belongings delivered to your new home. Get the peace of mind that comes from knowing you have a mover who can handle all of your relocation needs. Our knowledgeable, experienced, and full-service team is on your side and ready to provide you with services for a move across the city, across the state, or across the nation. These are just a few of the reasons you can rest assured that Piepho is the Wisconsin mover you can trust.

On-Time Delivery
Piepho Moving & Storage will give you a guaranteed delivery window for any long-distance move. If your shipment is delayed, we'll provide compensation. That's how much we believe in our services!

Screened Labor
Piepho Moving ensures all personnel who enter your home have passed rigid, extensive background investigations.

Long-Distance Move Coordinator
We'll start by reviewing your moving needs and providing an estimate. Then your personal moving coordinator will coordinate the details of moving your belongings to your new home to make it as easy as possible for you.

Online Shipment Tracking
Want to know where your household furnishings and belongings are after the truck leaves your residence? You can track it 24/7 using Allied Van Lines shipment tracking service.
Moving Services WI
Our highly knowledgeable and experienced team of professionals has helped more than 40,000 homeowners and businesses move both locally and around the world. Here are the services we can offer our valued clients:

Local Moving
Move with confidence in town or in state with our reliable, on-time services.

Long Distance Moving
Enjoy a dedicated move coordinator and support from our network for a move of any distance.

Storage
Enjoy secure, climate-controlled storage at our four branches so you can keep all of your belongings safe as long as you need.