Wisconsin Long Distance Movers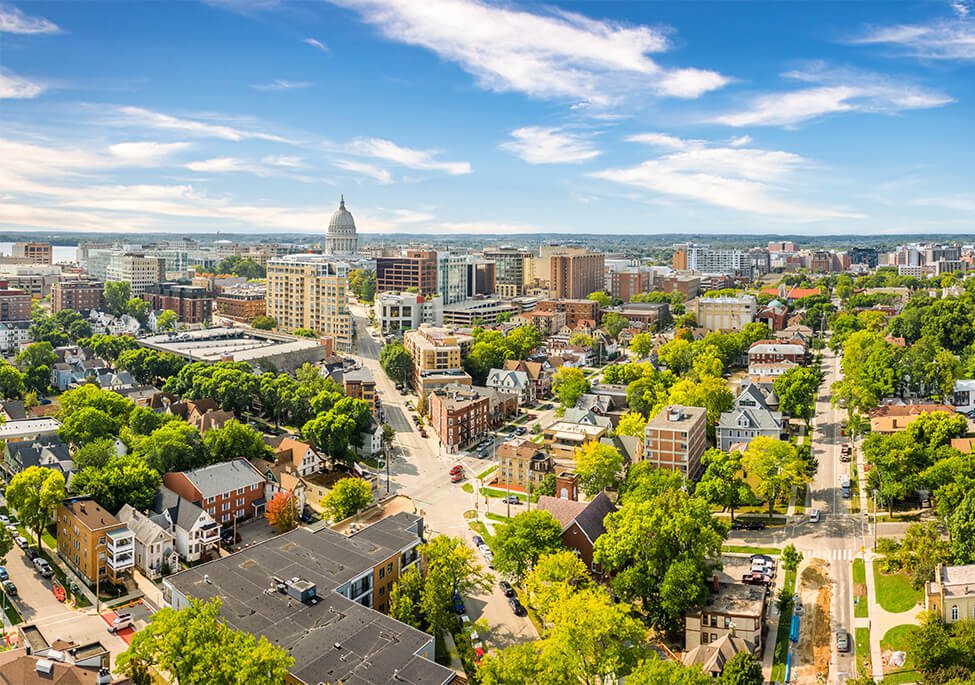 Professional Movers in Wisconsin
With 70+ years of expertise in the moving industry, Piepho Moving is honored to be a top choice among Wisconsin Movers. Our team provides comprehensive packing, moving, and storage solutions to make every move stress-free, regardless of the distance.
We proudly extend our reliable moving services to 10 cities throughout Wisconsin, simplifying the task of locating dependable movers for your next move. Browse through the list of cities we serve, and don't hesitate to reach out for a complimentary, precise estimate for all your moving and storage requirements. Join many who found their moving solution with Piepho, your trusted movers in Wisconsin.
Find us at:
Onalaska, WI Piepho Moving & Storage
1300 Oak Forest Dr. Onalaska, WI 54650
Also serving:
Full-Service Residential Moving Company
Experience the tranquility of a stress-free move with Piepho, your dedicated residential Wisconsin movers. Our experienced team is committed to efficiently catering to all your relocation needs, whether you're moving across the city, the state, or the world. Our comprehensive moving services, attention to detail, and dedication to superior service are what make us stand out. At Piepho, we are not just delivering your belongings, we are moving your life with utmost care. Trust us for reliable, full-service residential moving in Wisconsin.

On-Time Delivery
Piepho Moving & Storage will give you a guaranteed delivery window for any long-distance move. If your shipment is delayed, we'll provide compensation. That's how much we believe in our services!

Screened Labor
Piepho Moving ensures all personnel who enter your home have passed rigid, extensive background investigations.

Long-Distance Move Coordinator
We'll start by reviewing your moving needs and providing an estimate. Then your personal moving coordinator will coordinate the details of moving your belongings to your new home to make it as easy as possible for you.

Online Shipment Tracking
Want to know where your household furnishings and belongings are after the truck leaves your residence? You can track it 24/7 using Allied Van Lines shipment tracking service.
Moving Services WI
Our highly knowledgeable and experienced team of professionals has helped more than 40,000 homeowners and businesses move both locally and around the world. Here are the services we can offer our valued clients:

Local Moving
Move with confidence in town or in state with our reliable, on-time services.

Long Distance Moving
Enjoy a dedicated move coordinator and support from our network for a move of any distance.

Storage
Enjoy secure, climate-controlled storage at our four branches so you can keep all of your belongings safe as long as you need.
Testimonials
With almost a perfect 5 stars on 170+ reviews and growing,
we ensure our customers receive the service and satisfaction promised!