Hudson Movers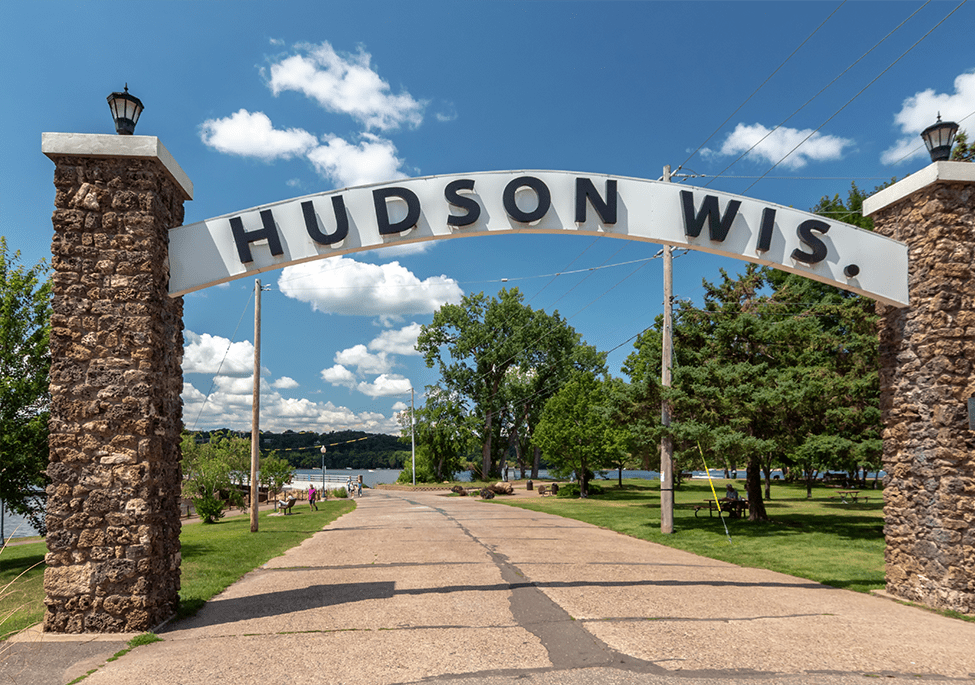 Top-Rated Hudson, WI Moving Company
With over 70 years of experience in the moving industry, Piepho Moving & Storage takes pride in serving Wisconsin and its cities, including Hudson. Our expert moving services cater to residents relocating within Wisconsin, Minnesota, or to another state in the US. Trust our reliable team of professionals to transport your belongings to your desired location seamlessly and effortlessly, ensuring a stress-free moving experience.
Personalized Moving Solutions, Timely Service, and Professional Support
At our Hudson moving company, we strive to deliver more than just your belongings; we aim to deliver happiness. Our personalized moving solutions are designed to ensure a stress-free relocation process. Remember, we'll be by your side throughout the entire moving process, providing support and acting as your trusted partner. Our unwavering commitment to customer satisfaction makes us the ideal choice for your Hudson move.

Timely Delivery
Piepho Moving & Storage provides 100% on-time delivery of your belongings, even for long-distance moving. In case of unforeseen circumstances, we provide full compensation. This is how we value the possessions of our clients.

Screened Labor
All our moving professionals are hired after a proper background check. They are well-trained before they reach your home. This enables them to work like a pro.

Long-Distance Move Coordinator
Long distance move is as streamlined as a local move. We prepare for the long-distance move well-before time in coordination with our moving experts so there is no room left for discrepancies.

Online Shipment Tracking
Every minute seems like an hour when you are unaware of your shipment location. This is why we provide a round-the-clock shipment tracking facility, updated with every move. We work in accordance with Allied Van Lines shipment tracking service.
Comprehensive Moving Solutions
In our 70 years of experience, we have helped move more than 40,000 families to their desired locations. Our services are known locally and worldwide.

Local Moving
Fulfill your relocation needs within town, city, or state with our local moving services.

Long Distance Moving
Even thousands of miles are just a few miles with the right move coordinator and a moving service provider with a strong network.

Storage
For any reason, if your move gets delayed, we keep your belongings safe for as long as you want in our fully air-conditioned storage facilities.