Mankato Movers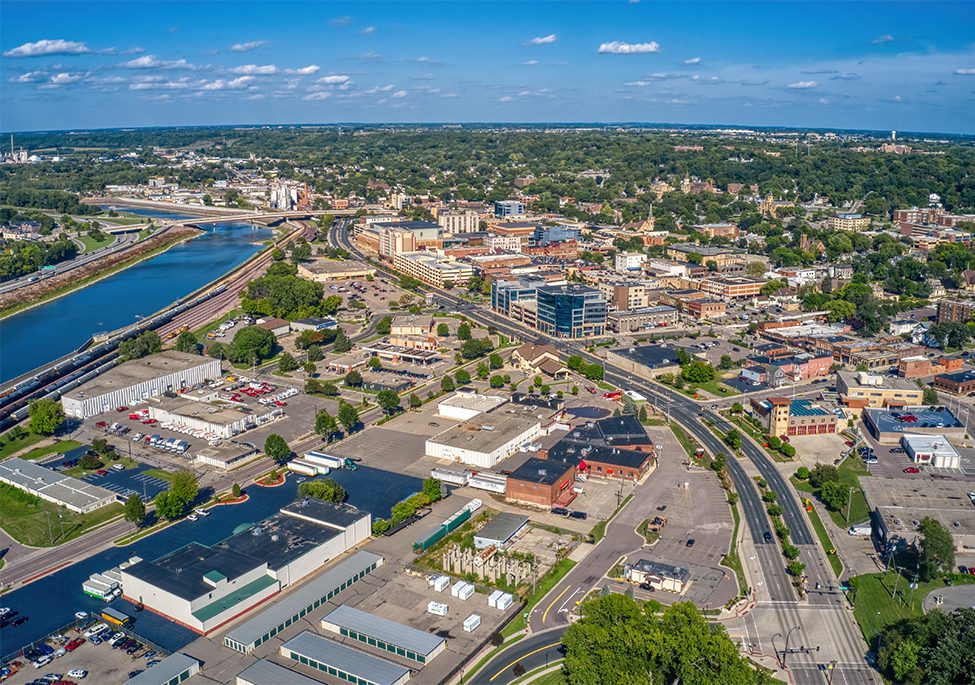 Professional Moving Services in Mankato, MN
Boasting over 70 years of expertise in the Mankato region, Piepho Moving & Storage is well equipped to cater to the moving requirements of students, professionals and families in this university-oriented locale. Whether you're relocating within the town, venturing elsewhere in the nation, or initiating a long-distance move to Mankato, we offer the extensive services required for a stress-free transition.
Relocation Services You Can Trust
Say goodbye to moving stress and doubts about your moving service. Piepho delivers top-notch moving and storage solutions facilitated by a team committed to ensuring your complete satisfaction. Since 1952, we've leveraged our comprehensive moving services to ease the strain of relocating anywhere within the Mankato vicinity. We are primed and ready to make your relocation a triumph.
Our team of movers are professionally trained, ensuring the safety of your items during packaging and transport processes. We appreciate the worth of your time and pledge that your delivery will not be hampered by unnecessary delays. As a local residential mover, we are well-versed in navigating local traffic and can ascertain optimal routes for the efficient and prompt delivery of your items.
Experience a stress-free relocation, from unloading handled by our seasoned team to the ability to monitor your delivery status online. With numerous successful, seamless moves under our belt, we've earned a stellar reputation among our Mankato clients. This demonstrates why the Piepho team continually strives to satisfy each customer with trustworthy service.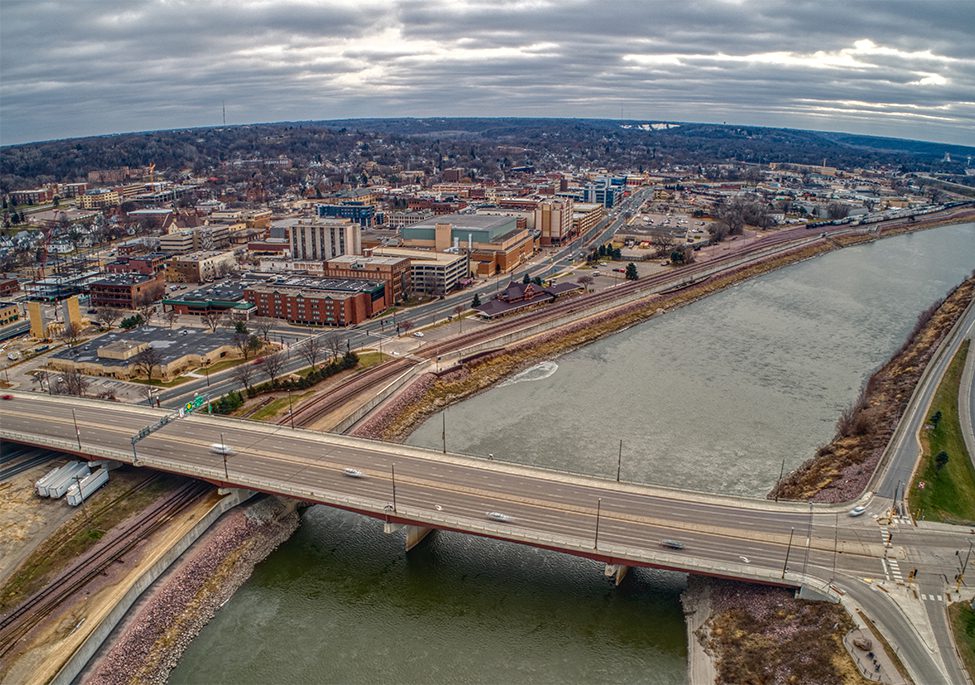 Stress-Free Relocations: Professional Management for Moves of All Sizes
Say farewell to the anxiety induced by the tedious tasks of relocation. Our comprehensive moving services manage the entire process from inception to completion. Allow us to execute the planning, packing, transportation, delivery of your possessions, and more, including storage solutions. Our team of movers are also proficient in securely handling unique items like antiques and fragile furniture pieces.
Regardless of your shipment's size, we have the workforce, equipment, and technology necessary to manage it. Transition from your previous home to your new abode with ease, leaving the rest to Piepho.
Specialized in All Kinds of Mankato Moves
We are not only local Mankato moving specialists but also experts in a wide range of moving services, including:
As such, you can rely on us for more than short-distance moves in Mankato. No matter your moving requirements, Piepho will ensure a smooth and comfortable relocation.
Find Your Location
Are you building a new home and need secure storage for your belongings?