Eagan Movers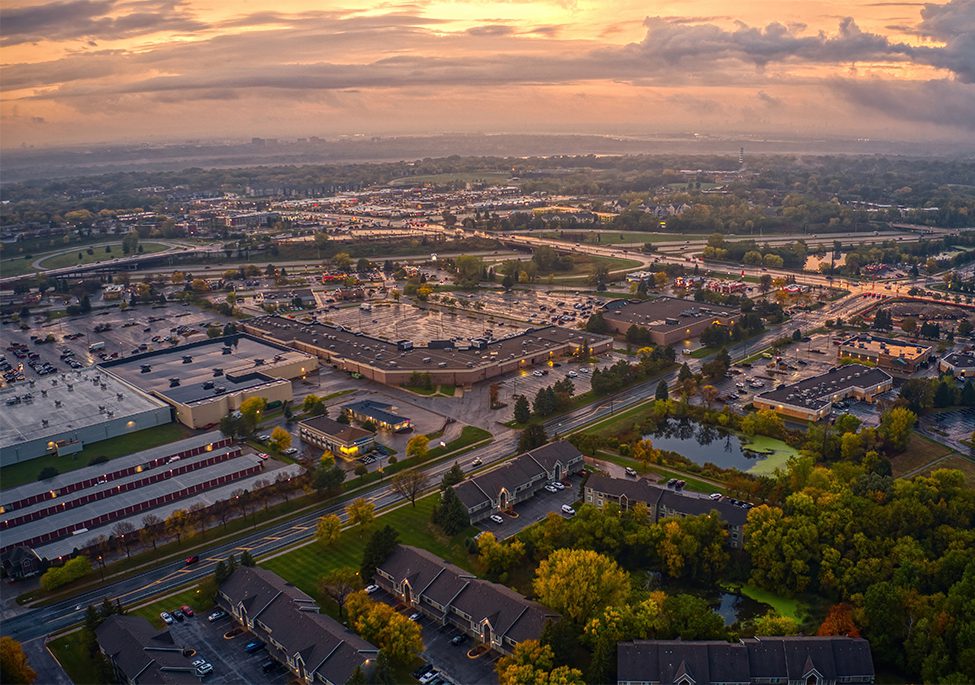 Professional Moving Services in Eagan, MN
With more than 7 decades of experience in the Eagan area, Piepho Moving & Storage understands the needs of the individuals and families who move to and from this tree-filled town. Whether you are moving from nearby, spreading your wings somewhere else in the country, or making a long distance move to the Eagan area, we have the comprehensive services you need for a hassle-free move.
Expert Moving Services in Eagan
Renowned as a leading Eagan moving service, Piepho eliminates the hassle from your moving journey. We offer top-tier moving and storage solutions centered on your contentment. Our local moving company, serving Eagan and the surrounding area since 1952, is devoted to making each relocation a stress-free experience.
With a team of seasoned movers dedicating their expertise to carefully pack and transport all your belongings, we ensure safety is paramount. At Piepho, we understand that time is of the essence. That's why any notion of delays in shipment is foreign to us. Our years of navigating Eagan's traffic have equipped us to identify the most time-efficient routes, ensuring prompt and seamless delivery of your possessions.
Relish in a worry-free relocation with our able team handling the unloading at your new abode. Stay abreast of your move with our convenient online tracking feature. As a long-standing local moving company in Eagan, we're proud of our robust reputation, built on countless successful relocations across the region. Striving to provide steadfast service to every client, at Piepho your satisfaction is our primary focus.
Piepho – delivering moving cost estimates you can rely on and a Eagan moving service that consistently exceeds expectations.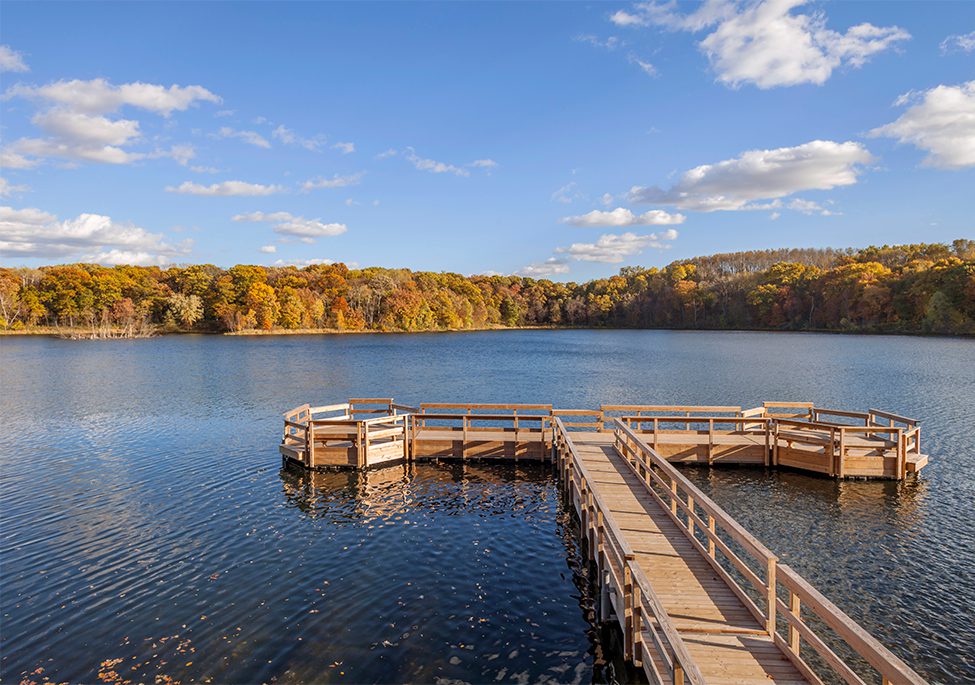 Complete Eagan Relocation Solution
Say goodbye to the strain and monotony of moving. Piepho's comprehensive relocation services in Eagan, MN seamlessly manage the process from inception to completion. We meticulously plan, pack, transport, and unload your possessions, with storage solutions and much more on offer. Our movers possess the extensive experience required for the safe handling of specialty items such as antiques and delicate furniture.
Regardless of the size of your consignment, we're prepared with the manpower, modern equipment, and technological tools needed to manage it efficiently. Transition from your old home to your new one, and trust Piepho to handle the details.
Local Expertise, Global Reach
Piepho Moving & Storage, as your dependable local moving company in Eagan, MN, is dedicated to providing all-encompassing solutions for all your relocation needs. Our extensive spectrum of services endows us with the capability to accommodate almost any type of moving necessity, be it a local move within Eagan or a more extensive relocation. Regardless of the scale, our unwavering commitment to ensuring successful and smooth moves remains firm. We are more than just an Eagan moving service, we are your committed specialists for all your moving necessities in Eagan.
Our moving services include:
Corporate moves for businesses
Storage services
Long-distance and cross-country moves
International relocation
Specialty services
As such, you can rely on us for more than short-distance moves in Egan. No matter your moving requirements, Piepho will ensure a smooth and comfortable relocation.
Find Your Location
Are you building a new home and need secure storage for your belongings?