Eden Prairie Movers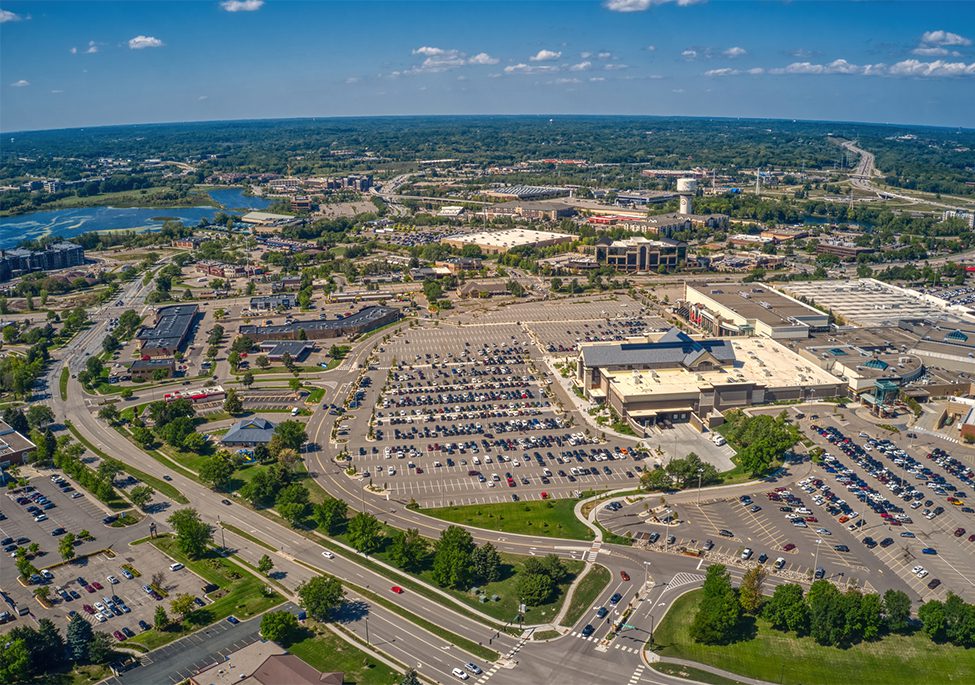 Professional Moving Services in Eden Prairie, MN
Boasting over 70 years of expertise in the Eden Prairie region, Piepho Moving & Storage is well-versed in the requirements of individuals and families migrating to and from this town rich in parklands. Whether you're relocating from a close vicinity, venturing elsewhere in the country, or making a long-range move to Eden Prairie, we provide comprehensive services you need for a smooth, hassle-free relocation.
Relocation Services You Can Trust
As a well-respected Eden Prairie moving service, Piepho ensures a stress-free moving experience for you. We offer superior moving and storage solutions, carefully tailored to meet your needs. Operating in Eden Prairie since 1952, our local moving company is committed to delivering hassle-free relocations every time.
Our skilled movers embark on the task of packing and transporting your belongings with the highest level of care and professionalism, ensuring their protection at all times. At Piepho, we value your time. Hence, the concept of shipment delays is foreign to us. Over the years, we have sharpened our skills in dealing with the Eden Prairie traffic and always chart the most efficient routes to promise a quick and seamless delivery of your possessions.
Experience a worry-free move as our capable team handles the unloading at your new home. Track your move conveniently online. As a longstanding local moving company, we take pride in our strong reputation built on numerous successful relocations within Eden Prairie. At Piepho, your satisfaction is our highest priority, and we always focus on delivering reliable services to every client.
Piepho – we provide you with trustworthy moving estimates and an Eden Prairie moving service that is guaranteed to deliver.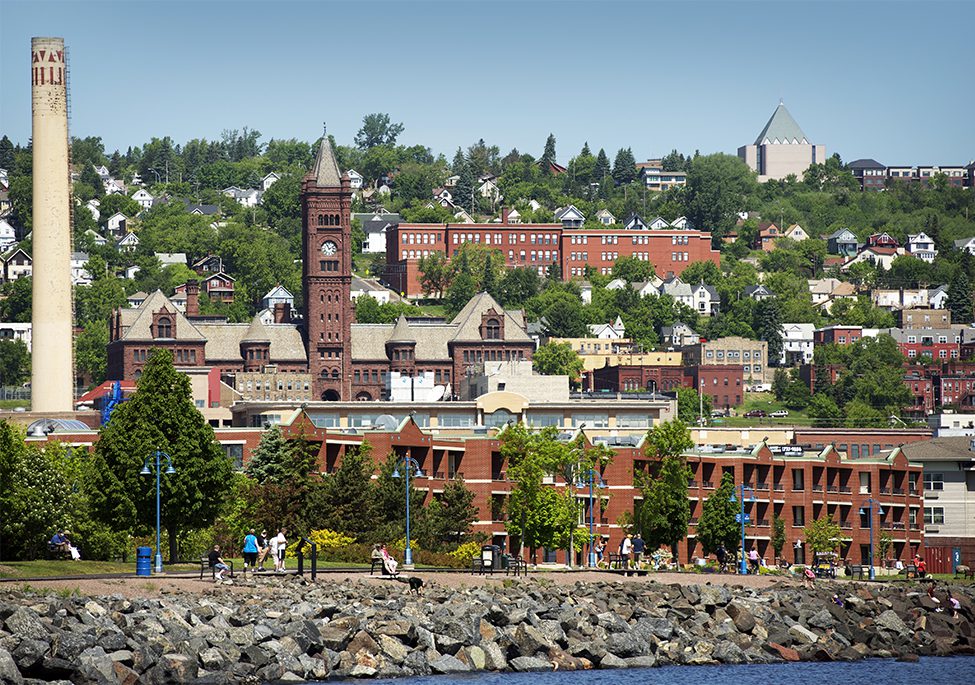 Complete Eden Prairie Relocation Solution
Put an end to the stress and monotony of moving. Our comprehensive relocation services handle the entire process from beginning to end. We offer planning, packing, driving, dropping off your belongings, providing storage, and much more. Our movers bring experience in safely handling specialty goods like antiques and fragile furniture.
Whether your shipment is large or small, we possess the manpower, equipment, and technology to manage it. Transition from your old home to your new one, and let Piepho handle everything else.
Specialized in All Kinds of Eden Prairie Moves
Piepho Moving & Storage, as your reliable local moving company in Eden Prairie, is dedicated to providing comprehensive solutions for all your moving needs. Our extensive range of services ensures that we can tackle almost any type of moving requirement, whether it's a local move within Eden Prairie or a larger-scale relocation. Regardless of the scale, our commitment to facilitating successful and effortless moves remains unwavering. We are not just an Eden Prairie moving service; we are your dedicated experts for all your moving needs in Eden Prairie.
We are not only local Eden Prairie moving specialists but also experts in a wide range of moving services, including:
Corporate moves for businesses
Storage services
Long-distance and cross-country moves
International relocation
Specialty services
As such, you can rely on us for more than short-distance moves in Eden Prairie. No matter your moving requirements, Piepho will ensure a smooth and comfortable relocation.
Find Your Location
Are you building a new home and need secure storage for your belongings?