Plymouth Movers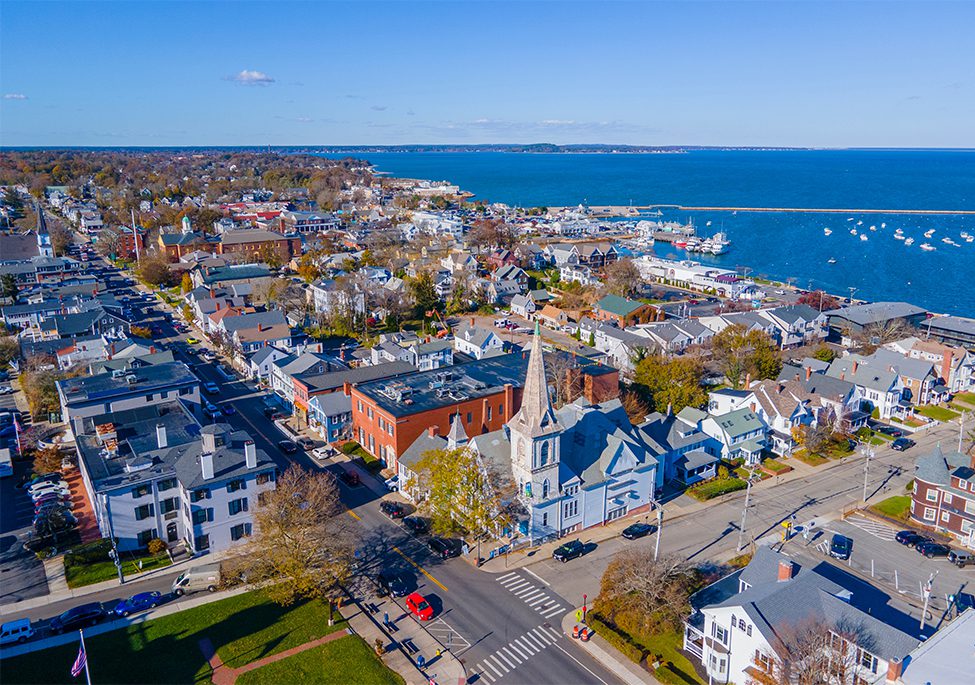 Top-Rated Plymouth, MN Moving Company
Piepho Moving & Storage is the ultimate solution for your relocation needs in Plymouth, MN. Whether you're shifting somewhere close to Plymouth or moving to/from another city, we are a team of professional movers who can expertly handle short- and long-distance relocations.
Expert Moving Services in Plymouth
With Piepho, you get only the highest quality of service. We'll close understand your requirements – the distance, route, and quantity of your belongings, then give you a reasonable cost estimate right at the start. Moving further, you also get a personal move coordinator to overlook the entire process and ensure your family has a comfortable experience.
Our movers are also highly trained professionals and will ensure the safety of your belongings during the packing. We value your time, so rest assured that your shipment will not be delayed. As a local moving company, we are also well acquainted with traffic flow and can determine the best routes to ensure smooth and timely delivery of your belongings.
We will also safely offload your items so you stay relaxed and stress-free throughout the process. And throughout the process, you can even track the status of your delivery online. Having successfully completed countless smooth relocations, we hold a strong reputation among our customers in the Plymouth area. That is why the Piepho team always strives to satisfy every customer with reliable service.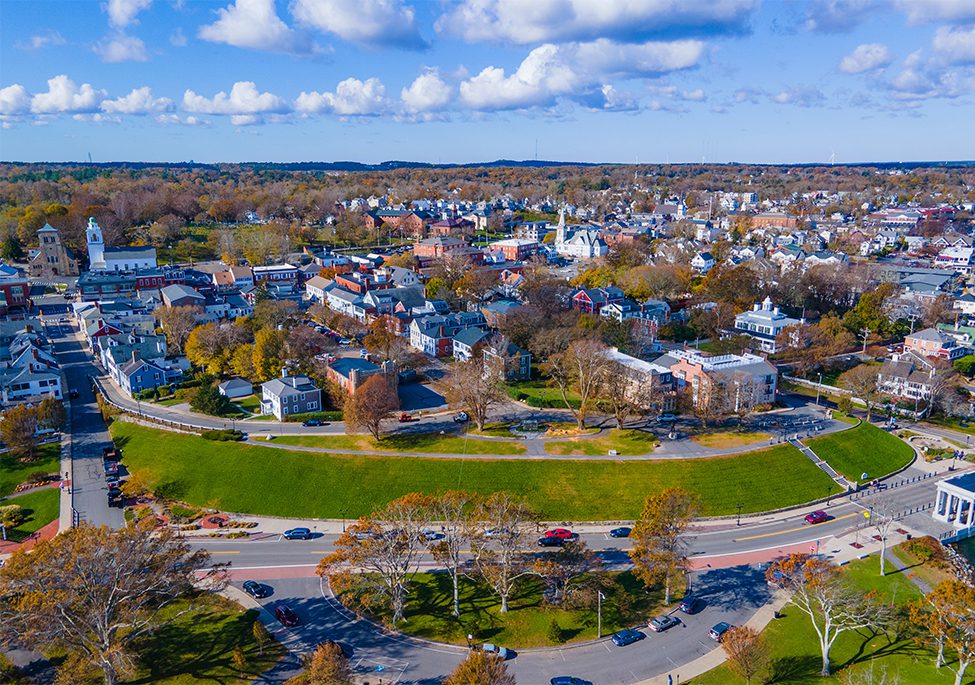 Stress-Free Moving: Expert Handling for All Relocation Sizes
People often see relocation as a tedious and stressful activity. We'll ensure that's never the case. Our complete relocation service takes care of the process from start to finish – we'll do the planning, packing, driving, dropping, and everything else in between. Our movers are also experienced in safely handling specialty items like antiques and delicate furniture.
No matter how large or small your shipment will be, we have the human resources, resources, and technology for all sizes of relocations. Step out of your old residence and into your new one, and let Piepho take care of the rest.
Local Expertise, Global Reach
At Piepho Moving & Storage, we take pride in being your local moving experts in Plymouth, offering comprehensive solutions for all your moving needs. Our extensive range of services ensures that we can cater to almost any relocation scenario. Whether it's a short-distance move within Plymouth or something on a grander scale, our dedication to ensuring a successful move remains unwavering.
Our moving services include:
Corporate moves for businesses
Storage services
Long-distance and cross-country moves
International relocation
Specialty services
As such, you can rely on us for more than short-distance moves in Plymouth. No matter your moving requirements, Piepho will ensure a smooth and comfortable relocation.
Find Your Location
Are you building a new home and need secure storage for your belongings?
Testimonials
With almost a perfect 5 stars on 170+ reviews and growing,
we ensure our customers receive the service and satisfaction promised!