Minnetonka Movers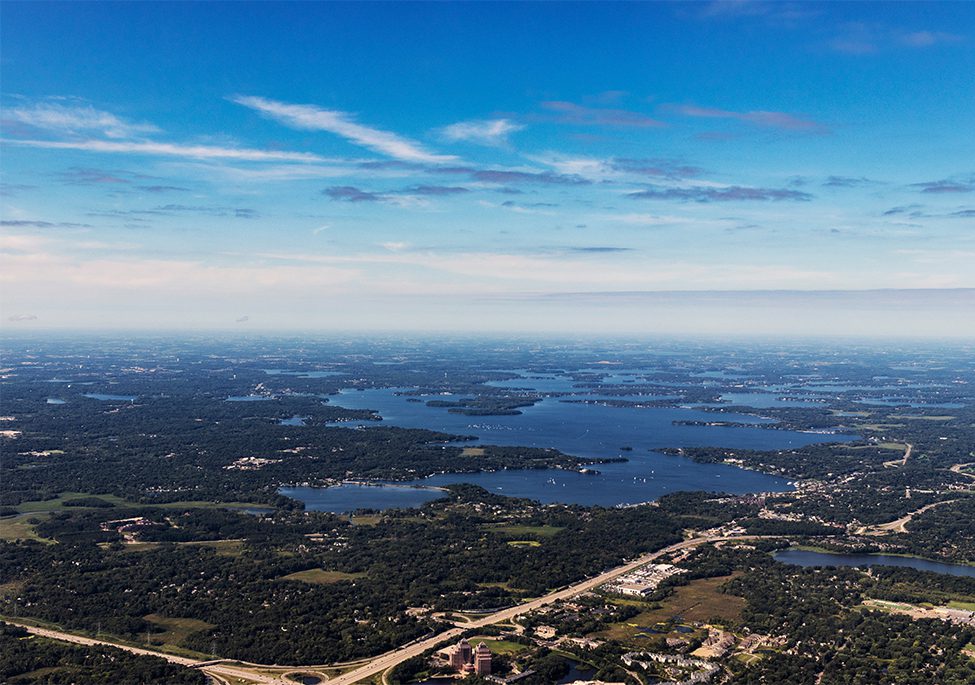 Top-Rated Minnetonka, MN Moving Company
Minnetonka is a beautiful city in the state of Minnesota. If you're relocating to, from, or within Minnetonka and seeking professional movers to get the job done, then Piepho Moving & Storage is your one-stop solution. We are a professional moving company with 70 years of experience in all kinds of relocations. Our services are available not just in Minnetonka but across many Minnesota cities. We also specialize in long-distance, interstate, or cross-country moves to and from the state. Reach out to us for a free consultation and price quote so we can offer you a reasonable estimate for your relocation.
Trusted Local Movers in Minnetonka
There are two biggest concerns when people hire moving services – cost and security. With Piepho Moving & Storage, you can put aside both these concerns. We'll ensure you get the best quote for your relocation and help out in any way we can to cut down extra costs. And as for security, we have very carefully put together a team of highly trained and expert movers who will treat your belongings as their own, ensuring the safety and integrity and every item until it reaches your new residence.
Here are some more reasons that make us one of the best Minnetonka movers:

Vetted Moving Experts
Our entire team of movers consists of expert professional movers who have been personally screened and vetted before recruitment, so you can be at ease when you let them into your home.

Guaranteed Delivery Time
Once we have analyzed all aspects of your move, such as the number of items, distance, etc., we'll give you a fixed delivery window and deliver right on time, every time. If we fail and your shipment is late, we'll compensate you for the delay!

Experienced Move Coordinators
Our special move coordinates have many years of proven experience managing relocations. We'll assign a personal coordinator for your move so they can take care of the entire process from start to finish while you sit back at ease.

Online Shipment Tracking
Worried about shipment when it's on the road? As an official Allied Van Lines agent, we use their tracking service for our customers to easily track the status and real-time location of their shipments. So put aside those worries and always stay updated about the whereabouts of your belongings.
Comprehensive Moving Solutions
Piepho specializes in different types of relocations, and we've successfully moved thousands of homes and businesses between cities, states, and even outside the US. Here are some of the moving services we offer in Minnetonka:

Local Moving
Move between Minnetonka and other neighboring cities with little hassle and quick relocation.

Long Distance Moving
Move cross-country or interstate to and from Minnesota, With our movers and a personal coordinator handling everything on your behalf.

Storage
Access our special storage services, where you can temporarily keep your belongings in advanced climate-controlled storage units for safekeeping.