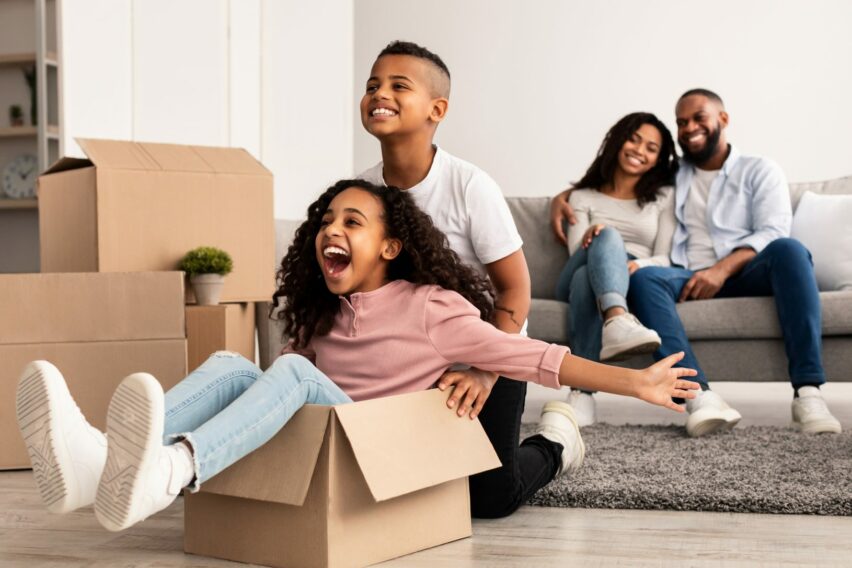 Best Neighborhoods to Move to in St Paul, MN
Home to over 311,000 people, St. Paul is a beautiful city with a tranquil feel to it. It is not as vibrant as New York or Los Angeles, but it has its own charm. Besides being the capital of Minnesota, St. Paul is an attractive housing destination with lots of historic areas, green spaces, impressive architecture, and affordable homes.
The city is quiet, serene, and safe. Needless to say, if you are moving to Minnesota, chances are you will relocate to St. Paul.
St. Paul is the City of Neighborhoods and it is no surprise. The city is made up of 17 neighborhoods each having its own distinct and vibrant culture, traditions, and heritage.
So, if you are moving to St. Paul from other parts of the country, here are some of the best neighborhoods in St. Paul MN worth considering.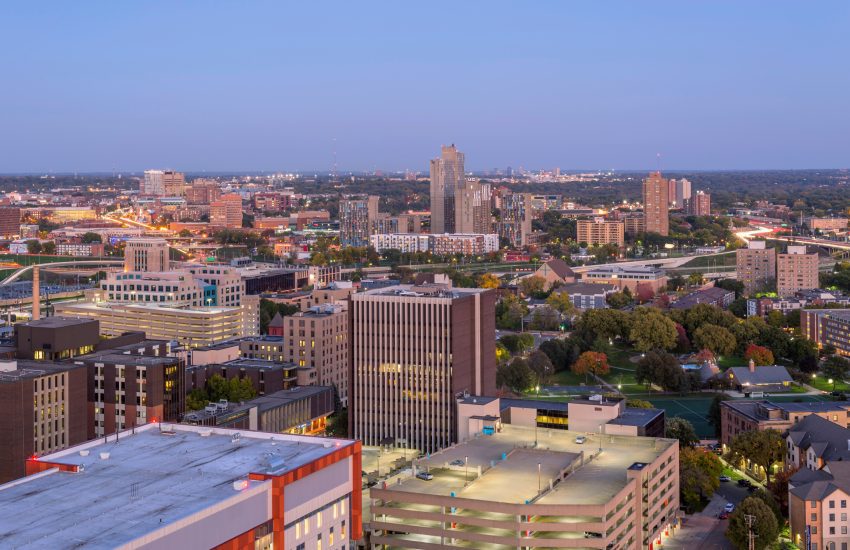 Battle Creek
Battle Creek is located in the southeastern part of St. Paul. It has a suburban feel to it. It is close to all the amenities that the city offers and yet housing prices here are somewhat low making it an attractive option for young people and families.
The Battle Creek Regional Park is the most famous tourist attraction here. It has extensive areas of wetlands, grassland, and woods. There are several walking trails and visitors can easily spot deer, herons, egrets, and hawks. Picnic shelters are also available and one of them can accommodate up to 500 visitors.
Como Park
Como Park is located in northwest of St. Paul. Unarguably, the number one neighborhood in St. Paul, Como has something for everyone. It is a quiet place with lots of amenities to keep everyone happy and entertained.
There is a zoo, a park, and the Minnesota State Fairgrounds and they are all within walking distance. There are lots of coffee houses and restaurants too.
Como Park is ideal for residents who want to enjoy the best of city living with lots of outdoor activities. Despite being quiet, it is also one of the most happening neighborhoods in St. Paul.
The Minnesota State Fairgrounds here hosts several exciting events throughout the year. Other chief attractions are the Como Park Zoo and Conservatory.
Greater East Side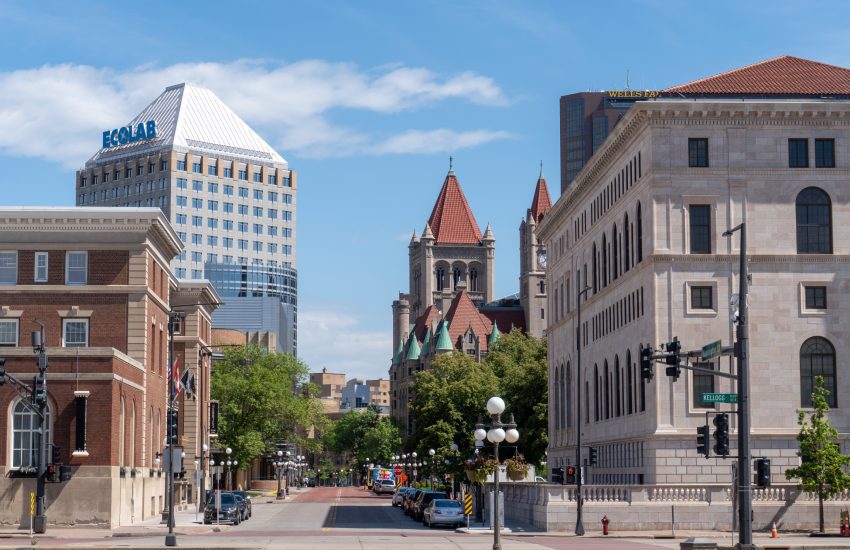 Located in the northeast corner of St. Paul, East Side is a large and quiet neighborhood separate from the city. Home prices in this locality are quite affordable.
While this area suffered from an economic recession during the latter half of the 20th century, it is now rebuilding itself. New businesses are coming up and more and more people are moving in here.
Highland Park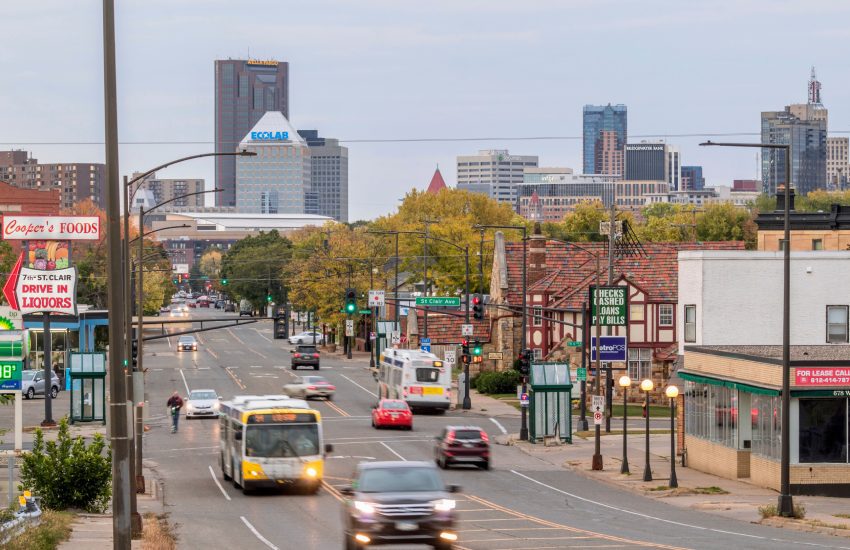 Located in the southwest corner of St. Paul, Highland is a beautiful neighborhood with tree-lined streets, Victorian style homes, and lots of shops and restaurants. There are several walking trails along the river. It is an attractive place for professionals, young families, and seniors.
Highland Park is located right on the Mississippi River. It is a popular destination due to a variety of factors. This neighborhood offers plenty of outdoor recreational activities and scenic views.
The Crosby Farm Regional Park is a major attraction here. The park has paved trails for hiking and cycling.
Macalester-Groveland
Located in the southwest of St. Paul, Macalester is to the north of Highland Park. It is famous for its Macalester College which attracts a large number of students from across the States and abroad. There are plenty of shops and restaurants here.
A variety of housing options are available too. There are single-family homes, duplexes, fourplexes, and apartments to suit both students and families.
Macalester is quiet and walkable and both grand and modest homes are available here. Popular tourist attractions here include Hidden Falls Park and Minnehaha Park.
Hamline-Midway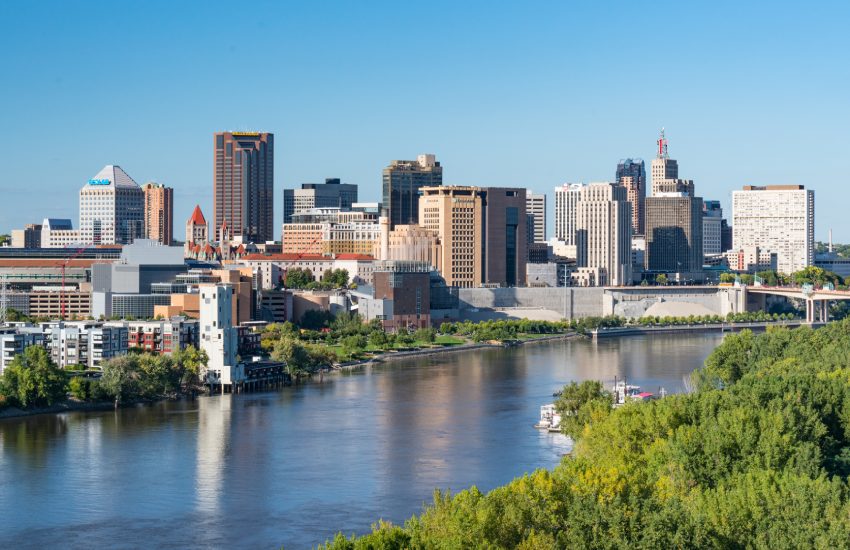 Hamline is located on the west side of St. Paul. It is not to be confused with West St. Paul which is a different neighborhood. Hamline-Midway is in the western part of St. Paul and gained its name from Hamline University which has a sizable population of students.
An advantage of this neighborhood is its strategic location between downtown St. Paul and downtown Minneapolis. Light rail and Metro Transit buses connect residents to both St. Paul and Minneapolis.
Saint Anthony Park
Located in the northwestern part of St. Paul, Saint Anthony Park is another attractive neighborhood. It borders the campus of St. Paul University of Minnesota and southeast Minneapolis. Lots of students and faculty live in this neighborhood.
The housing options available here range from large historic buildings to modest single-family homes. It is a picturesque neighborhood with curving streets and lovely hills.
Summit Hill
Summit Hill is on the south side of Summit Avenue. One of the most attractive things about this historic neighborhood is the beautiful Victorian mansions dotting the landscape. They are well-maintained and easily grab attention.
Summit Hill also has small single family homes and condos to cater to the housing needs of students and young families. Other chief attractions are the shops and restaurants on Grand Avenue.
West Seventh
West Seventh lies along the eastern bank of the Mississippi River. It has gained considerable popularity among home buyers over the last few decades. The industrial and urban vibe of this neighborhood attracts families, young professionals as well as artists. There are lots of coffee houses, antique shops, galleries, international restaurants, and dive bars.
At some point in history, West Seventh used to be a stop for boats traveling along the Mississippi River. Today, it is famous for its luxurious mansions and Minnesota Wild Games. The concerts at the Xcel Energy Center attract lots of people. There is an abundance of restaurants and other attractions here.
West Side
West Side is on the western bank of the Mississippi River. This neighborhood is separated from the rest of St. Paul by the river. Consequently, it has a suburban feel to it and there are several Mexican restaurants here.
St. Paul is an ideal destination for people who want to enjoy urban amenities and still live close to nature. It is picturesque and well-connected to other parts of Minnesota. With several colleges, shops, and restaurants, St. Paul has something to offer everyone.