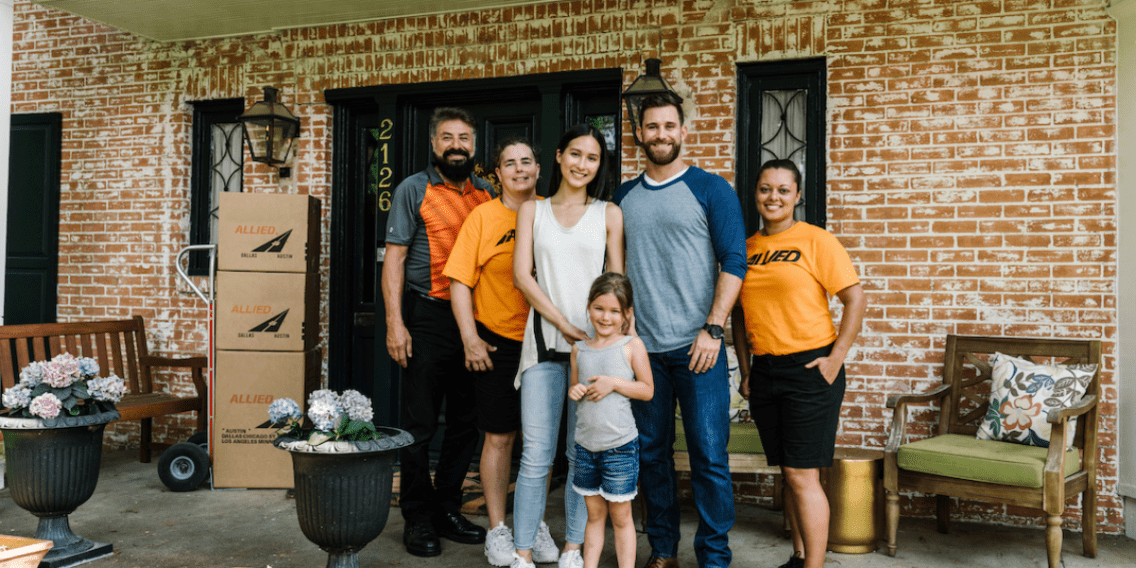 Do it yourself moving vs. hiring professional movers.
Do it yourself moving vs. hiring professional movers
Should your move be a do it yourself experience, or would you be better off hiring professional movers? Many people struggle with this question. We'll help you weigh some of the considerations so that you can decide what is best for your particular situation.
The answer for you might depend on the amount of time you have available, when you need to move, your budget, and how much you need to pack and move. We'll help you consider these various factors, and hope by the time you finish reading this post you'll know how to make your way through the decision making process.
Decision point #1: cost comparisons:
Estimate costs by considering:
Number and weight of items
Truck size needed
Fuel and mileage
To determine estimated DIY costs, you'll need to do a little leg work. See if you can estimate expenses for the boxes, truck rental, gas, and any mileage charges.
Then compare against professional movers. Get at least three different in-home estimates from reputable moving companies.
Decision point #2: timing and schedule comparisons:
How much time will it take you to pack, load, and unload your items?
How long will it take to drive to your new home?
DIY moving will usually take much longer than professional movers. You may want to use the old rule of thumb, estimate how much time you think it will take you, and then multiply by three! Most moving companies can pack your belongings up and get them on the truck in one day.
Decision point #3: logistical concerns:
Do you have friends that can help you? (And will they still be your friends by the time they're done?!?)
Are you able to safely pack fragile items so they don't break in transit?
Are you in good health, and physically able to safely lift and move heavy boxes?
Can you move large items without hurting yourself or causing damage?
Keep in mind that professional movers are trained to pack items safely and efficiently. Your movers can usually get you packed up and moved much more quickly than most DIY moves.
Conclusion:
If you are having trouble weighing the pros and cons of DIY vs. using a professional moving company for your residential move, call one of our move consultants at Piepho Moving and Storage, your local Allied Van Lines agent in Minneapolis, St. Paul, Rochester, Mankato MN or La Crosse Wisconsin. 800-622-4515.
Best wishes for a safe, easy, pain-free, and fast move!