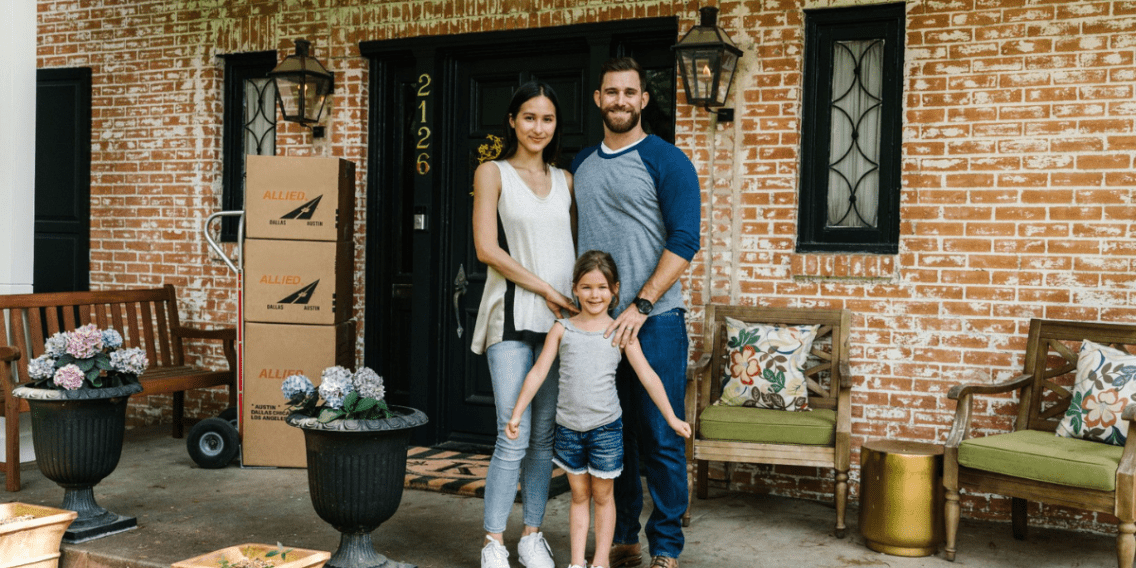 DYI Home Improvements To Make Before Moving In
Congratulations! You're a new homeowner! Moving is exciting, but it's also a unique opportunity to improve your new home. As long as you have permission from the previous owners, the window between purchasing and moving in is a great time for home improvement DIY projects. Before moving in, make the new house your own with a few simple changes. Here are a few DIY home improvement ideas to get you started.
Painting
Not in love with the bright fuchsia walls in your new dining room? Usually, half of the painting process is moving all the furniture out (and back into) the room you are trying to redecorate. Take advantage of the empty room and paint the walls before all your furniture arrives. Although it might seem like a hassle, painting before move-in will save you a lot of time in the long run.
Fixing Walls and Replacing Carpeting/Flooring
The best time to patch a wall is when it is easy to get to. Instead of moving the same furniture twice to access a single strip of wall, get all your repairs out of the way early. Spackle nail holes, patch walls and conduct general repairs while the room is empty. This is also a good time to put in new floors or carpeting before the furniture arrives.
Changing the Locks
If you ever wondered about breaking into your old high school locker, you know that locks don't change nearly as often as they probably should. For your personal safety and peace of mind, take the time to change the locks. New homeowners have no way of knowing how many spare keys might be floating around or who has them. Talk to a locksmith, or make a quick stop by the hardware store and install new locks yourself. This is an important change to make before settling into your new home.
Check the Roof
A leaky roof is a problem for interior walls, carpets, flooring, couches, bookcases, and beds. The interior walls and floors are always going to be at risk, but there's no need to tempt fate with your furniture. Before you move everything in, make sure the roof is water-tight. An inspector can check your shingles and flashings, saving you big money in the long run.
Let's Move!
Thinking about starting new projects in a strange house can be daunting, especially when you're already handling the logistics of moving out of your old home. But an empty house is a rare opportunity. If you can manage it, getting a few home improvement projects done before the moving trucks arrive can save you a lot of time and frustration. From paint to padlocks, any of these DIY home improvement ideas can help you get started.
Contact Us
Visit Piepho Moving & Storage today for more information regarding moving to or from Minneapolis, St. Paul, Mankato, Rochester, and La Crosse, Wisconsin! Receive a free moving quote from our professional team.
If you are interested in learning more about our residential moving services, please do not hesitate to contact us today!