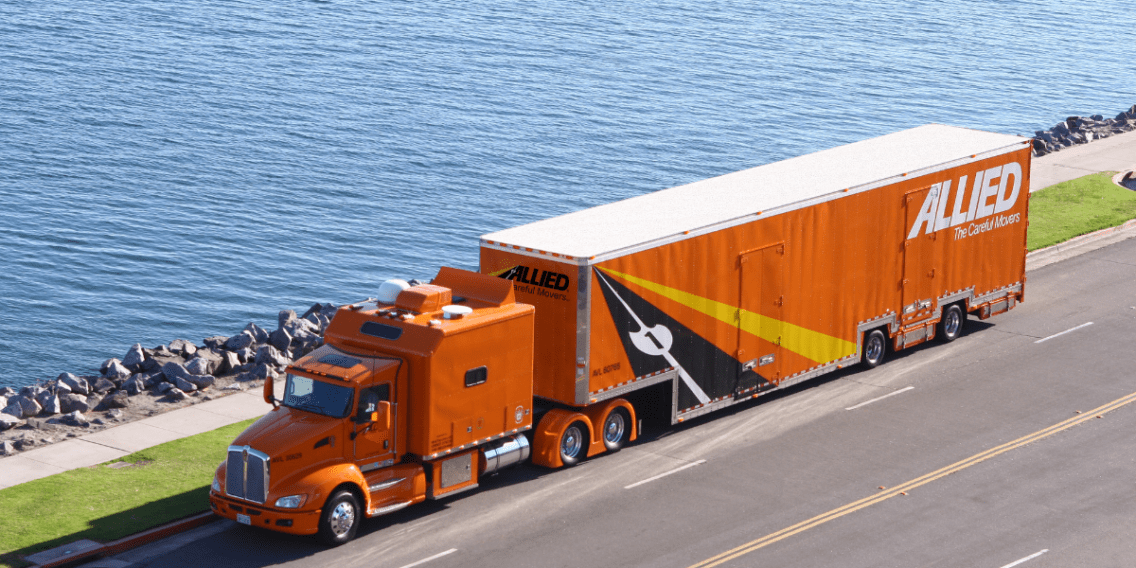 Fees and regulations? Learn about the differences between intrastate moves and interstate moves.
What Is the Difference Between an Intrastate Move and an Interstate Move?
Where you move and how far you move are factors that effect not only moving cost, but also who handles your move and the regulations involved.
First, we'll define the terms:
Intrastate Move: A move that occurs within the borders of one state
Interstate Move: A move from one state to another
Read on to learn the differences in pricing and regulations for each type of move.
Intrastate Moves
State regulated
The cost of your move is based on the following:

Hourly rate or by the weight of your belongings and mileage
Affected by size of moving crew and time of year for your move

Typically handled solely by the moving company with whom you booked your move.
Interstate Moves
Federally regulated
Federally regulated

Tariff — a document that details the services provided, terms, and pricing. Tariffs must comply with federal laws and regulations, but pricing is set by the individual mover.
Total weight of items
Miles driven to new home

Handled by the national moving company
Ensure your Intrastate mover has the following:

USDOT number: required for all companies that move cargo across state lines
Registered with FMCSA: All moving companies must be registered with the Federal Motor Carrier Safety Administration
Have questions on what to expect for your residential intrastate or residential interstate move? We're here to help. Contact Piepho Moving and Storage, your local Allied Van Lines agent in Minneapolis, St. Paul, Rochester, Mankato MN or La Crosse Wisconsin at 800-622-4515.
Best wishes for a safe and easy move whether you're move keeps you in your home state or sends you off to new adventures across state lines!