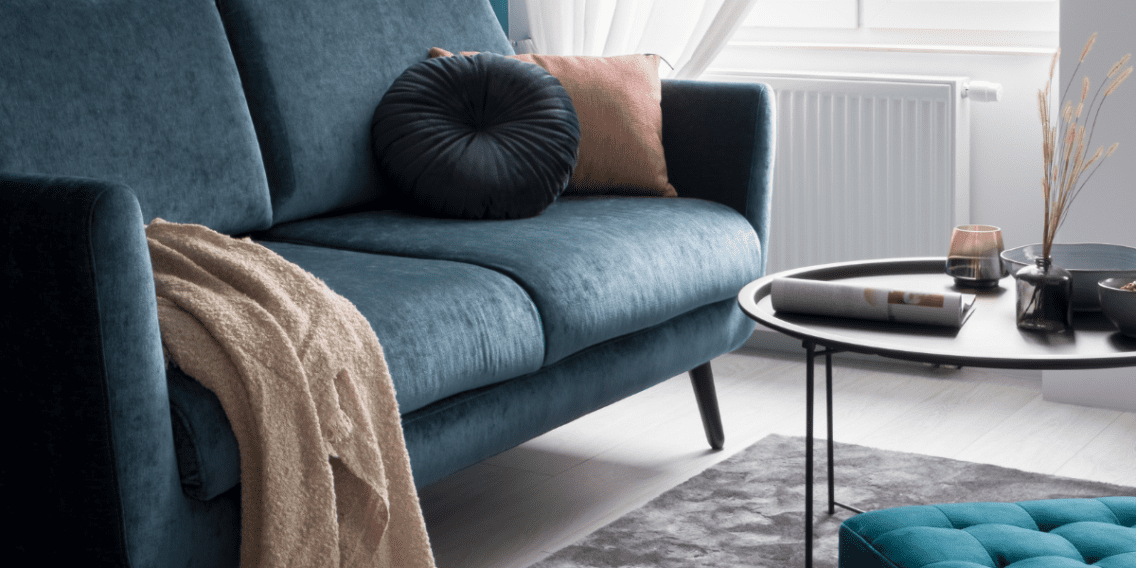 The Furniture Won't Fit – Now What?
It's finally moving day and everything is going well. You packed everything securely and the truck and your buddies are in transit to the new place. After unloading the boxes, it's time to bring in the furniture.  Suddenly you discover that your couch is not going to make it through the door and the dining room table isn't going to navigate a tight corner very easily. While this scenario is certainly not pleasant to think about, it has happened to many people during the moving process. The good news is that you don't have to panic, there is a solution.
Here are some tricks of the trade to get you out of these moving day dilemmas:
Avoid It In The First Place
The old adage "measure twice, cut once" certainly applies to moving. Before the big day arrives, measure all of your heavy furniture and bulky items to see exactly what their dimensions are. If you have access to your new place, take a tape measure over and see if there are going to be any doorways, entrances or corners that are going to be hard to navigate. Doing this ahead of time will save a lot of stress when it's time to load everything into the new residence.
Disassemble Furniture Before You Leave  
If you discover that there might be any problems trying to get your stuff into the new place, take everything apart before the move. Large sectional couches will come apart into much more manageable pieces. Legs can be removed off of dining room tables and bed frames can be folded up. Other items that protrude from furniture such as foot pegs, arms or hardware can be removed as well. It's surprising the difference a few inches will make when trying to get bulky furniture through a tight space.
The Squeeze Method
Some furniture such as couches have a bit of flexibility when it comes to getting them through tough spaces. If you find yourself with a couch that almost fits through the front door, try and compress its cushion side by squeezing it into the doorway. You don't want to damage the couch's leather or fabric, so use some heavy plastic wrap to protect its surfaces. You'll be amazed what a good push from behind can do when getting a big piece of furniture though a challenging space. Take advantage of your furniture's soft spots to give you just a little bit more breathing room.
The Door
Doors can often block up to 3-5 inches of space within their frames. By removing the door from its hinges, you can free up quite a bit of room that might make all the difference between success and a stuck piece of furniture. Removing the door not only gives you more space to work with, it also protects it from being damaged or bent.
A New Angle
Another road block – You got your bulky piece of furniture through the door, but it clearly is not going to make it around the corner. It's time to step back and look at things from a different perspective.  While a piece may not fit around a bend a certain way, try turning it on its side or angling the toughest part into the room first. By thinking strategically, you can often figure out how to coax a stubborn piece of furniture into a tight spot quite nicely.
Leave It To The Professionals
If you would prefer to avoid the hassle of moving your unwieldy furniture altogether, you always have the option to hire moving professionals to do the heavy lifting for you. Our La Crosse, WI and Twin Cities Movers have seen it all, from pianos to larger-than-life furniture pieces, and everything in between.