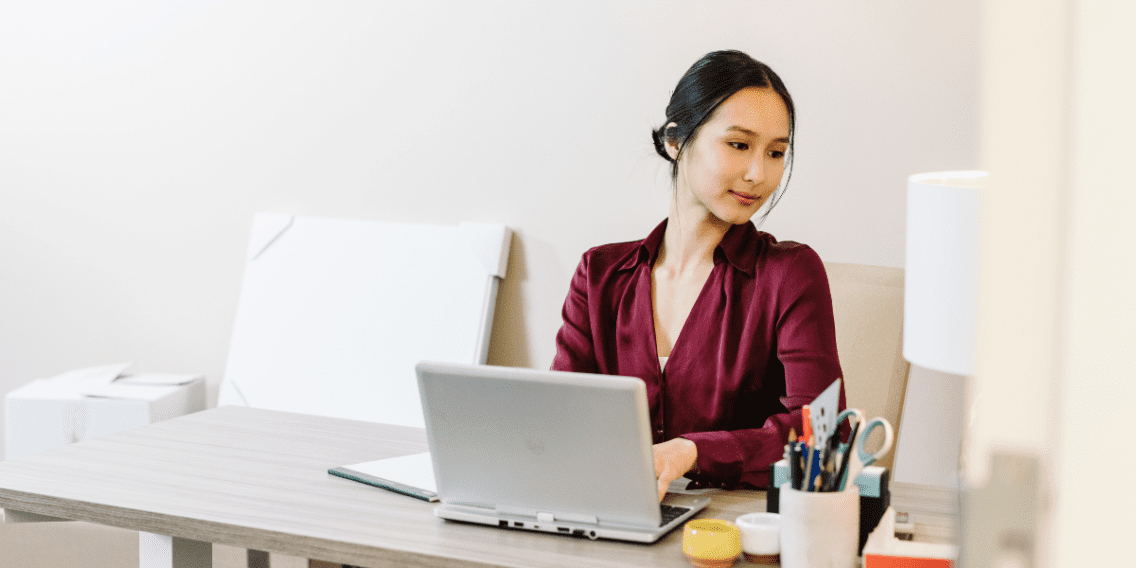 How to Change Your USPS Address Online
Is there anything worse than moving into your new house and realizing that your mail isn't there?
When you move, it can feel like there are a million different tasks to complete, and changing your USPS shouldn't fall to the back-burner. It can be annoying for you, the post office, and the new homeowner, so be sure to change your United States Postal Service (USPS) address early!
If you're not sure how to do it, don't worry! We have a step-by-step guide below on how to change your address online.
Can You Change Your Address at the Post Office?
Yes! If you're moving states, it's necessary to submit a USPS change of service address form.
Filling out a change of service address form at the post office often takes away any potential mistakes or inquiries that happen when changing your address online.
A good tip is that, if you're not sure, always head to the post office first. A professional can help you with any questions you might have.
A Step-By-Step Guide to Changing Your Address
We have taken the fuss out of changing your address with this helpful, step-by-step guide on changing your address. Follow these steps before you move to ensure that your new address is properly registered.
1. Notify everyone
You might assume that changing your address through USPS is the last step, but it's not! Minimize your stress by writing a list of all the people you need to notify of your change of address. These can include:
Banks
Employers
Utilities companies
Doctors/Dentists
Insurance Companies
Schools
Subscriptions
Family and friends
2. Have your information ready
Before filling out your change-of-address form, make sure that you have all the information ready to prevent stressful mistakes.
Here is what information you will need:
First name, middle name/Initial, last name, suffix
Email address
Phone number
Previous address information
3. Go to the USPS Website
The USPS website is built to be extremely user-friendly. By clicking on the Quick Tools tab, you'll be prompted to click the Change My Address button where you will then be able to change your address online.
USPS's Change-of-Address website has 5 steps to complete, and once you're done,e you will get a confirmation email.
How Much Does It Cost to Change Your Address Online?
The cost of changing your address online is $1.05. In order to complete this, you will need a credit or debit card and a valid email address.
Things to Remember After You Move
We have discussed how important it is to change your address before the actual moving day arrives, but there are a few things to remember after your move is over!
After you're done unpacking, make sure you update your driver's license! This is super important as most states require you to have your address updated within 30 days.
Finally, make sure you keep an eye on your forwarded emails. Even if you have followed all the correct steps, mistakes can happen, so it's important to keep track of your subscriptions, bills, etc.
Need Help Moving?
At Piepho Moving & Storage, our goal is to make your move as simple as possible. Even though we can't change your address for you, our team of professional and trusted moving professionals are here to make your move a little easier.
Contact us today to get started using any of our trusted services!