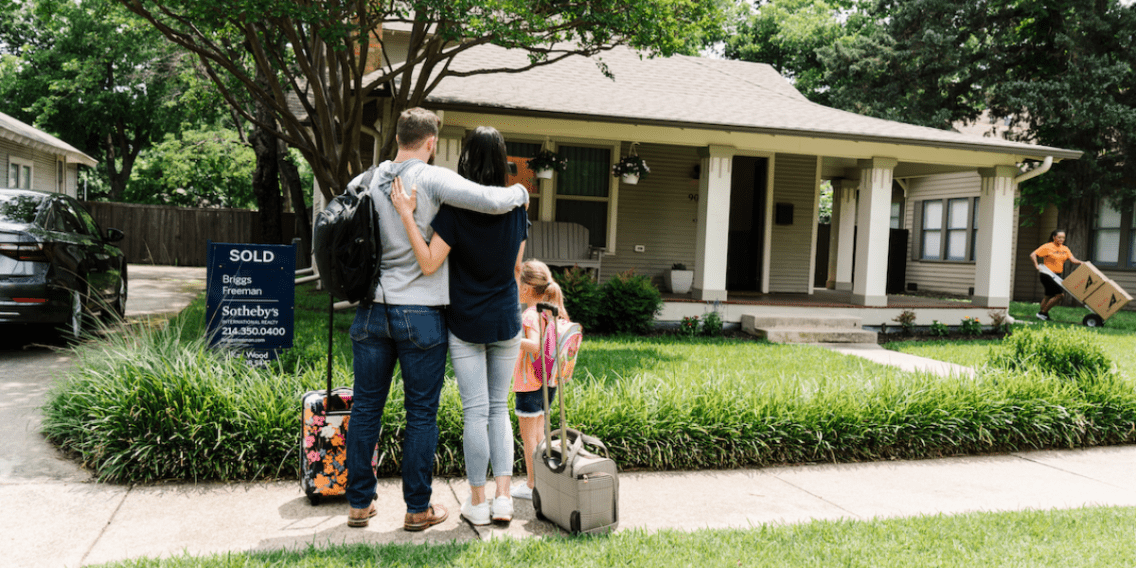 How to create a moving budget in four easy steps
How To Create A Moving Budget In Four Easy Steps
Moving time means you're busy and stressed. So the last thing most of us will want to do is to plan a moving budget. Still, it's worth carving out the time to think through all the various expenses so you're not surprised by unexpected costs. Follow the below steps, and you'll have a much better feel for what your entire move will cost.
Here are the four steps to creating a moving budget:
Step One: Create a spreadsheet to estimate and track expenses
Create a moving budget template in a spreadsheet such as Microsoft Excel or Google Sheets. We'll outline some of the expenses to budget and track in the next steps.
Step Two: List the major expenses for either a do it yourself or professional move
Professional movers will provide a quote for the cost of your move. Be sure to ask about extra expenses such as:
Moving large and heavy items such as a piano
Valuation (coverage for loss or damage of any of your items)
Packing and unpacking fees
Fees for difficult moves such as those with multiple flights of stairs, elevators, or long carries or shuttles to the moving truck
Extra costs to consider if you move yourself without a moving company:
Truck rental costs
Rental equipment such as dollies, moving blankets, rope, pads etc.
Gas, mileage and insurance for the rental truck
Step Three: Moving supplies
Estimate costs for supplies such as boxes, tape, markers, bubble wrap, mattress covers, and padding
Step Four: Moving day and travel costs
During moving out and moving in days you may want extra support such as:
Child care
Pet boarding
Take-out food
If you're preparing for a long-distance move, consider the costs for the following:
Shipping your vehicle
If you're driving: gas, food and lodging while traveling
Bonus Tip: Add a cushion
Since it's hard to plan for all the incidental costs of your move, we recommend adding an additional five percent to your total for the unexpected costs that tend to crop up. Your moving consultant at Piepho Moving & Storage can always help you think through your moving costs. We're your local Allied Van Lines agent in Minneapolis, St. Paul, Rochester, Mankato MN or La Crosse Wisconsin. 800-622-4515.
Best wishes for a safe and easy move!