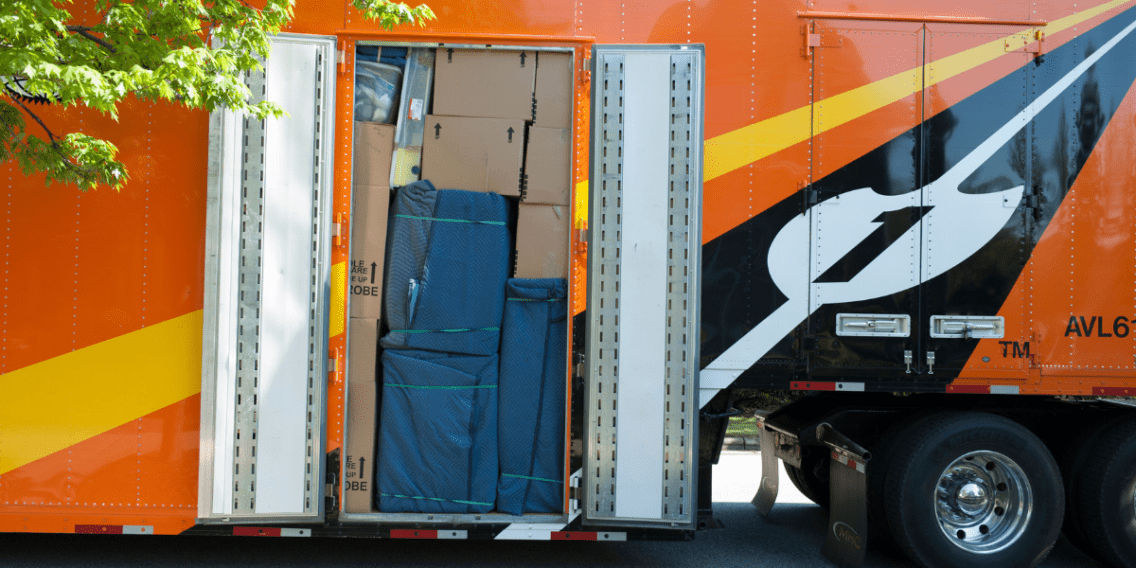 How to file a claim for lost or damaged items
Learn How To File A Claim For Lost Or Damaged Items
While all good professional moving companies work hard to keep your belongings safe, there will be the occassional mishap. What do you do if you find items missing or damaged once they are delivered to your new home?
Here's what you need to do to be well-positioned to file a claim that your moving company can act upon:
Use the customer check-off sheet during delivery
When your moving truck arrives at your new home, your mover will give you a customer check-off sheet so that you can account for each item as it comes off the truck. During this process it is important for you to note on the check-off sheet any items that are missing or damaged before you sign any delivery documents.
Please note that if you do notice missing or damaged items after the movers have left, you may still file a claim. However, your case will be stronger if you have noted the missing or damaged items on the paperwork prior to the movers leaving your home.
File your claim as soon as possible
You'll need to file the claim within the time alotted by your moving company, which is usually less than nine months. If you miss that deadline, federal regulations prohibit your moving company from paying the claim.
Follow these steps to file your claim:
Get the necessary claims paperwork from your moving company via their website or by calling your mover directly.
Keep all of your damaged items in the same condition and location as when they were delivered until they are inspected. Boxes, packing materials, and the items themselves should all stay just as you found them. Otherwise, the moving company cannot conduct an investigation and your claim may be denied.
List the missing or damaged items on the claim form and match it to the items' inventory number from your inventory sheet.
Provide a description of each article, and any other identifying information.
Assign a specific value for each item, which would normally be the amount you originally paid.
Make copies of all your paperwork before submitting to the moving company.
Here's what you can expect to happen once you file your claim:
Your moving company assigns a claims adjuster
The claims adjuster hires a local repair company to inspect the damaged item.
As part of the inspection, the repair company will determine if damage is transit related, if it can be repaired, and the cost to do so.
Depending on the results of the inspection you may have the following options:
Have the item repaired or receive a cash settlement for the estimated cost of repair.
Receive a cash settlement based on the type of valuation chosen before the move if the item cannot be repaired.
If the repair company determines that the item was not damaged in transit no compensation or repair is offered.
How Long Will It Take?
Although every moving company is different, most will try to resolve your claim in a timely fashion in order to keep a strong customer service reputation.