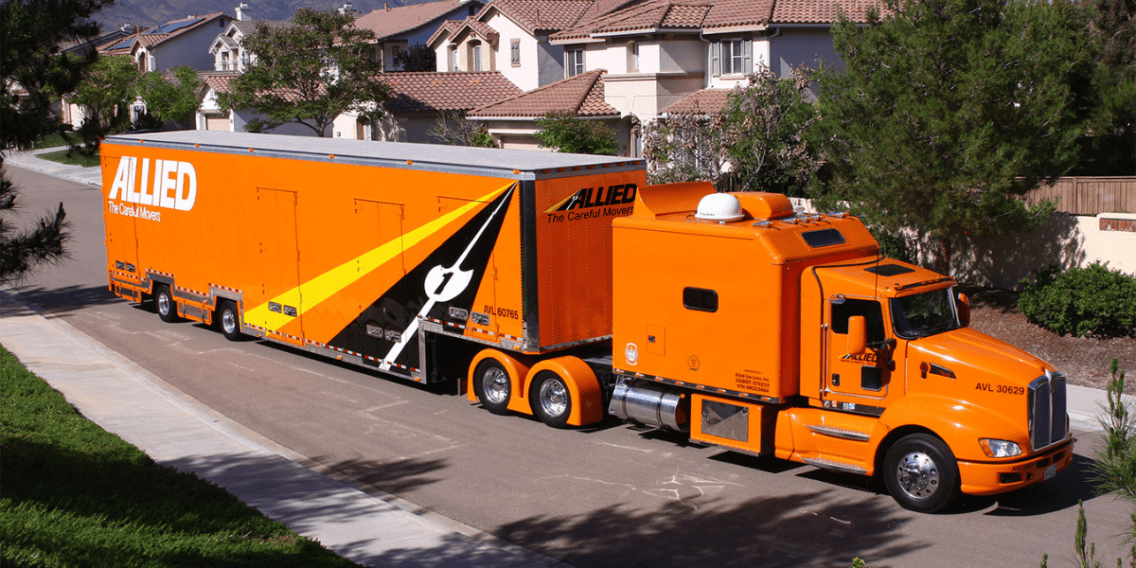 Movers vs. Brokers – The Showdown. What are the Differences, Risks and Benefits?
There is often some confusion concerning the difference between movers and brokers and their roles in assisting with your move. It's important to understand there is actually a clear difference between the role of mover and broker.
The Mover
The mover is the one that you will trust to move your belongings. Movers have the equipment, knowledge and skill necessary to take on your move. They have a team of staff that is skilled in handling large, heavy, delicate and fragile items, and they should efficiently conduct your move from start to finish.
The Broker
A broker is the 'middle man' between you and the mover. If you call a broker, they will find a mover for you who can take on your move. Brokers do not have a team of staff to move your items, but will schedule a move with a moving company – on your behalf.
What are the Risks and the Benefits?
The pros and cons of choosing a mover or broker
If you're in the process of deciding whether to go directly through a mover or through a broker, there are many factors to consider:
Brokers can only work with movers that are registered with FMCSA.
There is a chance your broker may not be able find a mover with availability on the date / time you require moving services.
Your broker might not be located nearby or have local knowledge.
Your broker may have different priorities than you when choosing a mover.
If you choose to work with a mover directly, you can ask the mover all of your questions from the outset.
Movers or Brokers, What is Right For Me?
Making the right choice for your move
If you don't have time to research movers and don't have much preference as to which company takes on your move, using a broker may be a choice to consider.
If you want to skip the middle man, choosing a mover is likely the best option for you. By going straight through a mover, you can conduct research and read reviews to find the moving company that's right for you. With easy communication between you and your mover, you'll likely already trust your moving team to some degree before they arrive to take on your move.
Contact Your Minneapolis, MN Movers
Getting a quote directly from our Minneapolis, MN moving team is quick and easy. Fill out our free quote form or call 800-622-4515 today to get your first quote, from Piepho Moving & Storage!