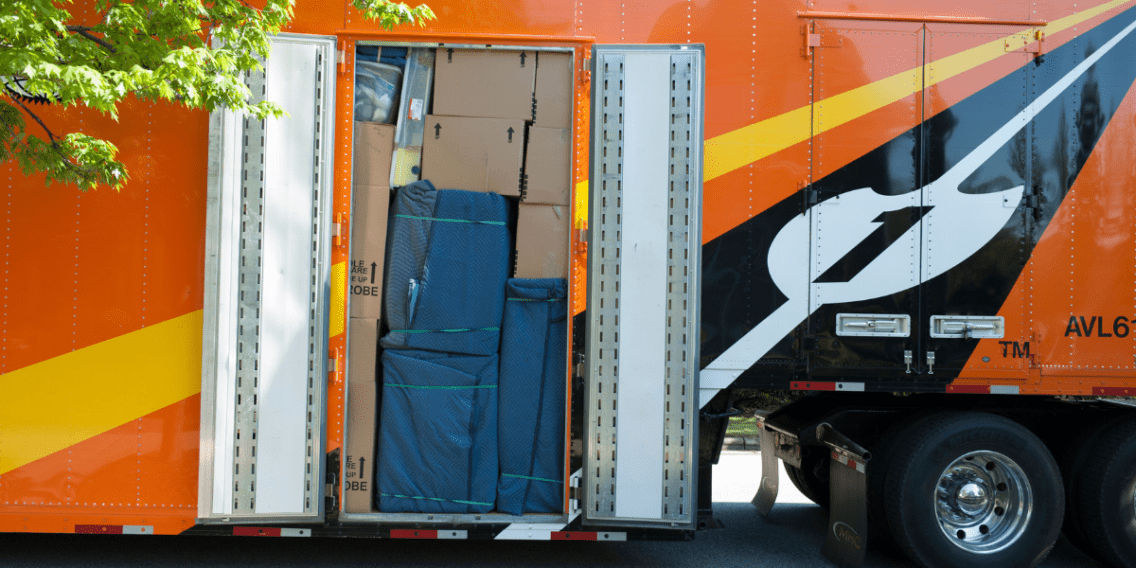 Moving during COVID can certainly add additional stress to an already stressful event. The COVID-19 pandemic that has been spreading across the world is unlike anything we have ever seen in our lifetimes. Whether you have been sheltering in place or having to go out into society as an essential employee, everyone has been taking extra precautions in order to stay healthy. If you happen to be moving during this uncertain time, here are some great tips to follow on how to have a successful move and keep your family safe.
Select The Right Moving Company for Moving During COVID
As you go through the process of selecting the best moving company, be sure to talk to them about the policies that they have put in place with regard to protecting the health of both employees and customers during this unprecedented time.
A professional and reputable moving company should be able to clearly explain what measures are being taken to safeguard everyone involved in a moving project. Things to ask about include, the use of masks by employees when working in your home or business, equipment and truck cleaning procedures, as well as an assurance that employees do not report to work if they are sick.
Get Moving Company Quotes Online
Virtual moving quotes have been around for a while, but they are now extremely popular given the circumstances that our society is facing. Instead of having a moving company representative physically come to your home or business to provide a quote for your move, most companies can work from videos or pictures that you send them to determine the cost of their services. Obtaining moving company quotes online are important, as they reduce the physical contact that you will have with other people during the process of moving your belongings to a new location.
Cancellation/Rescheduling Policy
Before you sign a moving contract, be sure to know what the company's policy is regarding cancellations and rescheduling in case unforeseen circumstances occur that prevent your move from taking place at the designated time.
We are currently living in uncertain times, where moving during COVID can create situations beyond your control that may force you to either cancel the move entirely or do it at a later date. Many reputable moving companies have amended their cancellation or rescheduling policies to accommodate their customers during this difficult period.
Moving During COVID Strategy
When moving day finally arrives, don't forget to practice these important health safety precautions.
Greet the moving crew verbally, instead of shaking hands. Avoid physical contact.
Keep your hands washed throughout the day as you handle boxes and other items.
Unless you have a health condition that prevents you from wearing a mask, the CDC recommends that you wear one when social distancing (6 feet apart) cannot be achieved.
Once you are settled in, be sure to disinfect all of your belongings during the unpacking process.
How Moving During COVID-19 Has Changed Things…
Moving can be stressful under normal conditions, but especially when we are experiencing a worldwide pandemic like COVID-19. It is vital that you keep yourself and family safe during the moving process. Be sure to work with an experienced and reputable moving company, one who shares your concerns and will take every precaution available to safeguard the well being of their customers and employees.
For more information on how to safely move during the COVID-19 pandemic or what we at Piepho Moving & Storage are doing to ensure you, your families, or your companies safety. Visit us today to learn more and for a free moving quote.