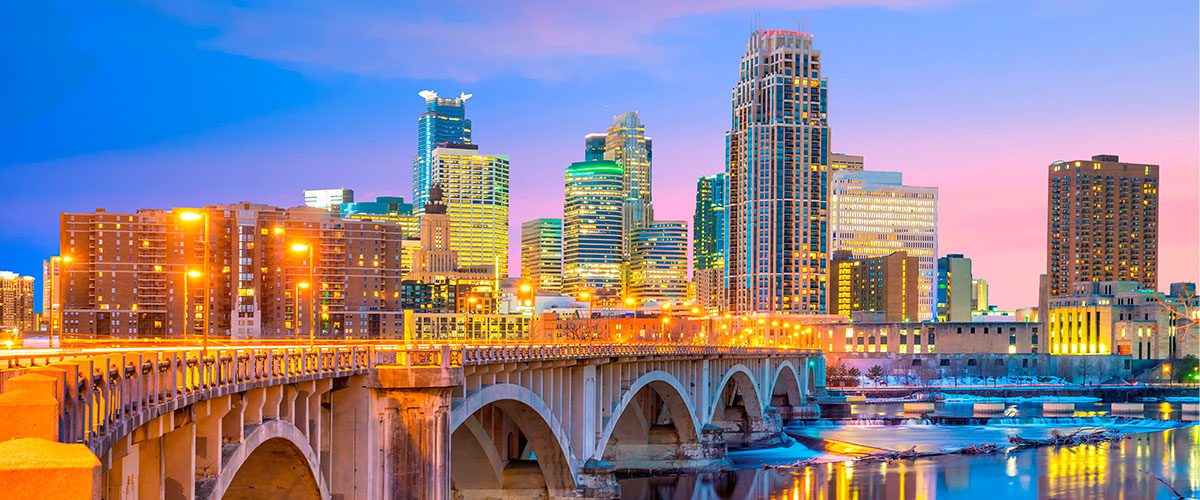 5 Things To Know When Moving From La Crosse To Minneapolis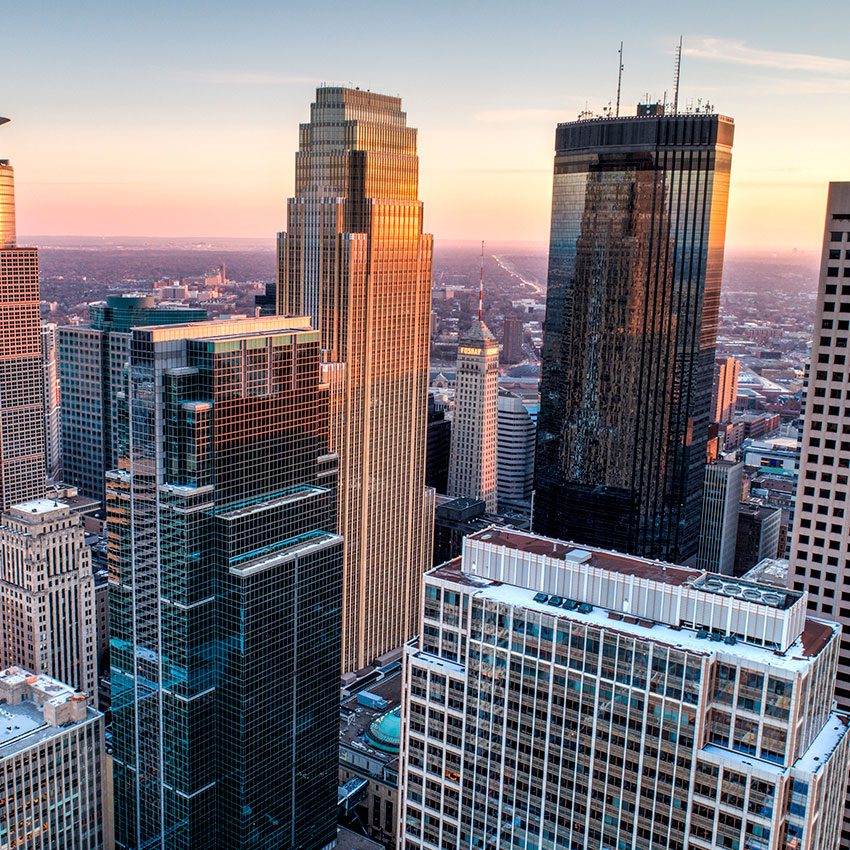 Moving from La Crosse to Minneapolis is an exciting transition. While La Crosse has its charms, such as the strong sense of community, affordable living, and natural beauty – you won't miss them much when you discover the wonders that Minneapolis hides beneath its skyline.
Of course, everything that awaits you in Minneapolis is best enjoyed with plenty of preparation. In this blog, we'll share some of the most essential information you need to make your move from La Crosse to Minneapolis an easy one.
Adjusting to a Bigger City
La Crosse is by no means a small town, but Minneapolis is a significantly larger metropolitan area. With a population of over 400,000 people, Minneapolis has almost eight times as many citizens as La Crosse. It might take some adjusting, but you'll soon come to love the urban lifestyle that the bigger city boasts. You'll have plenty to do and see from cultural events, art exhibitions, theater performances, and live music. Pretty soon, you'll embrace big-city living like a true Minneapolitan.
Cost of Living
Of course, one obvious drawback of living in a bigger city is the higher cost of living. The average home value and rental costs in La Crosse are lower than the national average at $161,200 and $873, respectively. Compare that to Minneapolis's figures which are $284,400 and $1,159 respectively and the jump becomes clear. However, you should remember that a bigger city means more opportunities for employment. Minneapolis also has a world-class interconnected public transportation system, which reduces the need for a car. With a bit of budgeting and creative planning, you could live comfortably in Minneapolis.
Weather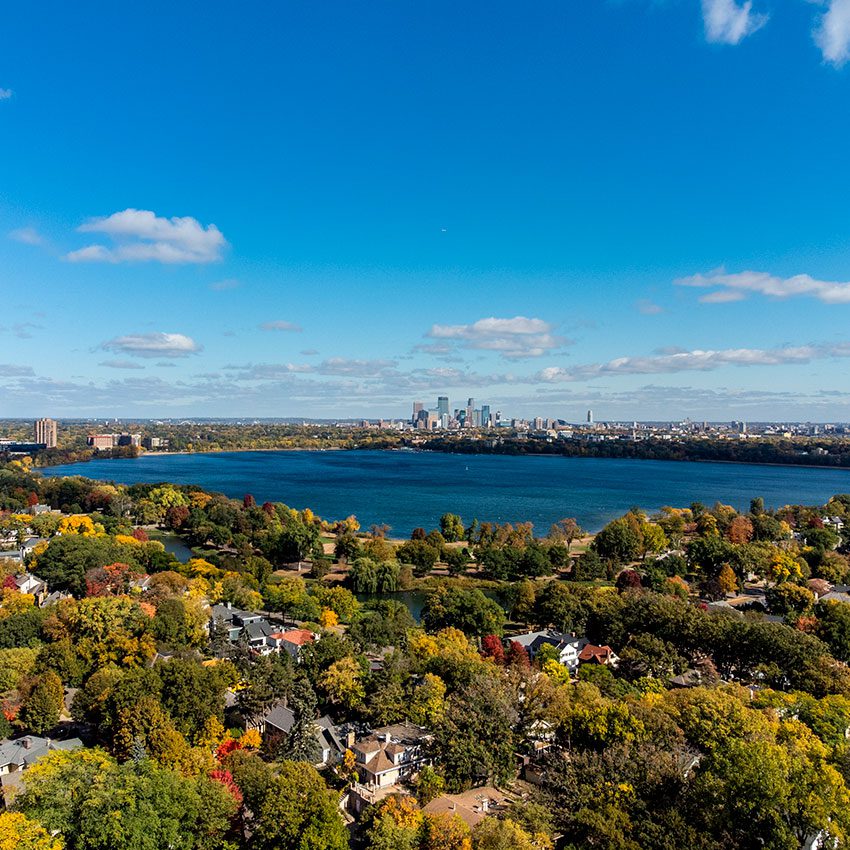 Minnesota's climate diverges markedly from Wisconsin's, with its most significant impact felt during the winter months. Prepare to adapt to the colder temperatures by investing in appropriate winter attire, including insulated coats, gloves, and boots. Once, you have everything you need to stay warm, you can look forward to winter activities such as the Luminary Loppet Festival and ice skating on Minneapolis's frozen lakes.
Job Market
The Minneapolis-St. Paul region (also known as The Twin Cities), has a healthy and growing job market with a positive outlook. The unemployment rate is lower than the national average while the average annual salary is higher. There are employment opportunities available in a variety of industries including healthcare, technology, finance, and education. In an age when tech companies are laying off employees en masse, it's comforting to know that are still regions where the industry is still hiring.
Local Attractions
Minneapolis is a treasure trove of local attractions that cater to a variety of interests. From the iconic Mall of America, one of the largest shopping and entertainment complexes in the country, to the scenic Chain of Lakes that offers a retreat into nature, there's no shortage of things to do. Art enthusiasts can visit the Institute of Art while science buffs marvel at mind-blowing exhibitions at the Science Museum of Minnesota.
With more than seven decades of moving experience, Piepho Moving & Storage has quietly grown exceptional at moving, individuals, families, and whole corporations from state to state. We can ensure that your transition to the North Star State is efficient and hassle-free – and it all starts with a free quote.