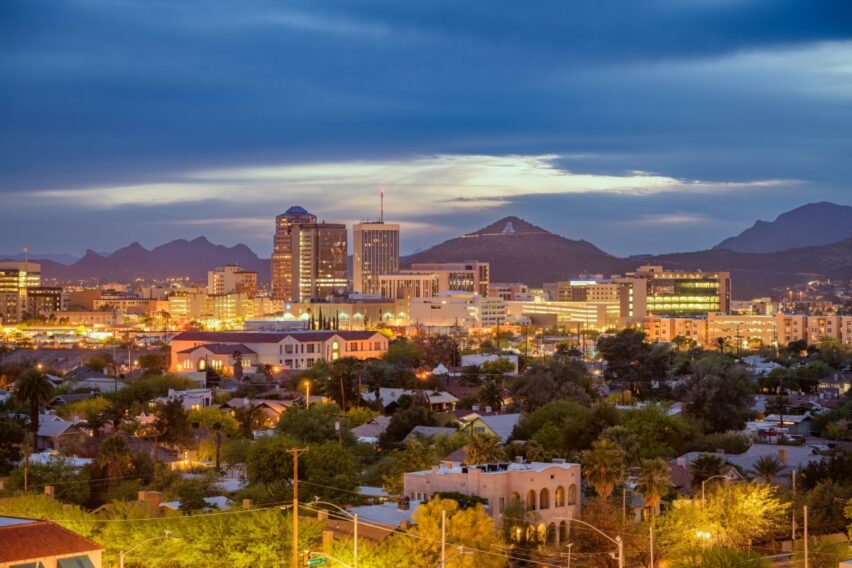 10 Things To Know Before Moving From Minnesota To Arizona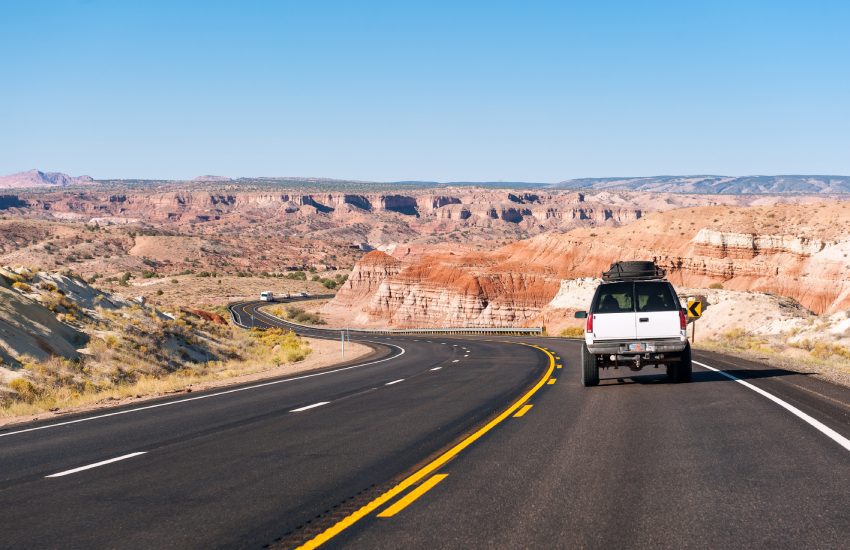 Minnesota and Arizona are not only literally miles apart, but they're also worlds apart in terms of climate, culture, and people. Making the move from the Midwest to the Southwest will open you up to endless new experiences, but it can also present some unexpected challenges. In this blog, we'll give all the essential information you need to relocate from The Land of 10,000 Lakes to The Grand Canyon State.
Embrace the Desert Climate
The most obvious difference between Minnesota and Arizona is the temperature. Minnesota has a continental climate with extremely cold winters and humid summers. Arizona has a dry desert climate that never gets cold with temperatures sometimes climbing past 100°F in the summer. As such, Arizona's landscape doesn't feature much vegetation other than succulents, so say goodbye to any dreams of a lush lawn.
Prepare for a Higher Cost of Living
While Minnesota's cost of living is 2% lower than the national average, Arizona's is 6% higher. The biggest expenses when living in Arizona are typically housing, utilities, and transportation. This can be a challenge for some families, but the healthy job market with competitive salaries is a benefit worth noting.
Budget for Higher Energy Costs
The high temperatures mean that residents have to invest in air conditioning for scorching summers. This inevitably hikes up energy costs when compared to more temperate states. An excellent way to offset these costs is by choosing a home that's designed to stay cool or choosing solar power over the electricity grid.
Brace Yourself for Thunderstorms and Dust storms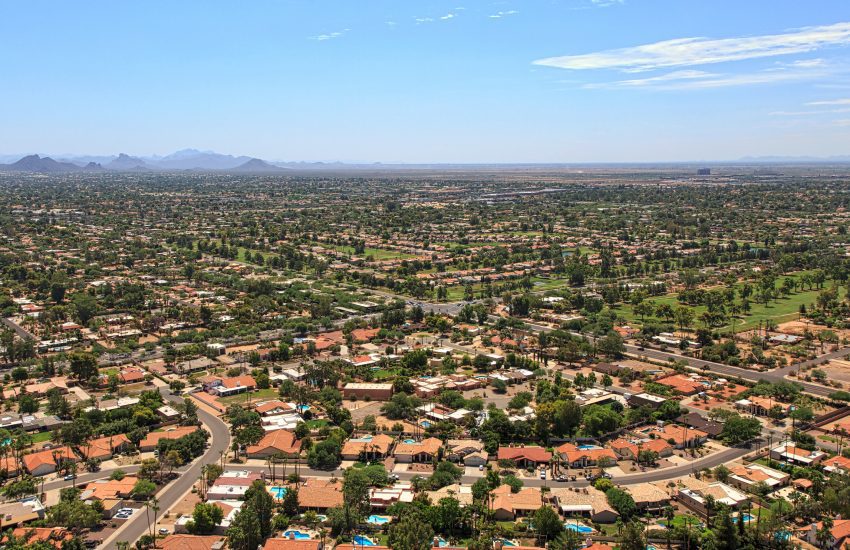 Arizona has an intense monsoon season during the summer, characterized by thunderstorms, heavy rainfall, and flash flooding. Most of the state also experiences dust storms (also called haboobs) which can impede visibility and cause road hazards. Familiarizing yourself with the safety protocols is all you need to do to protect yourself during these harsh weather events.
Arizona Has Plenty of Natural Wonders
Despite its lack of vegetation, Arizona has plenty of natural beauty and opportunities for outdoor recreational activities. The most famous natural feature is the awe-inspiring Grand Canyon which draws visitors from all over the country and the world. You can also experience any of these outdoor adventures:
Horseshoe Bend
Havasu Falls
Antelope Canyon
Monument Valley
Diverse Southwestern Culture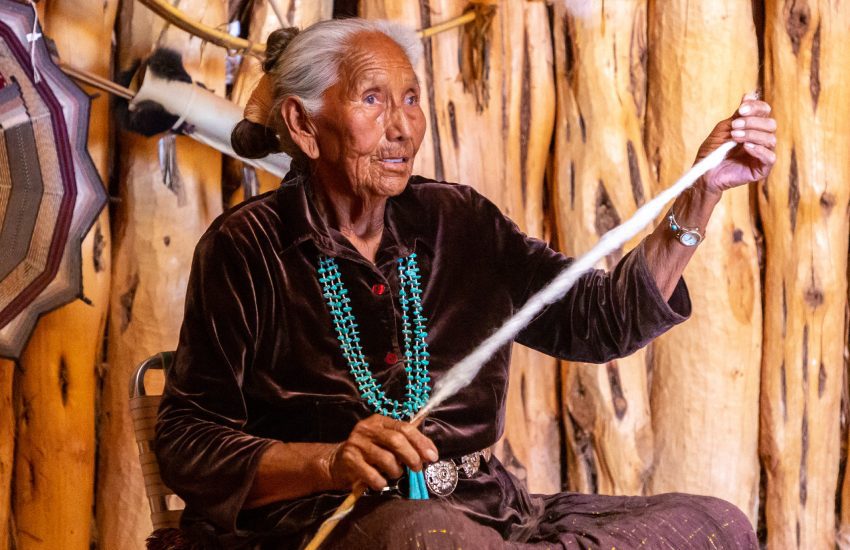 There is a wealth of cultural experiences to be enjoyed in Arizona, thanks to its diverse population with Native American, Mexican, and Spanish heritage. It's home to the Navajo Nation, America's largest Native American reservation with friendly locals that are happy to share their celebrations and crafts. The state is also a culinary wonder thanks to Mexican influences and the creative use of food grown in arid soil.
A Booming Job Market
Those looking to start a new job or advance their careers will find plenty of employment opportunities in Arizona. It has a thriving job market that attracts thousands of transplants from all over the country. Industries such as tech, aerospace, semiconductor manufacturing, agriculture, mining, healthcare, and tourism are always hiring, and the market is projected to continue to grow.
An Excellent Retirement Destination
The warmer dry climate is a boon for retirees, especially those relocating from Minnesota. Warmer weather is kinder to a whole host of health conditions that are common among older adults, such as arthritis. More sun also means a more abundant source of vitamin D, which promotes serotonin production but naturally declines as we age.
Prepare for Dangerous Wildlife
Arizona is home to a variety of animal species that are dangerous to encounter. Rattlesnakes, scorpions, Gila monsters, Africanized bees, tarantulas, and black widow spiders could be lurking in any of the state's national parks or your backyard. It is crucial to be vigilant at all times, especially when hiking, and teach children to steer clear of any wildlife.
A Car is an Essential
Because of its sparse spatial planning, Arizona is difficult to get around on foot. It also doesn't have the highest-rated public transportation system, which makes owning a car a necessity. However, as many Arizona residents will tell, there's nothing like taking a drive in March with the windows down.
While there's plenty to love and miss about Minnesota, with just a little preparation, Arizona can be an amazing place to call home. To make the move even less stressful, choose Piepho so you can rest assured that the logistics of your relocation are in expert hands. Contact us today for a quote!