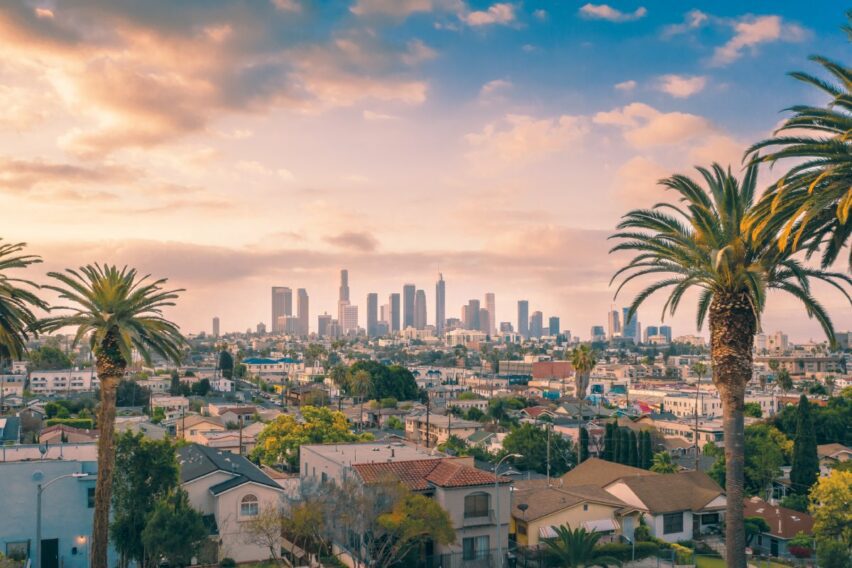 10 Things To Know Before Moving From Minnesota To California
One of the most enchanting destinations in the United States, California is known for its national parks, wine country, and surf culture. In terms of area and population, it is amongst the largest states in the US. Youngsters, in particular, are flocking to this west coast state for its abundant career opportunities, diverse culture, and beautiful cities.
So, is moving from Minnesota to California a wise decision? Well, it depends. The two states have entirely different climates. While California is warm and sunny, Minnesota is freezing cold in the winter. There is a world of difference in the cost of living too. Minnesota is quite affordable, whereas California is ridiculously expensive.
Here are 10 things to consider, before moving from Minnesota to California.
Much more expensive than Minnesota
Compared to Minnesota, the cost of living in California is pretty high. While the median home cost in Minnesota is $330,700, in California, it is $883,400. From groceries to utilities, everything is more expensive in California than in Minnesota.
California is one of the costliest cities in the United States. So, of course, moving to California comes with a price tag. In fact, the city is about 50% more expensive than the national average. The cost of living is high due to the several legislations and regulations aimed at reducing carbon emissions and addressing environmental concerns.
Consequently, homes, utilities, gas, groceries, and other things cost considerably more in California than in other states. Having said that, the exact cost of living depends on the location. Some areas are considerably more expensive than others. Moving itself can cost as much as $10,000.
Within California, the most expensive cities are San Francisco, Beverly Hills, Silicon Valley, and Malibu. Home prices in San Francisco and Silicon Valley are particularly high. A family of four will require at least $92,000 to just get by in San Francisco. By contrast, in Las Vegas, a family earning $77,000 / year can live comfortably.
The least expensive cities include Oxnard, Eureka, Sacramento, and Fontana. The increased cost of living is forcing local people to move out of California. As more and more locals move out, young professionals with higher salaries are moving into the state causing prices to further escalate.
Great outdoors
California has a diverse topography. It has got thick redwood forests, lovely beaches, hot deserts, huge mountain ranges, and sprawling farmland. It is the third largest state in the US. It is slightly larger than Japan and almost the same size as Sweden. While Minnesota also offers plenty of opportunities to explore the outdoors, in California the options are nearly unlimited. There are lots of stunning beaches and more national parks than any other state in the US.
California is home to over 1,200 wineries. It is among the biggest wine producing areas in the world. While the Spanish missionaries were the first to introduce the region to wine for religious purposes, today wine production has become a major industry in California, especially because the warm Mediterranean climate of the state suits it.
You cannot depend much on public transport
Since there is a great deal of land to explore, you will need a car to get about. Public transportation options in this state are limited. As most people own cars, you will have to deal with more frequent traffic jams and longer commuting time.
Housing is expensive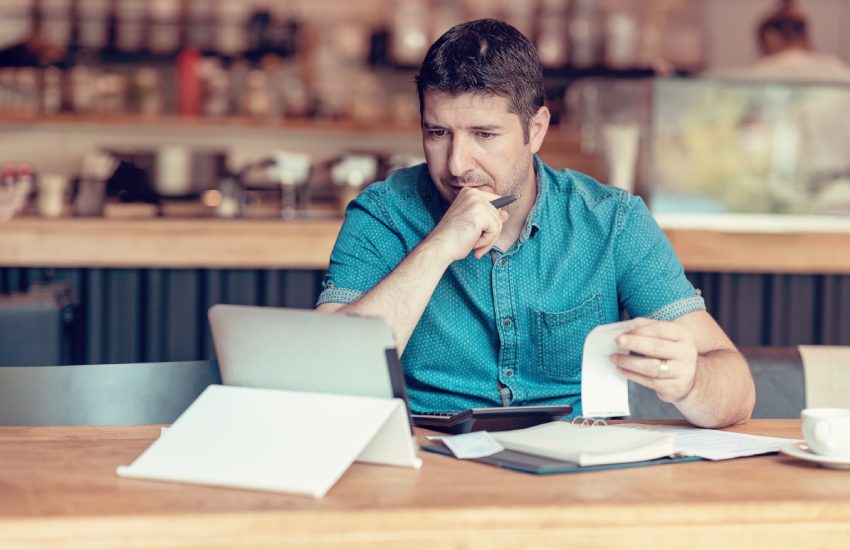 There has been a housing shortage in California since 1970. The government has created several land use regulations which caused production costs to increase. Consequently, the availability of homes is reduced. In fact, California ranks 49 out of the 50 states in terms of housing availability (PDF).
The ridiculously high housing prices are a reflection of this shortage. Generally speaking, on average, Californian homes tend to be 2.5 times more expensive than homes in other parts of the country. For this reason, buying a home is not within the capacity of middle-class American families and hence the only option available to them is to rent.
Opportunities galore
California has the largest economy in the United States. Annually, it contributes 3.2 trillion dollars to the US GDP. In fact, if California was a country, it would be the 5th largest economy in the world.  Thanks to the booming economy, California offers plenty of jobs to qualified people.
Those looking to leave their mark in the television and movie industry have every reason to move to Hollywood and Los Angeles. Lots of jobs are also available in technology, tourism, agriculture, and hospitality. Tech companies like Apple, Google, Cisco, and Oracle are headquartered in Silicon Valley. Thanks to the economic activity, finding a well-paying job in California is easy.
Great weather
California enjoys pleasant weather during most parts of the year. In fact, it is one of the reasons for many people to move to this state from Minnesota. The Californian weather is warm and sunny. This could be a major draw for people looking to move from colder regions like Minnesota. Winters are usually mild.
On the flip side, water scarcity is a major concern in this state. California has to cope with frequent droughts and because of this reason, heat waves are common and forest fires are also rampant. Water is rationed throughout the state.
Much Variety
Northern California is quite different from southern California. Northern California is cold and rainy whereas southern California is warm and sunny because it lies in the desert.  The most important cities in northern California are San Francisco and Silicon Valley. Los Angeles, Hollywood, and San Diego are in southern California.
The southern part of the state is also famous for its breathtaking sunny beaches. The public transportation system in northern California is excellent and finding a parking spot is easy. In southern California, you cannot much depend on public transport. Worse still, finding a parking spot can be difficult. Both parts of the state, nonetheless, offer similar opportunities and amenities.
Sun, sand, and the sea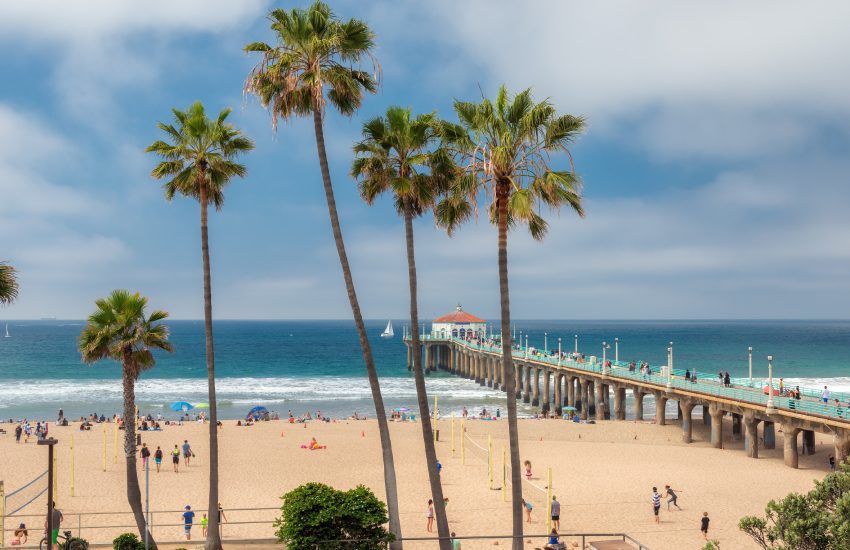 California has stunning beaches and that is one of the main reasons many people move to this state. Californian beaches attract thousands of tourists and surfers all year round. Of all the beaches in California, Malibu is considered the most beautiful. This city is also home to many Hollywood celebrities and their multimillion dollar homes.
National parks are everywhere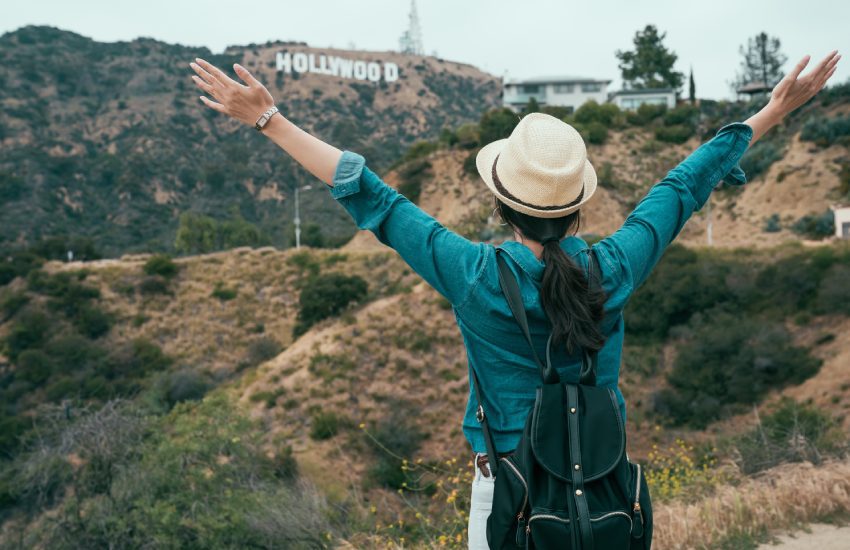 California has got more national parks than any other state in the US. If you enjoy exploring the great outdoors and the bounteous nature, you will not regret moving from Minnesota to California. Yosemite National Park is the most famous national park in California. It has gorgeous waterfalls, great hiking trails, and stunning mountain ranges. There are lots of amusement parks too. Disneyland and Disney California are the most famous of these.
Top notch educational institutions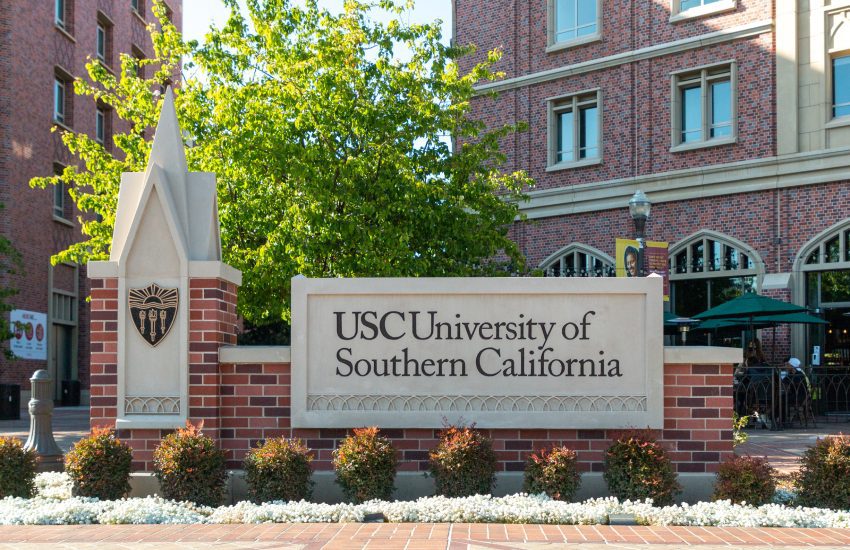 Another major draw is quality education. Plenty of higher education opportunities are available in California. There are top notch colleges. Of these, the most famous are the University of California and the Stanford University. When it comes to higher education, California offers only the best public and private universities.
Is it a good idea to move to California?
California is an expensive state. Of course, there are plenty of opportunities to grab. However, it is never recommended to move to this state on a whim. Before moving in, you should have a job ready in California. You should also have sufficient savings to cover six months of expenses before making the move. The decision to move to California should never be based on a desire to explore the beauty of the region or the lure of its glitz and glamour.
When moving from Minnesota to California, your belongings will have a long journey, so you'll want to work with the best Minnesota to California movers you can find. Your search is ended now that you have located Piepho Moving & Storage.