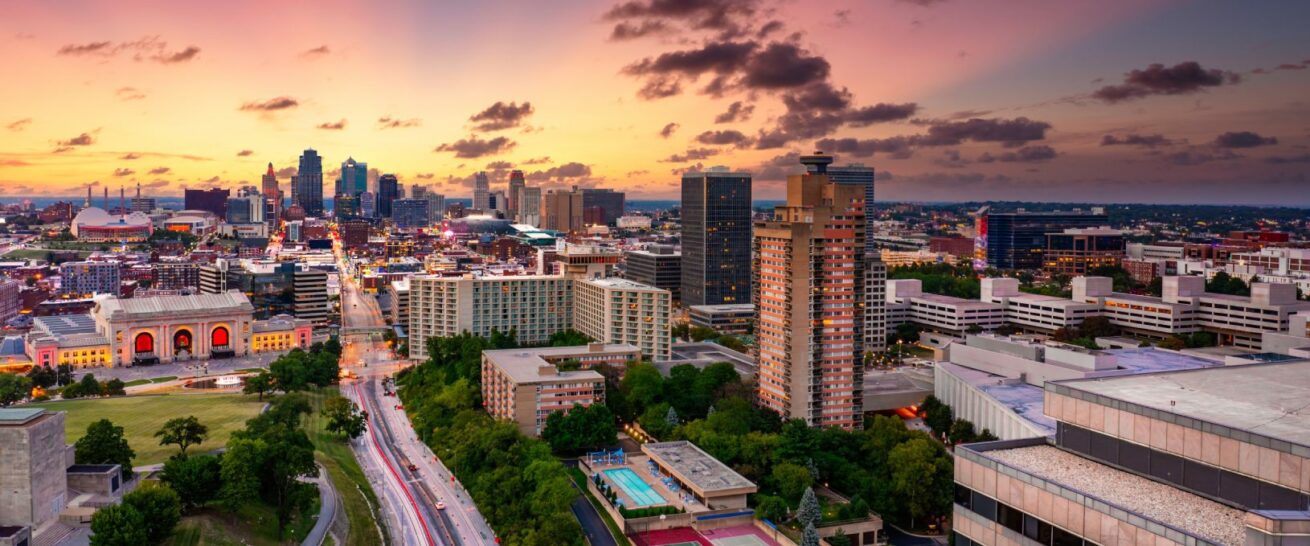 10 Musts When Moving From Minnesota To Missouri
Moving from Minnesota to Missouri? A successful move is easier said than done. There are dozens of things that can potentially go wrong. But with careful planning, you can mitigate most, if not all, of them.
Irrespective of whether you're moving to the Show-Me state for personal or professional reasons, you must know a few things. As an interstate moving company, we list 10 things that serve as preparation tips for a successful move from Minnesota to Missouri. Skip them at your own risk!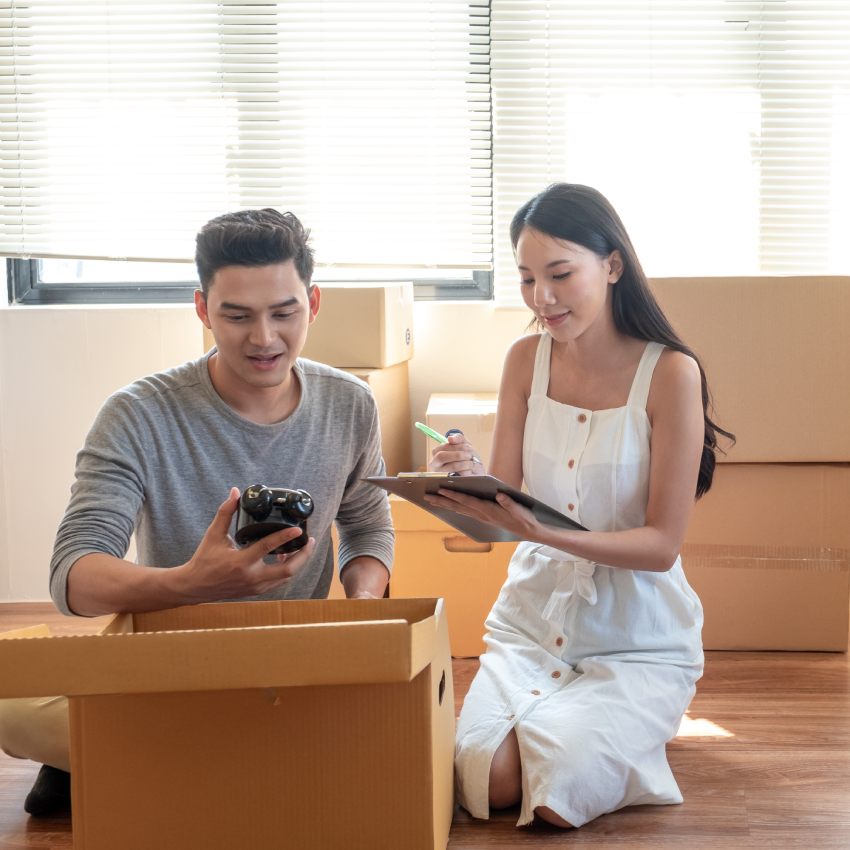 Prepare a Moving Checklist
A checklist is the holy grail of a successful move. This piece of paper (or software) keeps you informed and accountable of what needs to be done.
So, take a pen and paper and write down everything you need to do for the move. This includes packaging the items, paying off the rent or dues, clearing the utility bill, selling off junk items, etc.
Be as thorough as possible and include everything you can think of.
Research the Neighborhood
Missouri and Minnesota are two distinct states in the United States, each with its own unique characteristics.
Thus, it's not uncommon for people to research the state and city they'll be moving into. But that's research half done. The other half is researching the neighborhood you plan to move into. This gives you a more granular sense of what your new home would be like.
Large cities like St. Louis can have hundreds of neighborhoods, and each neighborhood is different.
Use something as simple as Google Maps and Google Street View for your research. Read the bloggers who cover that city and join the related forums.
If possible, you should fly down to the neighborhood for a day and explore the surroundings. This will help you settle down faster at your new home.
Calculate the Cost-of-Living Difference
When you're moving states, the cost of living will likely fluctuate. To what degree depends on the two destinations.
Missouri is a state with a moderate cost of living. The CoL index is on par with the national average at 1.1. This means Missouri is 1.1x costlier than the national average.
A family of four should get by on a monthly budget of $4,843, while a single person would have to set aside $1,957 as the monthly expense. Rent and utilities are in the range of $1,000-$1,500.
But as is the case, some cities are more expensive than others. Big cities like Kansas City, Saint Louis, and Springfield are known to be more expensive than cities like Kennett, Jennings, and Sikeston.
Thus, research the cost of living in the city you're moving to and budget accordingly.
Understand the Tax Differences
Not only will you be subjected to the cost of living, but you'll also be subjected to tax differences. As a future resident of Missouri, you should understand the taxation rates in the state.
Here's an overview of the tax rates in the Show-Me state:
Income tax – Missouri also has a progressive income tax system with rates ranging from 1.5% to 5.4%.
Sales tax – The state has a general sales tax rate, and local jurisdictions can impose additional sales taxes. The statewide base rate is 4.25%, but it can be higher in certain areas due to local taxes.
Property tax – Property taxes in Missouri are also locally assessed. The rates can vary by county and are based on the assessed value of the property.
Corporate income tax – Missouri's corporate income tax rate is 4.0% for taxable income up to $8,000 and 5.4% for income over $8,000.
Please note that rates are subject to change, and you should keep yourself updated with the latest figures.
Be Prepared for Extreme Weather Events
Like Minnesota, Missouri experiences all 4 distinct seasons in a year. The state generally experiences a humid continental climate with hot summers and cold winters. The southern part of the state tends to be more humid, while the northern part has a slightly cooler climate.
But be prepared for extreme weather events throughout the year. The summers can get excessively humid, accompanied by strong evening showers. Likewise, winters can be frosty and barren. The state averages 18 inches of snow per year.
The state is also prone to tornadoes as it is located in the Tornado Alley. With an average of 30 storms yearly, you should brace yourself for some nasty winds. Keep yourself updated on the tornado warnings and keep yourself and your family safe.
Update Your Address on Official Records
Don't wait until you move in and settle at your new home in Missouri to update your address. It's wise to get it done while you're in Minnesota.
You don't want to receive any mail or parcels at your old address after you have left the state and there's no one to receive it.
State and private agencies often take time to reflect the address change in their database. Thus, you should consider that time gap.
It's recommended you get this done a month in advance to avoid any form of delay.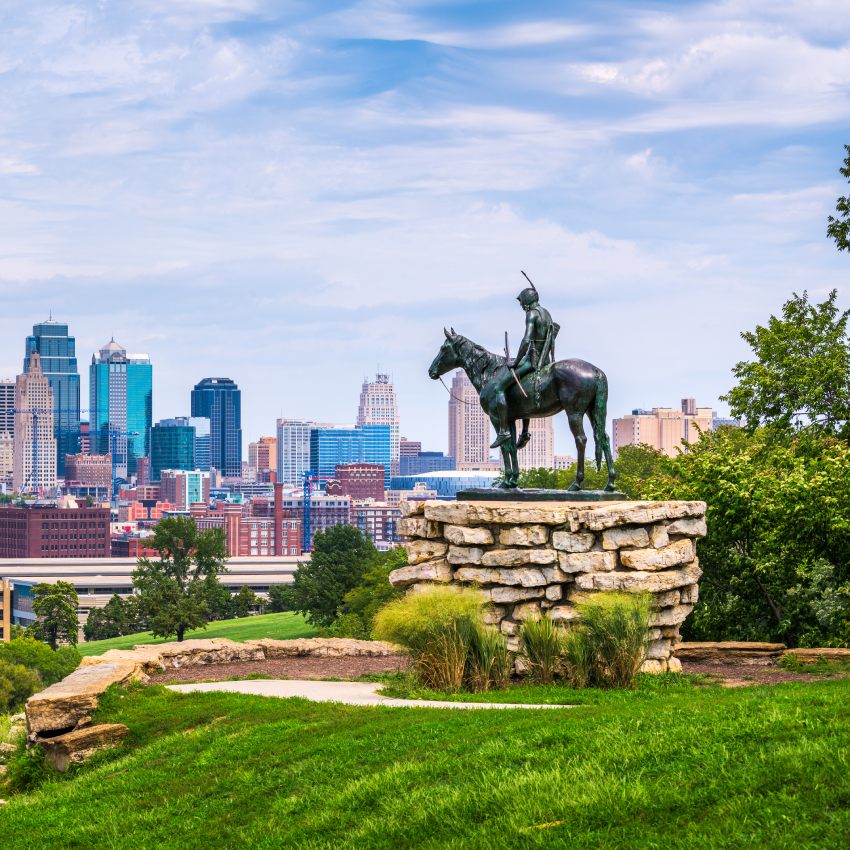 Package Items in Advance
Another task you should get done well in advance is packaging your belongings.
As the days of your move approach, the to-do lists start to pile up. And too much work and too little time is a recipe for disaster. This could mean leaving behind your favorite items.
To avoid this mess, pack your belongings a few weeks in advance or start the process. Packaging will take a few days to a week, depending on how much you have to move.
Label Everything
Labeling may seem like an unnecessary, tedious task. But it's super important for a successful move. You may have to put in some extra work at your Minnesota home. But you'll reap the benefits at your Missouri home once you start unpacking.
Proper labeling helps you locate and unpack the required items from the sea of boxes. Without the labels, you'd have to open and check every box.
At the bare minimum, you should label the essential items that you'd soon after arrival. This includes bed sheets, insect repellents, water and snacks, first aid medical kit, etc.
Inform Your Close Ones About the Move
Many people keep their move a surprise for others. They wait till they get to the new city. While not detrimental, you should reconsider this approach.
You don't want to keep everyone in the dark. When you're moving miles from one state to another, you want someone to know about your whereabouts.
Also, by sharing the news that you're moving to Missouri, your loved ones may link you with members in their networks. This will help you settle in faster.
Hire a Reputed Moving Company
Last but not least, you need to hire a reliable moving company to move your goods from Minnesota to Missouri. The distance between the states is 716 miles, and you need someone with expertise to ensure the safety of your valuable items.
Thus, research the moving companies properly and select the best one. Also, read the reviews and request quotes to understand their service better. An expert behind the wheels means peace of mind.
Piepho Moving & Storage is a distinguished Allied Van Lines agent, bringing 70 years of expertise to the table. Get in touch with us today to request a quote!