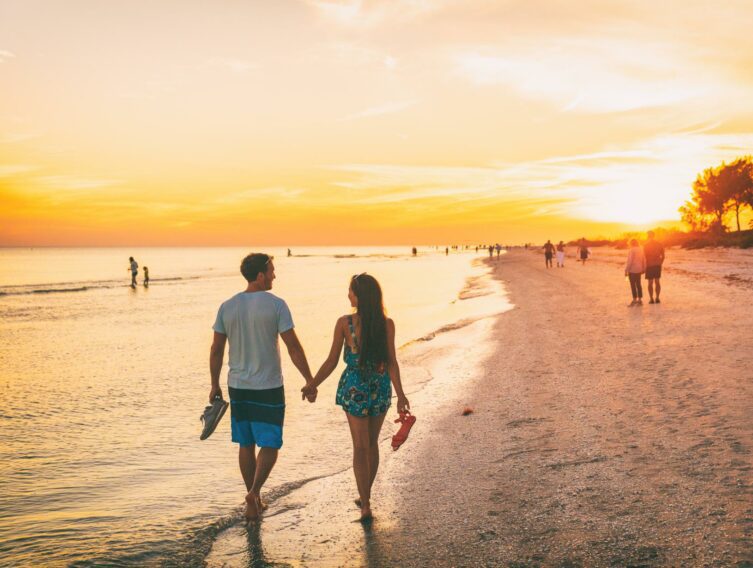 10 Things to Know Before Moving From Minnesota to Florida
If you're thinking about moving from Minnesota to Florida, there are a few things you should know to make the transition as easy as possible. There are significant differences between these two states in terms of climate, cost of living, culture, and other factors, so it is critical to be prepared. In this blog post, we will look at ten important things to know before moving, ranging from weather and beaches to hurricanes and cuisine. You can make an informed decision and ease the transition from the Land of 10,000 Lakes to the Sunshine State by taking these factors into account.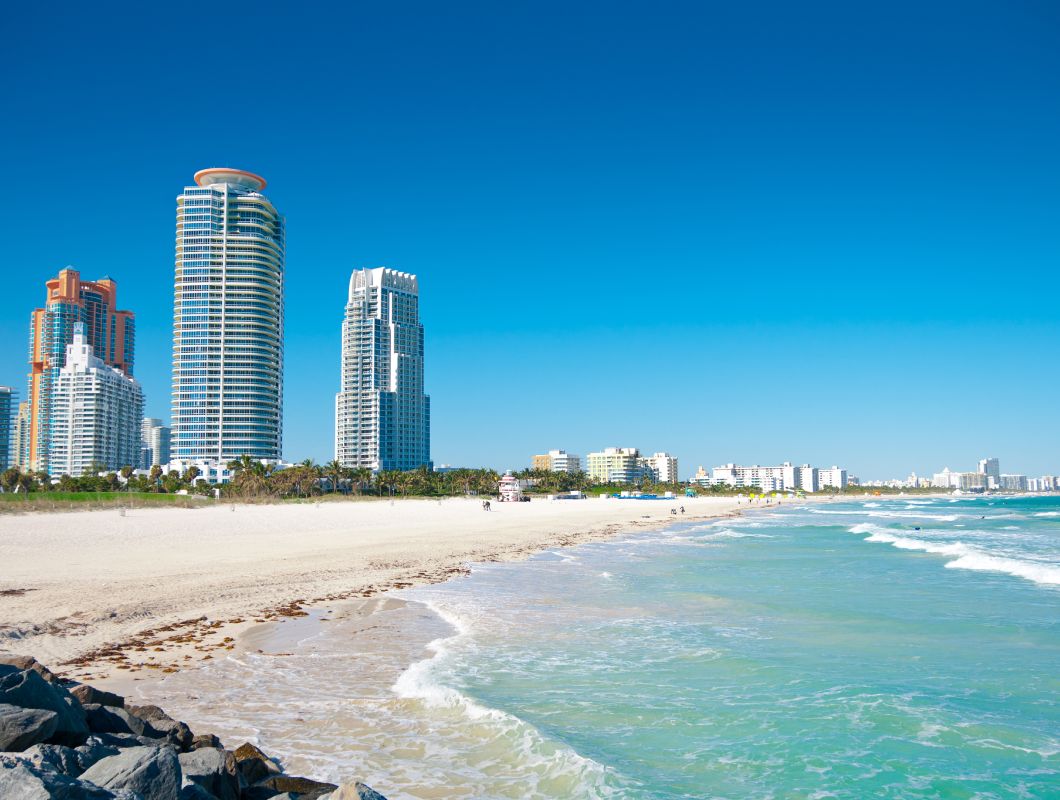 Weather
There could hardly be two states with more different weather than Minnesota and Florida. If you have become accustomed to Minnesota's long, snowy, subfreezing winters, you will need to prepare for a change in Florida.
The average winter highs rarely dip below the 60s, while the summer temps can be in the 90s. That makes summers hot and humid but the winters gloriously spring like. You should plan to trade in your heavy jackets and thick sweaters for plenty of summer wear.
Beaches
If you like the lakeside beaches in the Land of 10,000 Lakes, you will love the endless shorelines in Florida. The state's 189+ public beaches border 825 miles of coast, and are renowned for pure white sand, year-round warmth, and a plethora of fun activities. Fish, swim, sunbathe, boat, and more, all off this state's sunny shores.
Cost of Living
| State | Comparison | % Difference | Remarks |
| --- | --- | --- | --- |
| Florida vs Minnesota | Overall Comparison | Florida is 5% more expensive | Applies to groceries, housing, etc. |
| Minneapolis, MN vs Fort Meyers,FL | City comparison | Fort Meyers is 15% less expensive | – |
| Minneapolis, MN vs Orlando,FL | City comparison | Minneapolis is 16% more expensive | – |
| Florida | Tax benefits | n/a | There is no state income tax in Florida |
Overall, Florida is about 5 percent more expensive than Minnesota. That means you could end up paying more for everything from groceries to housing. However, many big cities in Florida compare favorably to big cities in Minnesota.
For example, living in Fort Meyers, FL, will be more than 15 percent less expensive than living in Minneapolis. Similarly, Minneapolis is about 16 percent more expensive than tourist attraction Orlando.
If you want to find a more affordable place to live than your current Minnesota location, you may simply need to do some research to find a Florida location that offers the amenities and lifestyle you want within your preferred budget.
Also remember, Florida does not collect a state income tax – Which means you get to keep more of your hard-earned paycheck to put toward both life essentials and the extras that make Florida living FUN.
Hurricanes
In Minnesota, you have likely become accustomed to winter weather, snow driving, and blizzards. You know how to stay warm in the cold and how to prepare for (and judge the severity of) every winter storm that comes your way.
In Florida, you may never see the snow, but you will need to prepare for a different weather event: Hurricanes. The state has been hit by 120 hurricanes since the 1850s. Your risk is higher if you live by the coast, but most Floridians take the time to prepare for these storms before hurricane season starts every June.
Before moving from Minnesota to Florida, take the time to learn what these preparations are. You will need to learn to keep a hurricane kit nearby and learn when to worry about a storm and when to carry on with your daily life.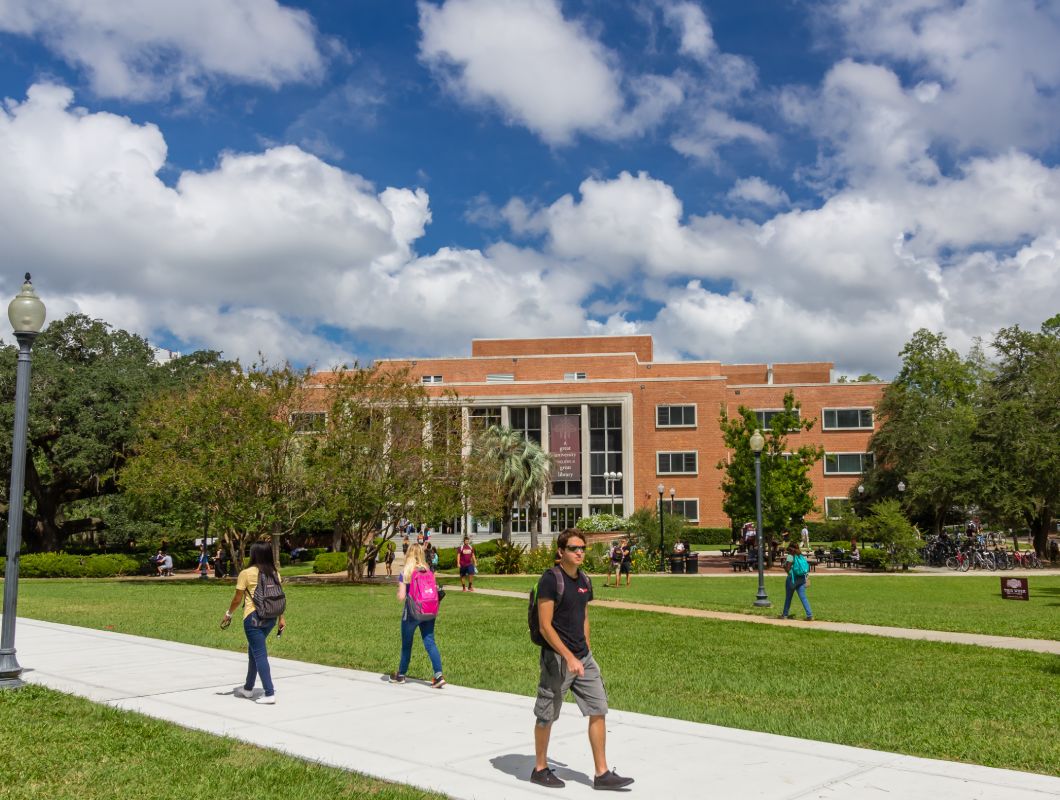 Education
Minnesota's strong educational system is not something you should worry about missing when you move to Florida. The Sunshine State ranked 3rd in the nation for education in 2021. If higher education is on your radar, you can also explore colleges and universities such as the University of Florida. That makes the state a great place for families with children, young adults, or adults looking to advance their knowledge and their careers.
Activities
Because Florida has warm weather, beaches, and the Everglades, outdoor activities are popular. Not only can you boat and fish, but you can camp and hike, bike ride and hunt.
In addition, the state offers access to incredible amusement parks (e.g. Disney World) and attractions such as Sea World, Kennedy Space Center, Miami Beach, the Daytona Speedway, and more. Regardless of your hobbies (except perhaps skiing and other winter fun), you can find a place to indulge your interests here.
Diversity
As the 8th most diverse state in the nation, Florida embraces differences. You may be accustomed to diversity in Minnesota, but chances are the cultures you encounter will be different from those in your native state.
Its melting pot approach to life is evident in its cuisine from around the world, cultural festivals, and the frequent use of Spanish as the 2nd most common language in the state next to English.
Prepare to enjoy an introduction to people, ideas, traditions, and ways of life that you may not have experienced firsthand in Minnesota.
Food
When moving from Minnesota to Florida, you will be moving from one type of cuisine to another. Prepare to leave behind wild rice, hot casseroles, Swedish meatballs, pie and popovers. And, prepare to embrace culturally diverse fare that includes, of course, all the fresh seafood you can eat.
Other classic Florida foods you have to try include key lime pie, citrus everything, Cuban sandwiches, clams, crabs, and even fried alligator. Looking for more international fare? The state has plenty of ethnic cuisine, fine dining, and laid back eateries for you to enjoy.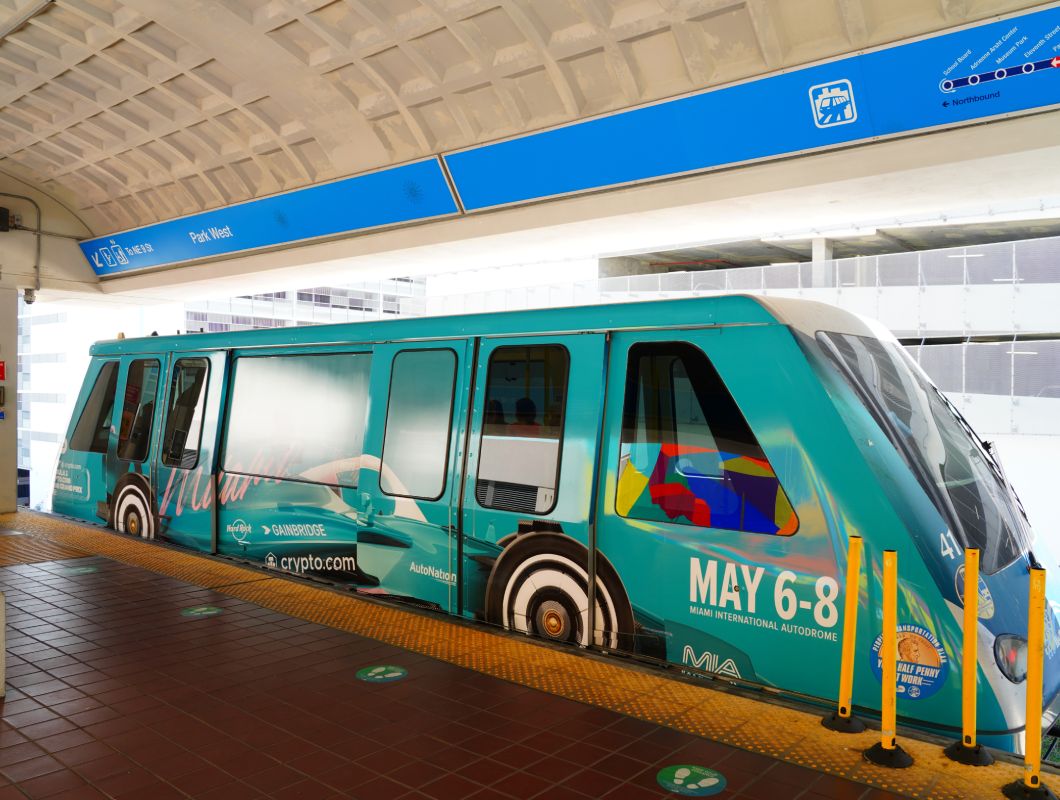 Transportation
Minnesota's affordable transportation options, particularly in the Twin Cities, may be hard to give up. However, Florida, while more expensive, offers some solid transportation options. You will likely still need a car, especially if you want to travel outside the big cities, go to the beach, and more.
License and Registration
When taking up residence in the Sunshine State, prepare to switch your license and registration as well. Florida gives you 30 days to do both. To complete the process, bring the appropriate documents to your nearest DMV branch. This will include the registration fee, which begins at $225. Some of these documents include the following:
Proof of residency
Social Security Number
Approved form of ID
Proof of Florida insurance
Original car title
Proof of inspection
Exciting adventures, warm weather, and beautiful surroundings await in Florida.
If you're looking for reliable and professional moving services in Minnesota, Piepho Moving & Storage is here to help. Our experienced team of local residential movers can assist with your next move in the Rochester area, while our long distance movers can handle moves throughout Minnesota and beyond. As one of the top moving companies in Rochester, MN, we pride ourselves on providing excellent customer service and ensuring a stress-free moving experience.
Make the move to Florida from Minnesota equally rewarding with long distance movers in Minneapolis. Piepho is here to help. As a premier agent of Allied Van Lines, we have 70 years of experience for you to rely on. Contact us today for a quote!