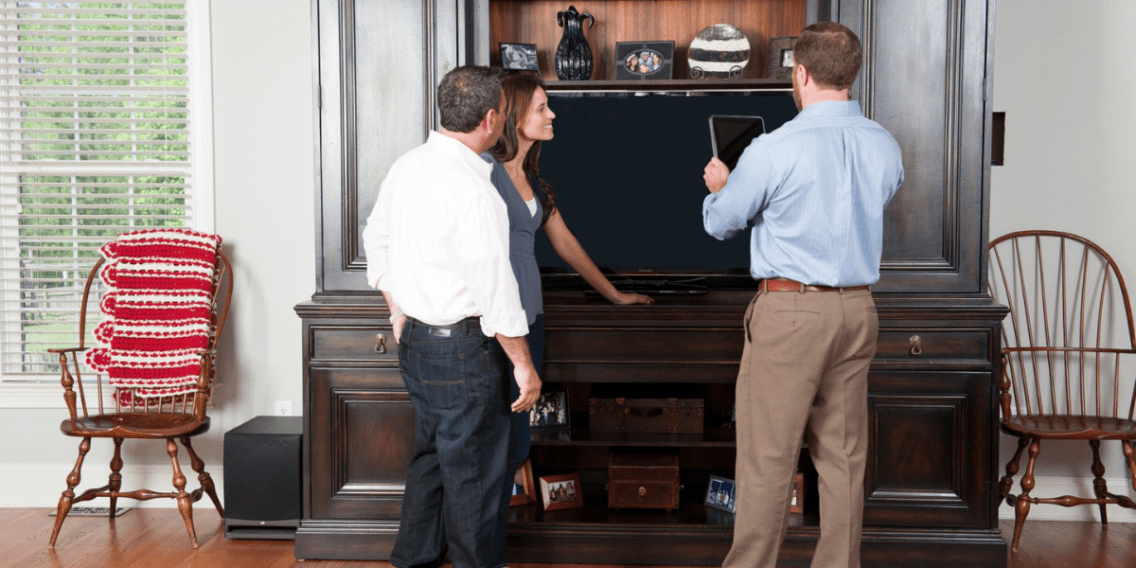 Planning an Indoor Garage Sale Before You Move
Industry experts always say that the process of moving gives people the chance to declutter their lives. It is the perfect time to part with belongings that you no longer want or need. No matter what time of the year it is, having an indoor garage sale is a great way to unload your extra stuff and also make a few bucks at the same time. Here are some great tips on how to hold a successful indoor garage sale, even during the colder months.
Where To Hold It
Check with your local church, community center or school to see if they would be willing to allow you to utilize their building for an indoor garage sale in exchange for a small donation. Talk to your neighbors to see if they want to participate along with you.
Multifamily, indoor garage sales are very enticing to bargain shoppers, as there is more merchandise to search through at the same time. In addition, by pooling your collective efforts, you can get the word out to more people about the dates of the sale and what items will be offered.
Pick A Theme
Indoor garage sales that feature a specific theme tend to attract peoples' attention. If you find that you have a good deal of lawn equipment to sell, market your sale with a special landscaping theme. Should you find yourself with a lot of leftover baby clothes, feature that category in your advertising. Indoor garage sales with a very specific focus tend to draw more crowds than garden variety ones do.
A Sign Is Worth A Thousand Words
Experts say that indoor garage sale events should be heavily advertised, with at least 10-20 signs spread all throughout the local area. Keep the signs simple to read, so passing motorists can get the message quickly. Have arrows and other easy-to-understand directions so people to find you.
Does It Work?
Let People Demo Your Items
If your indoor garage sale includes any electric appliances, be sure to have a power cord available so buyers can test out your stuff. There is nothing more frustrating to a garage sale shopper than to arrive home and discover that the blender they just bought will not turn on. In addition, if you are selling any battery-powered equipment, keep a fresh supply of batteries handy for your customers, so they can be assured that the equipment they are interested in actually operates properly.
Conclusion
As you prepare to move and declutter your home, holding an indoor garage sale is a quick and easy way to put your unwanted items to good use. By picking a theme for your sale (if you have one), selecting the right time to hold it, joining forces with your neighbors, advertising properly and making sure that your stuff works before buyers take it home, you will be well on your way to a successful indoor garage sale experience.