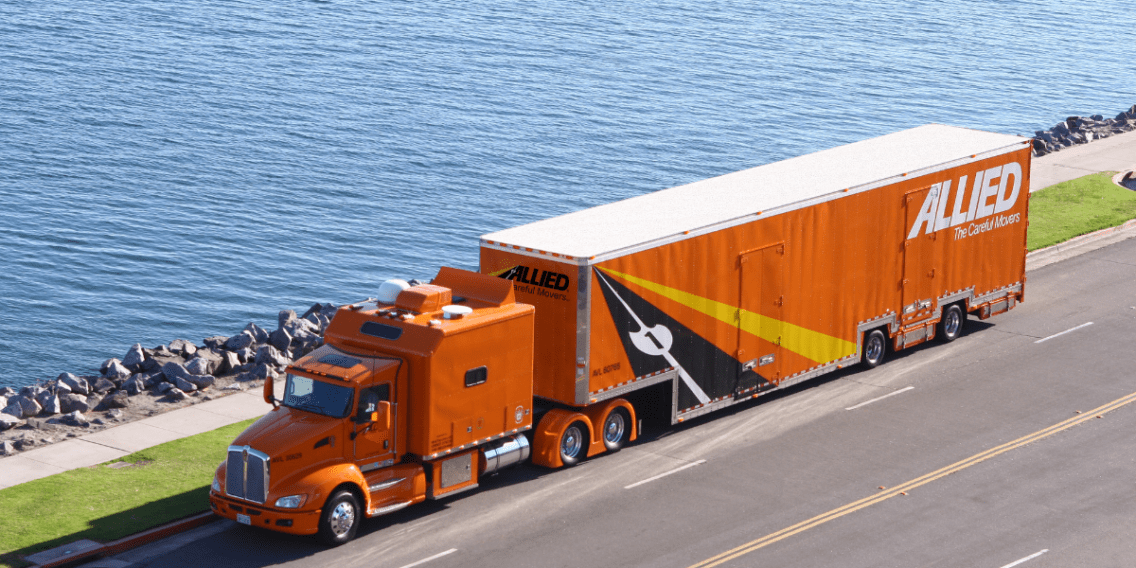 6 Great Safety Tips For Moving Home or Office Furniture
Moving can be exciting, as it is usually the first step of a new adventure. There is a lot to think about when starting the moving process, but one of the most important aspects of a successful experience is staying safe. We often forget that couches, beds, tables and chairs can be both heavy and awkward to move, especially if there are tight hallways and stairs between your stuff and the moving truck. If the folks helping you are not careful, personal injury can occur. When it comes to office or home/residential moving safety, be sure to remember these important safety tips.
Safety Waist Belt
One of the most common problems that people who are moving experience are back injuries. A lot of moving helpers will strain, pull or otherwise aggravate the muscles in their backs by over exertion or abnormal stretching. Wearing a safety belt (similar to a weight belt you see at the gym) can go a long way in helping your lower back remain injury free by giving it the extra support it needs. In addition, be sure to lift heavy objects with the muscles in your legs, instead of the back.
Don't Skimp On The Equipment
One of the great things about modern life is that the human beings that came before us invented tools and devices to make manual labor a lot easier to do. Products such as dollies, hand trucks and appliance movers can make the task of moving large or heavy objects a lot simpler. Having wheels under a refrigerator or a large couch can make transporting them a lot less stressful. This method sure beats trying to defy the gravitational pull the Earth has on these objects.
Disassemble Furniture When You Can    
If you can remove the legs off of your dining room table – do it! It will be a lot easier to transport the top and its individual pieces through doors and around corners.  On most types of furniture, the legs are normally attached by screws or bolts. Even most couches will allow you to remove the feet, which can make a big difference when trying to go negotiate stairwells. Take the time to put nuts, bolts and screws into a plastic bag and keep them in a safe place for furniture reassembly when you arrive at the new place.
Get Unhinged
If you find that you are experiencing a difficult time getting your larger furniture pieces through doorways, pop the hinges out of the doors and put them to the side. Doing this will give you a few extra inches on both sides of the doorway. While it doesn't sound like much, having some extra room can make all the difference in a couch making it through the door vs. getting stuck. Don't forget to keep the hinges handy, so you can hang the doors back up again.
Gloves & Sliders
One great moving tip is to use heavy blankets or what are called sliders to move bulky furniture. When it comes to picking an object up vs. using reduced friction to slide it across the floor, the latter is much easier to accomplish. It's amazing how easily a dresser, couch or hutch will move with a thick blanket or slider underneath it. Be sure to also wear heavy, well lined gloves during this process. The extra grip will help you hold onto the slider and protect your skin at the same time. Don't forget to protect your back as you slide the china cabinet across the room!
Take Breaks & H2O
It's easy to over exert yourself when trying to put moving day into the history books. Hours can go by before you realize that you have been going non-stop, trying to get everything done. It's very important to pace yourself along the way. Even taking a 10 minute break every hour can be beneficial. In addition, be sure to drink plenty of water during the move and avoid sugary or caffeine loaded beverages. Good old fashioned water is the best bet when it comes to staying hydrated. Remember for most people, moving day is an unusual amount of physical activity. Be good to yourself, it will pay off handsomely.
Moving can be exciting, but also stressful. While it's important to be as productive as possible, it's also critical to stay healthy while you move. By correctly lifting, using labor saving tools and equipment, disassembling furniture when you can, sliding instead of carrying heavy objects and making sure you have plenty of water throughout the day, you will not only get more done, but will also stay injury free.
Happy Moving!
Contact Piepho Moving & Storage
For more great tips and up to date moving topics visit Piepho Moving & Storage today! We offer Free Moving Quotes and moving day essentials, like boxes, tape and bubble wraps to ensure all your belongings arrive safe an secure. We are your Minneapolis – St Paul Movers!