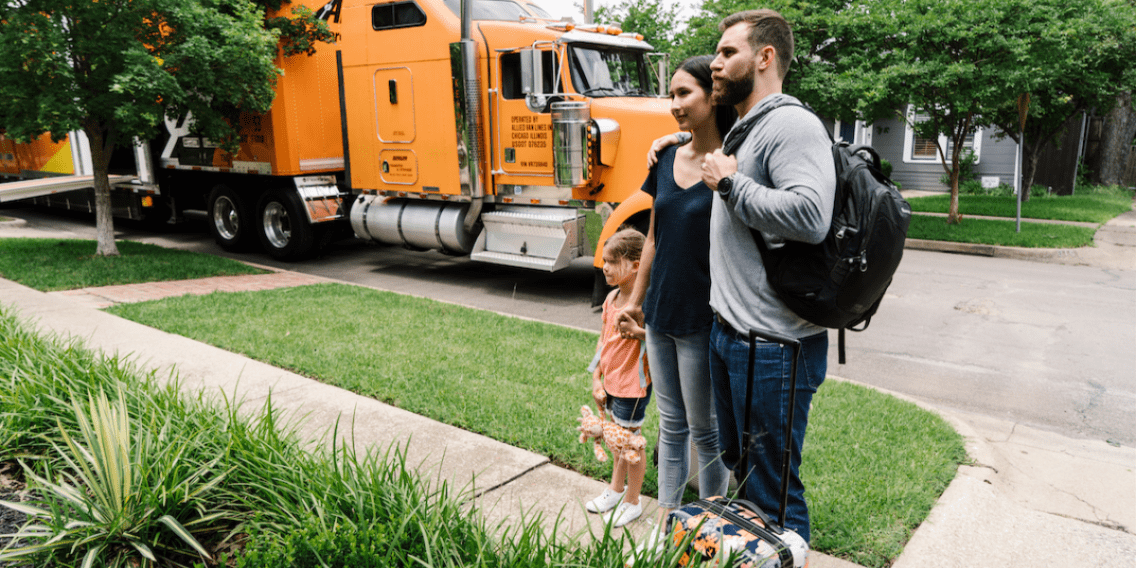 Tips for Moving From The City To The Suburbs
Ah, the city life. It can be an exciting time in peoples' lives, as they have the opportunity to explore all that a big city has to offer. City dwellers often become very accustomed to the conveniences that living in an urban setting can bring, such as a great public transportation system, 24-hour restaurants, and a wide variety of entertainment choices.
However, for many people, the time comes in their journey through life that moving to the suburbs is the next logical step for them, especially if one is looking for more living space and a quieter environment.
Moving to a suburb after living in the city has many advantages, but there are also some important things to consider before making a decision. Here are a few great tips as it relates to making the transition from urban to suburban.
Is The Commute Going To Drive You Crazy?
If you work in the city or close to it, moving to the burbs is for sure going to increase the amount of miles that you travel to work each day. The interesting thing about this topic is that in reality, it is not the miles that you may now have to drive, but rather the time it takes to make the new commute to the office.
Ironically, you might find that it actually takes less time to travel to work from the burbs because you no longer have to deal with the city congestion that takes place every day of the week. Once your move to the suburbs is complete, experiment with different routes or departure times. You might just find that your ride time to work will be better, if not certainly more enjoyable.
Finding A Cool School In the Suburbs
If you have a family with young children, picking a suburb with great schools is certainly going to be on the top of your priority list. Every family has different needs when it comes to finding the right fit for their kids' educational requirements. Depending on the size of the suburb that you move to, the school district there may not have all of the programs for your child that you took advantage of while living in the city.
For some parents, art and music classes are important, but for others, there may be a need for a robust special education program. Before you make an offer on a house, do some homework and find out what the local school district has to offer for your children.
Entertainment & Restaurant Options
There is no doubt that people in the city are spoiled when it comes to having access to some great entertainment and dining options. Whether it be movies, food places, theater or live musical performances, the city cannot be beat.
However, new suburban residents should not feel as though they have moved into an entertainment wasteland. Larger suburbs today have tons of entertainment options, including many different restaurant cuisine choices, cinemas, playhouses, and of course clubs and other exciting venues.
In many ways, seeking entertainment in the burbs can be a lot more fun than having to take out a second mortgage to park your car in the big city for the evening.
Conclusion
It can be exciting to live among the hustle and bustle of life in the city. When the time comes to make a move to the suburbs, it might be a challenge to try to match all of the conveniences that were previously at your fingertips.
However, life in the burbs today can be very pleasant and enjoyable. Less congestion can make for better work commutes and many school districts have an abundant amount of resources for every student. When it comes time for a little rest and relaxation, the suburbs have a wide variety of entertainment choices for the whole family.
Happy Moving!