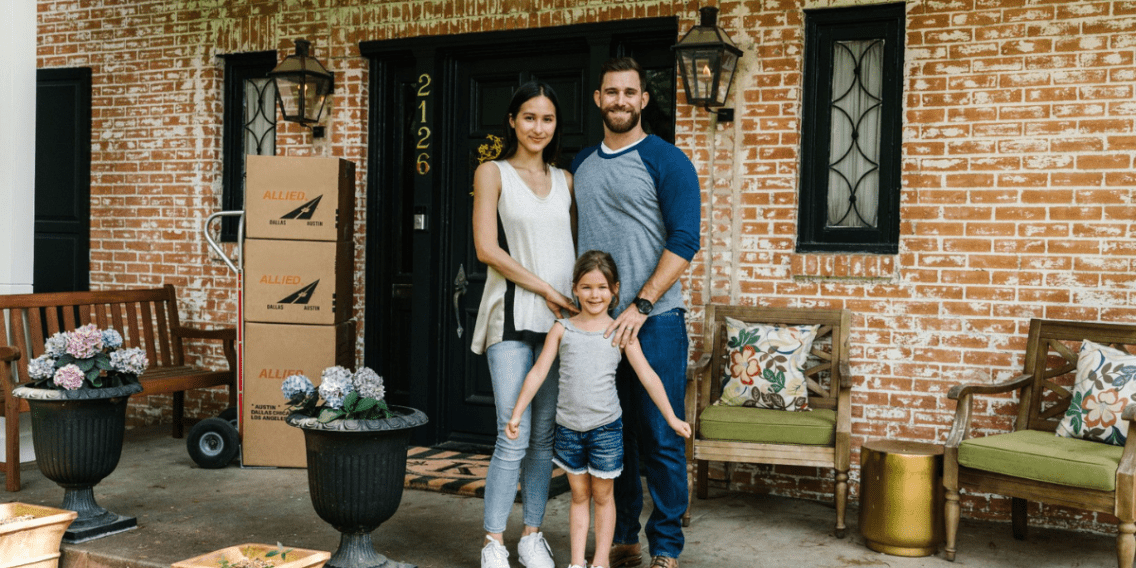 Top 7 Tips for Hiring Movers
Our Top 7 Tips for Hiring Movers – Hiring the right moving team is an important step towards moving success! So what should you look for in a moving team? Read on for some important points to consider.
Research Your Moving Company
Take the time to research your moving company and ensure they are an established, reputable team of movers. Look for customer reviews and read through the company website to find out what they can offer and how much experience they have with moves like yours.
Get Estimates
Ensure you receive an estimate before you commit to any moving company. Requesting multiple quotes can be helpful, but make sure you choose a company that is known for the accuracy of their estimates rather than simply choosing the lowest bidder.
Find a Mover with Customizable Services
Choose a mover that prices local residential moves by the hour or offers customizable services. This allows you to pick and choose the services you need and do the easy parts yourself. This will help you save money, with the benefit of a professional moving team at hand.
Choose a Mover with Online Shipment Tracking
If you're moving long distance, ask your movers if they offer online shipment tracking. The ability to log in and track your belongings and your moving truck as it crosses the country will bring you peace of mind.
Choose Great Customer Service
Choosing a moving team that offers great customer service with team members you feel you can trust should be a deciding factor when selecting a moving company.
Choose a Mover with Storage Options
Many moving companies also have storage facilities for the convenience of their customers. Are you downsizing, moving abroad, or simply want more available space in your home? There are safe, secure and cost-effective storage solutions available for you with an experienced, thorough moving company.
Ensure You'll Have a Personal Move Coordinator
At Piepho Moving & Storage, we prioritize our customers and their needs. To ensure we give all our customers the service they deserve, we assign a personal residential move coordinator to each customer. Our personal move coordinators are professionals, often with over 15 years of experience of working with Piepho. If you choose to move with Piepho, you'll always know who to call for questions and guidance from someone with in-depth knowledge of your moving needs.
Take-Aways For Hiring Movers
Ensure you take some time to research your options so that you can find a moving company with relevant experience, great customer service, and a team you can trust.  Good luck with your move! If you are looking for more information regarding Minneapolis Movers, visit Piepho Moving & Storage today!
Visit our Minneapolis – St. Paul, MN Location
For additional details about moving to or from the Minneapolis, MN area, visit Piepho Moving & Storage today! We are your trusted Minneapolis, MN movers