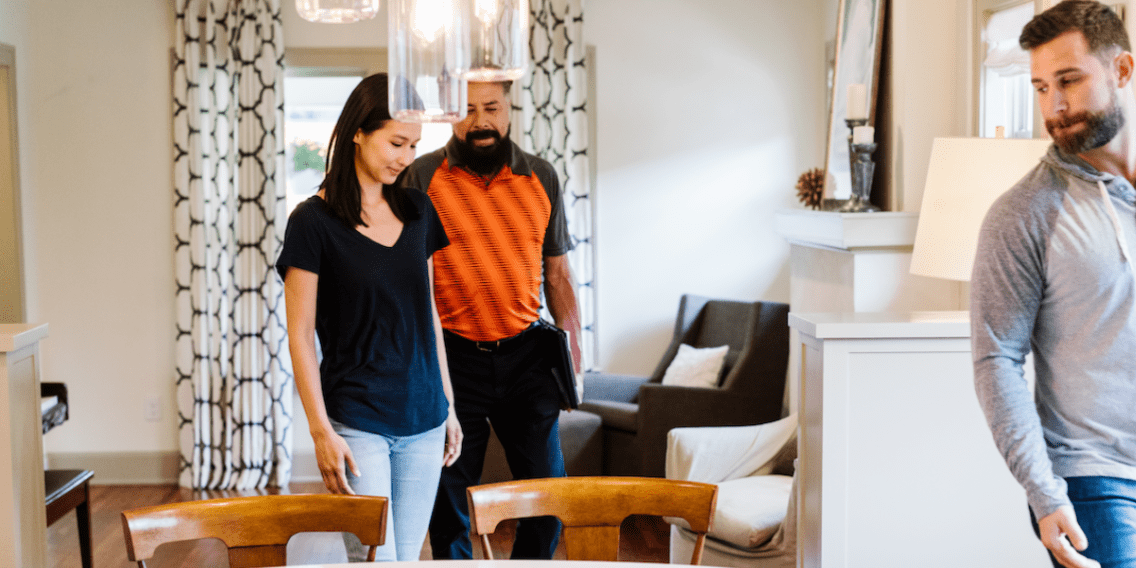 Top 10 Moving Mistake & How to Avoid Them
Top 10 Moving Mistakes & How to Avoid Them
Moving can bring endless opportunities – to explore a new city, make new friends and build on your career. But the start of the adventure comes with the overwhelming task of moving itself. Moving can be stressful, more so than you might realize if you've never taken on a move before. With Piepho by your side, and by following our moving tips below, you can avoid common mistakes for a smoother move.
Avoid Taking on Too Much: Do Your Research
If you're undecided whether to self-move or use a moving company, do your research before you make your final decision. Ask friends with similar sized homes if they've self-moved, and whether they'd do it again. Get moving estimates from moving companies to determine whether the cost of hiring a team would be worth the time and peace of mind it would leave you with. You can even choose half and half – most moving companies will enable you to choose partial packing and pick and choose the services you need.
Avoid Losing It: Label Your Boxes
Clearly label every box you pack, with the name of the room the items belong to, some notes on what's inside, and whether the contents are breakable or otherwise delicate.
Avoid Spending Money On Boxes: Find Them for Free!
It's easy to find free boxes if you know where to look – your local Costco, other grocery stores and even Craigslist can be great resources for finding boxes that others are looking to give away.
Avoid Moving Large Items Twice: Take Measurements
Are you quite sure your couch will fit in your new living room? Taking measurements can save you the hassle of moving large items that just don't work in your new home, or guide you as to a more suitable room to place them in.
Avoid Moving Items You Don't Need: Clear Out Before You Pack
Moving is likely to take longer than you expect – so over the months preceding your move, start to clear out anything you no longer want or need. Doing this on packing days will make everything take twice as long – and you don't want to be spending time or money on packing old clothes you'll never wear again, those bits and bobs that might come in useful one day, or anything you don't want in your new home. Now's your chance for a fresh start, with only the items you really want or need.
Avoid Hurting Your Back: Pack Sensibly
Ensure you have plenty of boxes so as not to over-fill them. A common mistake is to pack heavy items in larger boxes – instead, packing heavy possessions in smaller boxes will enable an easier move.
Avoid Leaving Anything Behind: Make That List!
Making lists can help you stay organized throughout you move. Make a full inventory list so you can confidently determine that everything has been packed when you finally close the door to your old home.
Avoid an Uncomfortable First Night: Make a Survival Kit!
Pack a case or box of necessities, including coffee, toiletries, toilet paper, cash and medications to ensure you can easily find everything you need for immediate move-in.
Avoid Pet Peeves: Help Your Pet with Their Move
If a cat or dog is a member of your family, make sure they're prepared to move too! Ensure you have up- to-date tags, papers and certificates for your pet, particularly if you're moving states, and look into motion sickness medication if your pet will be embarking on a longer journey.
Avoid Lost Mail and Unnecessary Bills: Share the News About Your Move!
Make a list of everyone that needs to know you're moving and alert them ahead of time. Don't forget your landlord, utility company, internet provider, and everyone that sends you mail – update your address with the post office for easy forwarding.
Contact Piepho Moving & Storage for Your Minnesota or Wisconsin Move
Stay safe out there and have some fun with your move, even though it can be stressful. If you need help. Piepho Moving and Storage is here to help. Give us a call at 800-622-4515 today. Or fr additional details about moving to or from the Minneapolis, MN area, visit Piepho Moving & Storage today! We are your trusted Minneapolis, MN movers