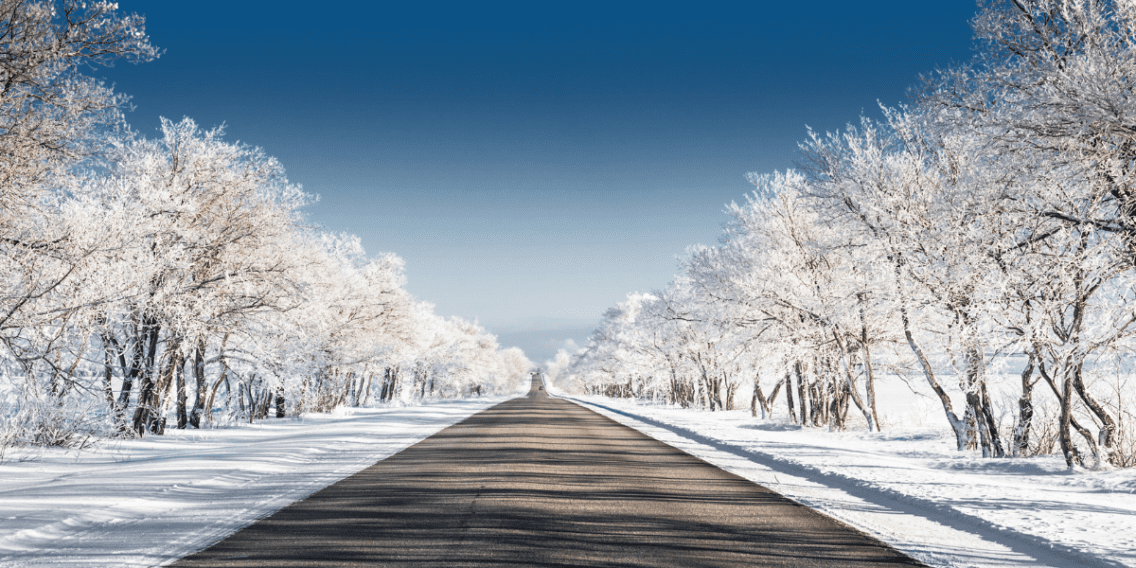 Top Three Benefits of Winter Moving in Minneapolis MN
Wondering what time of year is the best time to move to or from Minneapolis?
For price and convenience, hire residential movers in Minneapolis during the winter.
If you're looking for moving services in Minneapolis, you might think that a Minnesota winter would be the worst time of year to move. After all, just considering the words winter in conjunction with "moving Minneapolis" is enough to cause chills to run through even the sturdiest of us Twin Cities residents. That said, you just may want to think about putting on the long underwear, because winter moving and storage offers many benefits that aren't available during the peak summer season.
Here are the top three reasons winter moving is the way to go if you have a flexible schedule:
Increased Availability
Minneapolis moving companies have more availability in the winter. In the moving and storage business, winter is considered the off season. Since winter moving in the Twin Cities can involve lots of cold, blowy air, most people prefer the warm breezes of summer. But if you're one of the many hardy residents of Minneapolis, take advantage of winter moving! Movers are better able to accommodate your preferred moving and delivery dates during the winter. A lighter workload for movers in Minneapolis also means that moving companies are better able to help with last minute winter moving and storage needs.
Faster Deliveries
Speaking of delivery dates, with millions of people moving during the summer, delivery windows have to be lengthened to accommodate demand. But for winter moving, movers are more likely to arrive at your new location sooner — whether locally in the Twin Cities or long-distance.
Lower Rates
Because there is less demand for winter moving and storage, movers may be more willing to offer lower rates to Twin Cities residents who willing to brave the cold. So, if you are hoping to save a little more for your a spring break vacation, then moving in winter may be just the ticket!
Increased availability, faster deliveries and lower rates can all make winter moving worth the extra effort of dressing in layers. If you've got flexible move dates, it is definitely worth considering moving any time late fall through early spring.
Contact our Minneapolis – St. Paul Location
For more information about moving to or from Minneapolis, MN, Visit Piepho Moving & Storage today! We are your trusted Minneapolis, MN moving company