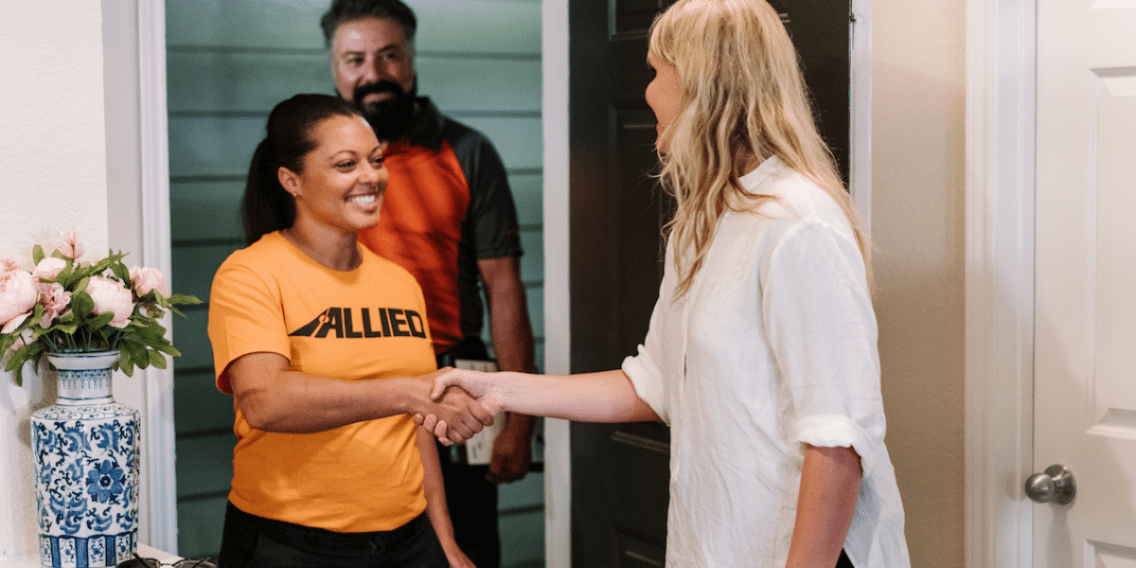 6 Great Ways To Save Money On Moving Costs
While the experience of moving can at times seem stressful, it is also exciting in the sense that a move is usually the first start of a new adventure in life. One of the realities of getting all of your worldly items to a new location is that moving costs can be pricey. The good news is that there some really easy and great ways to save some money on moving expenses that will benefit you in the long run as well.
1. Don't Pay For Boxes
While it can be more convenient to just get your packing boxes from a moving store or the local home improvement center down the street, there are plenty of free, cardboard boxes to be had for the taking. Take a ride over to your local grocery store and ask for some boxes after they finish stocking the shelves. They are going to throw them out for recycling anyway, so the store will be glad to give them to you. Many grocery chains stock their inventories at night, so that is a good time to pay them a visit. Call ahead and ask to speak to a manager. They will be happy to arrange for you to pick some boxes.
2. Get Rid Of Your Unwanted Stuff (Junk)
It has happened to all of us. For some reason, we just seem to accumulate stuff along the way in life. Most of us have a lot of belongings that we either don't want any more or need. Everything from shoes, clothes, books, extra dishes or even the couch you never liked the color of can be donated to the local thrift store. You will be amazed how much stuff you have that could be a benefit to someone else. Not only will you be helping someone else with your generosity, but there will be fewer boxes to pack and move. Fewer boxes = less expensive moves. Now that is what they call a win-win for everyone!
3. Cut The Cable
Many cable providers will not prorate your bill to coincide with the date you plan to move. In most cases, what will happen is that you will be forced to pay another month's worth of cable at your old place. To avoid this waste of money, end your service early and within the current month's billing cycle. When you get to the new place, you can start service again. This is a smart thing to do especially, if you will not have the same cable provider at the new location. It might seem odd to not have cable TV or internet for a few days, but don't worry, you will survive. The extra money in your checking account will be well worth it.
4. Use Towels & Clothes, Not Bubble Wrap
This tip might be a little risky, but if done correctly, it can work out really well. Most of us have fragile items that will need to be protected during the move. Such things as glass, lamps, plates and other delicate belongings are vulnerable to damage and breakage along the way. Instead of buying rolls of expensive bubble wrap, consider using thick towels, sheets or clothing to wrap these items in for the move. You will want to use these alternative wrapping materials in the same way you would use bubble wrap. Instead of clear shipping tape, make use of heavier masking tape to put around the wrapped item. Now a word of caution – thick towels or sweaters can be perfectly adequate substitutes for bubble wrap, but there is a chance that something could break if you don't it right. Make sure your items are secure and protected so that they arrive safely.
5. Eating During the Move
One extra expense we don't usually think about is eating out during the moving process. It's really hard to eat when your kitchen and food is packed away and even after you arrive at the new location. Planning ahead can be both a real money and time saver. Make some meals that you can put in portion sized containers and put them in the freezer. Keep them in there until the very last possible minute before the move. These pre-ready meals can be popped in the microwave for a quick dinner on the go. Also, when you get to the new place, you can unpack those first, put them back in the freezer and use them as you start to reassemble the kitchen. Doing this will not only save on moving costs, but it will also give you some peace of mind that you have food available anytime your stomach rings the dinner bell.
6. Be Penny Wise With The Dollar Store
Even though you will be using towels or thick clothing to wrap things instead of bubble wrap, there might be a need for these kind of moving supplies after all. Don't wait until the day before the movers are coming to buy your packing supplies. Take the time to shop around a bit for the best prices on the stuff you need. Moving supplies can be pricey, depending on where you go to buy them. Check out the local dollar store for tape, bubble wrap and other related items. These kinds of stores normally have really good deals on these types of products. A trip to the dollar store will be well worth it.
What Have We Learned About Saving on a Move
Moving is an exciting time, but it must be done with careful planning. Getting free boxes, using towels instead of bubble wrap, getting rid of unwanted items, making pre-planned meals and trips to the dollar store will go a long way in keeping the cost of moving way down. Put a game plan together for moving/packing essentials and you will be amazed at what a difference it can make to your check book. Happy moving!
For more information regarding moving in Minneapolis – St. Paul area, visits us today for a free moving quote!