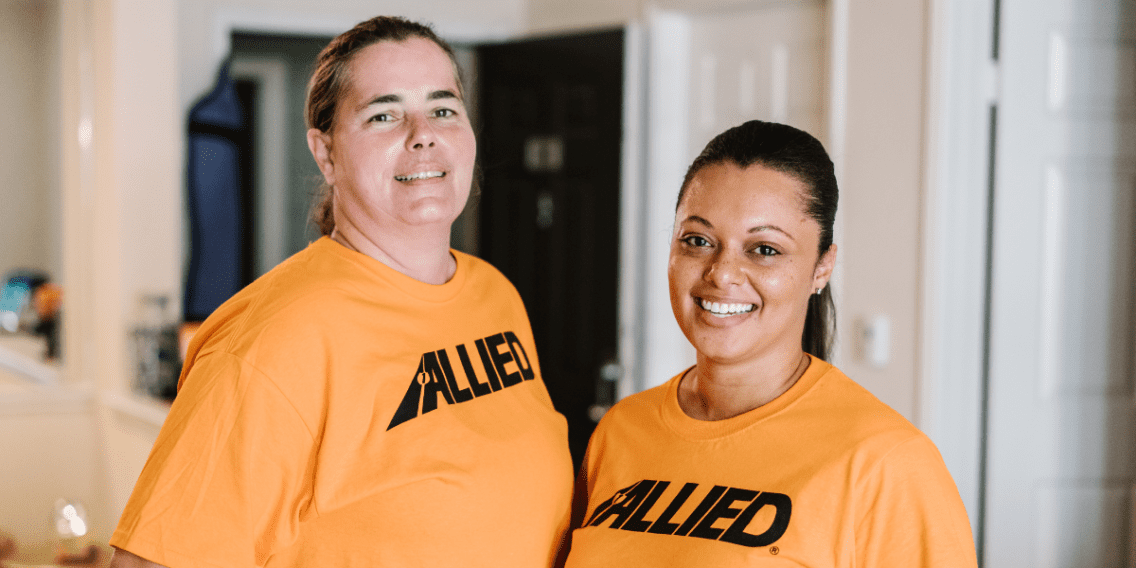 Hazardous and perishable items: know what not to pack on moving day.
What Not to Pack on Moving Day
Learn what items are safe for your movers to pack on the truck. For instance, what about batteries, fertilizer or cleaning fluids? Are they safe? And what to do about perishable items like food and plants? Movers must follow specific rules and regulations when it comes to shipping certain items that may be hazardous, as well as for perishable items.
Review the following lists and you'll have a better idea of what not to pack on moving day, and steps you should take to ensure your move is both safe and smart.
Dangerous items you should not pack:
Explosives
Compressed gases
Flammable liquids and solids
Oxidizers
Poisons
Corrosives
Radioactive materials
Common examples of dangerous items include:
Nail polish remover
Paints and paint thinners
Lighter fluid
Gasoline
Fireworks
Fertilizer
Oxygen bottles
Propane cylinders
Automotive repair and maintenance chemicals
Matches

<liFirearms
If you have any of these items, please be sure to give them away or dispose of them properly. If you're not sure how to dispose of them properly, you might check with any of the following sources that may be appropriate for advice:
Fire safety officials at your local firestation
Recycling company
Environmental Protection Agency
Examples of perishable items not to pack for the moving truck:
Note that if you are moving locally, some moving companies may take certain perishable items if they are packed appropriately. Please be sure to ask your move coordinator if you have any questions on what perishables your moving crew might take on the truck for your local move.
Other personal belongings not to pack are special items such as:
Exercise equipment
Heavy electronic domestic items such as washing machines, dryers, and refrigerators
Old playground sets
Finally, don't pack valuable personal belongings or items you need on hand.
It's best to keep the following items with you in the car when moving day arrives:
Passports
Birth certificates
Financial statements
Medical records
Coin collections
Photos
Jewelry
Prescription drugs
Family photos
Here are a few bonus tips to help you get ready for a safe move:
Drain oil and fuel from garden tools and other machinery
Remove batteries from any battery operated equipment
Disconnect propane tanks and return them to collection centers
Follow these tips, and you'll have a safe and easy move. If you have any questions on hazardous or perishable items that you should not have shipped on the moving truck, contact Piepho Moving and Storage, your local Allied Van Lines agent in Minneapolis, St. Paul, Rochester, Mankato MN or in La Crosse Wisconsin at 800-622-4515.
Best wishes for a safe and easy move!