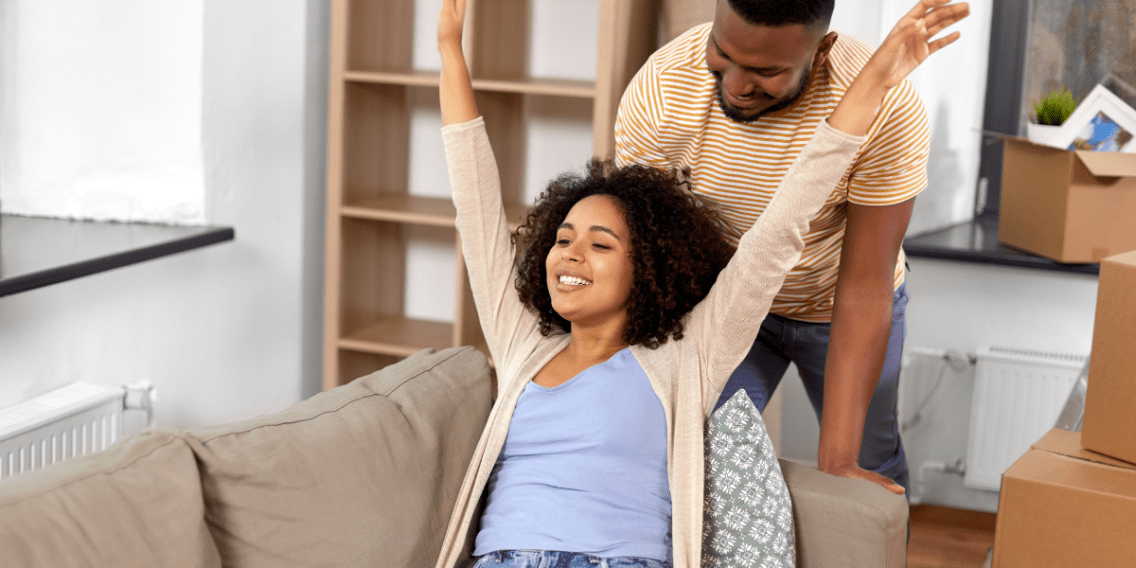 When Is A Couple Ready To Move In Together?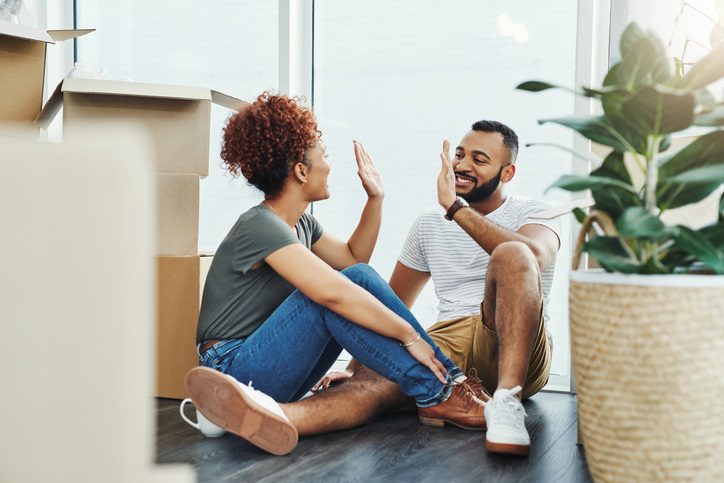 Finding the right person to share your life with is a wonderful thing. For many couples, moving in together is a milestone event in their relationship and symbolic of their ever deepening commitment to each other. Before diving in with both feet, psychology experts advise that both people should be entirely sure that they are ready for such an important step. Here are some great signs that you and your significant other will be able to cohabitate successfully.
Your Life Style Habits Are In Sync
Living with your partner day in and day out is much different from having your own place and visiting them for short periods of time. Minor life habits like leaving lights on, throwing laundry on the floor and forgetting to lock the door at night might seem like no big deal when you are first dating, but these kinds of things can cause friction between a couple who live together. Before you move in with your partner, be sure that you both can tolerate and accept each other's daily lifestyle habits. They say that love conquers all, but making a habit of leaving your wet towel on the floor might test the relationship.
You Have A Good Idea Of What It Will Be Like
By the time that most couples are ready to move in together, the chances are high that they have already spent a good amount of time together in each other's homes. If you and your partner usually spend most of your non-work hours together, you should have a very good idea of what it will be like to live them 24/7. Knowing what to expect from your significant other will be extremely beneficial toward maintaining domestic harmony.
Money Is Not A Friction Point
One of the most common areas of a relationship in which people argue is regarding money and finances. Couples who otherwise get along great can sometimes hit road bumps around this delicate topic. Some individuals are in the habit of spending most of their money on enjoying life to the fullest, while others like to put funds away for a rainy day. Before moving day arrives, be sure that you discuss how financial responsibilities to each other will be met. Even if you tend to handle money differently, be upfront about it and come to an agreement about how household expenses will be shared. This will go a long way toward minimizing problems down the road.
So How Do You Know When You Are Ready to Move In Together??
Making the decision to move in together can be the start of a wonderful experience for both partners. However, both people in the relationship should be truly ready for this big step and feel confident that they are compatible enough with each other to make it a success. By accepting each other's sometimes quirky lifestyle habits, knowing what to expect and talking about finances ahead of time, a couple will be well on their way to a great life together under the same roof.
If you are interested in learning more about residential moving services. Please do not hesitate to contact Piepho Moving & Storage today!
Happy Moving! 🙂