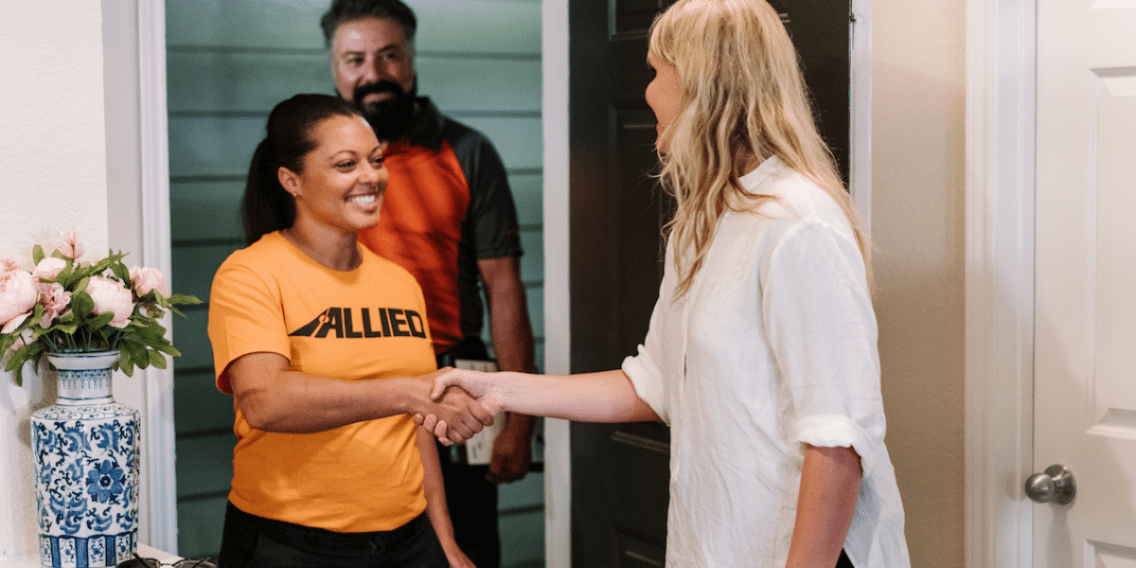 When is the best time to move for your budget and schedule?
When Is The Best Time To Move For Ease of Scheduling and Saving Money?
Did you know that certain times of the year are better than others to schedule your move? If your schedule is flexible, you may want to avoid peak busy times for moving companies to save money and make scheduling your moving date a bit easier.
There are several factors to keep in mind when choosing the best time of year for your move.
Time of year
Moving companies can be quite busy during the peak summer moving season. The more flexible you are in terms of choosing a date to book your move with the moving company the better. Moving companies are more likely to be able to offer you a lower rate if you move in the winter, earlier in spring, or in the fall. The busiest times of year for movers tend to be June through September.
Time of month
Because house and apartment rentals usually turn over at the end of the month, you may find that moving at the beginning of the month is your best option. Movers tend to get busier towards the middle and end of each month.
Additionally, when most people have time off from work, such as weekends and holidays, you may find that it is more expensive to move.
How far in advance should you schedule your move?
Selecting a moving company should be done as far in advance as possible. If possible, schedule your move at least six weeks in advance, especially for the busy summer months.
Remember, prior to choosing your moving company, be sure to get at least three in-home estimates and written quotes.
Reduce your stress
Not all of us have the flexibility to schedule our moving date to be best positioned to save money. We might have children in school, a boss who wants us to move on his or her schedule, or a new house that isn't ready to move in to yet. At Piepho Moving & Storage, we do our best to help reduce your stress by working with your individual needs. Don't hesitate to call a move consultant at Piepho Moving and Storage, your local Allied Van Lines agent in Minneapolis, St. Paul, Rochester, Mankato MN or La Crosse Wisconsin. 800-622-4515.
Best wishes for a safe and easy move!