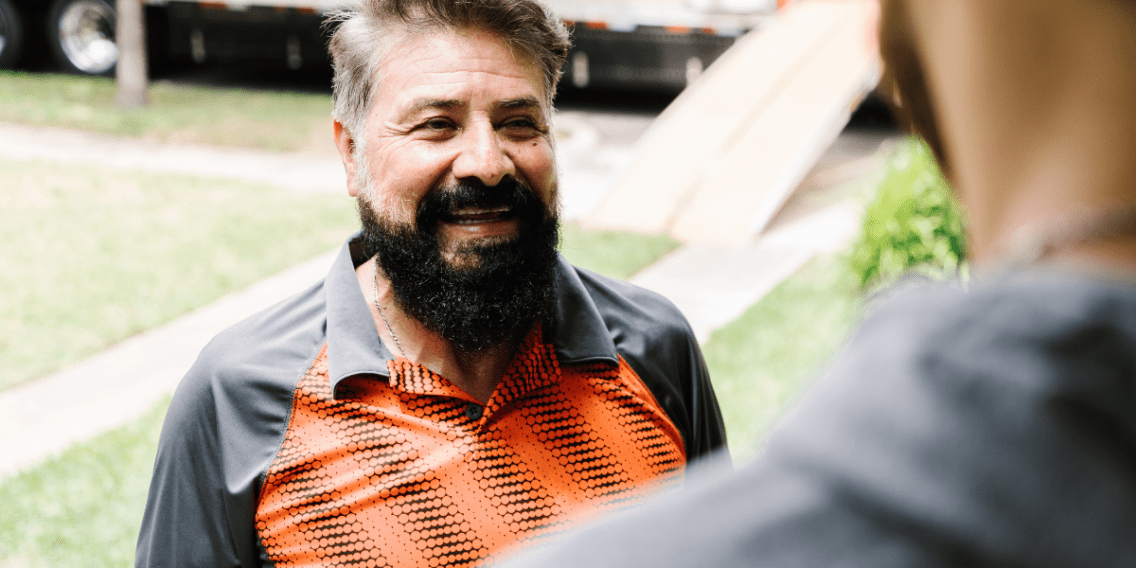 A move can be a complex process that takes plenty of help to complete. You've decided your relocation will require assistance from professionals. From couches and beds to specialty items, there are a lot of possessions that need to be moved. Determining when to schedule movers can vary, based on your situation, but submitting your plan far enough in advance is one of the best ways to save time and money.
At Piepho Moving & Storage, we have helped families and businesses in Minnesota and Wisconsin with their moving needs since 1952. From first-class residential moving services to corporate relocations, our team has the experience and professionalism to assist with moves, big and small. We also have an advantage as an Allied Van Lines agent. As part of a larger network of moving companies, we can help you manage your move from start to finish, whether it be a local, long-distance, or international relocation.
Simplify the moving process by following these five simple tips:
1. Book your move early and provide as many details as possible
It may sound obvious, but the more advanced notice you can give your moving company, the better.
Schedule your move six to eight weeks ahead of time as a general rule, but remember that no relocation is the same, and yours could require additional preparation. Make sure to provide a detailed plan of what you need to be moved and when. Take the time to plan ahead and avoid a stressful moving process.
2. Give extra notice for long-distance, international or complex moves
Your moving company will likely require extra time to coordinate your move if any of these three scenarios apply to your situation.
Maybe you're planning to move to a city overseas and have numerous international shipments scheduled, or perhaps you have large family heirlooms that will require specialized loading and unloading in order to safely arrive at your new home. If any of these criteria need to be met, it's best to schedule movers even further in advance. Depending on the circumstances, expect to give anywhere from three to six months' notice.
3. Schedule your move during the "off-season"
Late spring, summer, and early fall are the busiest times of year for moving companies, so scheduling your move during the winter can be beneficial. It's easier to accommodate relocations scheduled on short notice during the "off-season," but it is still recommended to provide as much notice as possible. Some of the most competitive prices are available in the winter, which is another benefit.
4. Factor in your packing, loading, and unloading plan
While a moving company is happy to handle the entire moving process, it's common for them to pack large items while the customer takes care of small boxes. If the moving company will be relocating everything, expect that additional time will be needed to ensure items are packed, loaded and unloaded by the company's crew.
5. Avoid scheduling movers near the holidays
It can be hectic to move during before and after holidays like Christmas, the Fourth of July and Thanksgiving. While moving companies operate around the holidays, it's always easier to coordinate a relocation during normal business periods. This is especially true for customers who might need supplies from other stores, which are often closed on holidays.
Schedule Professional Movers for Your Relocation
Piepho Moving & Storage is proud to have provided professional moving services to our valued customers for nearly seven decades. That tradition continues today. If you need to schedule a move in Minnesota near Minneapolis, St. Paul, Mankato, Rochester, or La Crosse, Wisconsin, contact us today for a free moving quote. For more information, you can also call us at 800-622-4515 or send us an email through our website.